5 % Off On Your First Booking, Use Promocode:
Star-5
Have any Questions?
Gstaad is a beautiful resort town located in the Canton of Bern. The Swiss Resort has a famous history with celebrities and famous faces. Hollywood celebrities like Madonna, Valentino, Elizabeth Taylor, and Richard Burton swear by the hospitality of this Swiss Resort.
There is a saying in Gstaad, "come up and slow down." If you want to take a break from the hustle-bustle of the city, then this is the nicest place to be at. The scenic beauty of Gstaad is unparalleled and with good transportation, it becomes rather easier to travel around the city. Just book a Gstaad taxi or a Gstaad chauffeur service, and you can visit the place in comfort.
Go village-hopping
Gstaad is not one small town rather a beautiful combination of 10 small chalets. Each is known for its unique character. Walk into any of them and there will be plenty of things to do. You can visit Gstaad for delicious Swiss cuisine and wine, Lauenen for its natural reserve, and Saanen for its old Alpine buildings. Book a Gstaad chauffeur service and visit the historical cultural vibrancy of the town.
Glacier 3000
Another reason why Gstaad attracts so many visitors every year is because its winter skiing facilities. The Glacier 3000 ski area is located at a distance of just 30 minutes from the Gstaad resort. From Glacier 3000 you can enjoy a stunning view of Switzerland's highest mountains like Mont Blanc, Matterhorn, and other 24 other mountain peaks. The glacier offers activities like skiing, dogsledding, snowboarding, and an Alpine coaster. One of the Taxis in Gstaad can easily reach the Glacier 3000.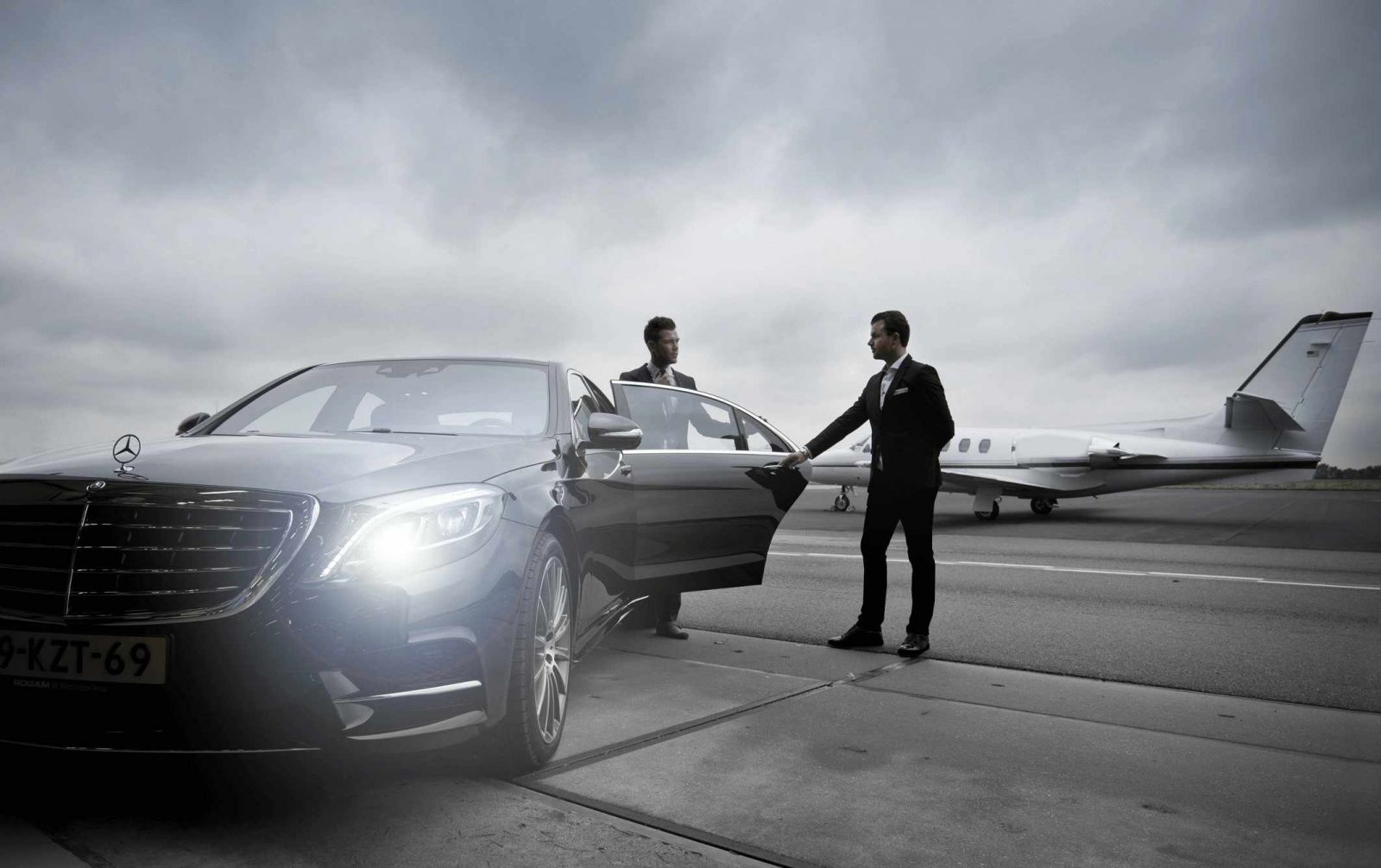 Dog sledding
Along with skiing, there are so many other activities too like dog sledding. When you think about dog sledding, the only name that comes to mind is Iceland. However, that is not true; you can enjoy the magic of dog sledding across the Gstaad region also. Thanks to the enthusiastic huskies and Greenland dogs who complete their exercise by pulling sleighs. You can go to the picturesque little town of Lauenen to enjoy a sleigh ride. To reach the place you can book a Gstaad Limousine service.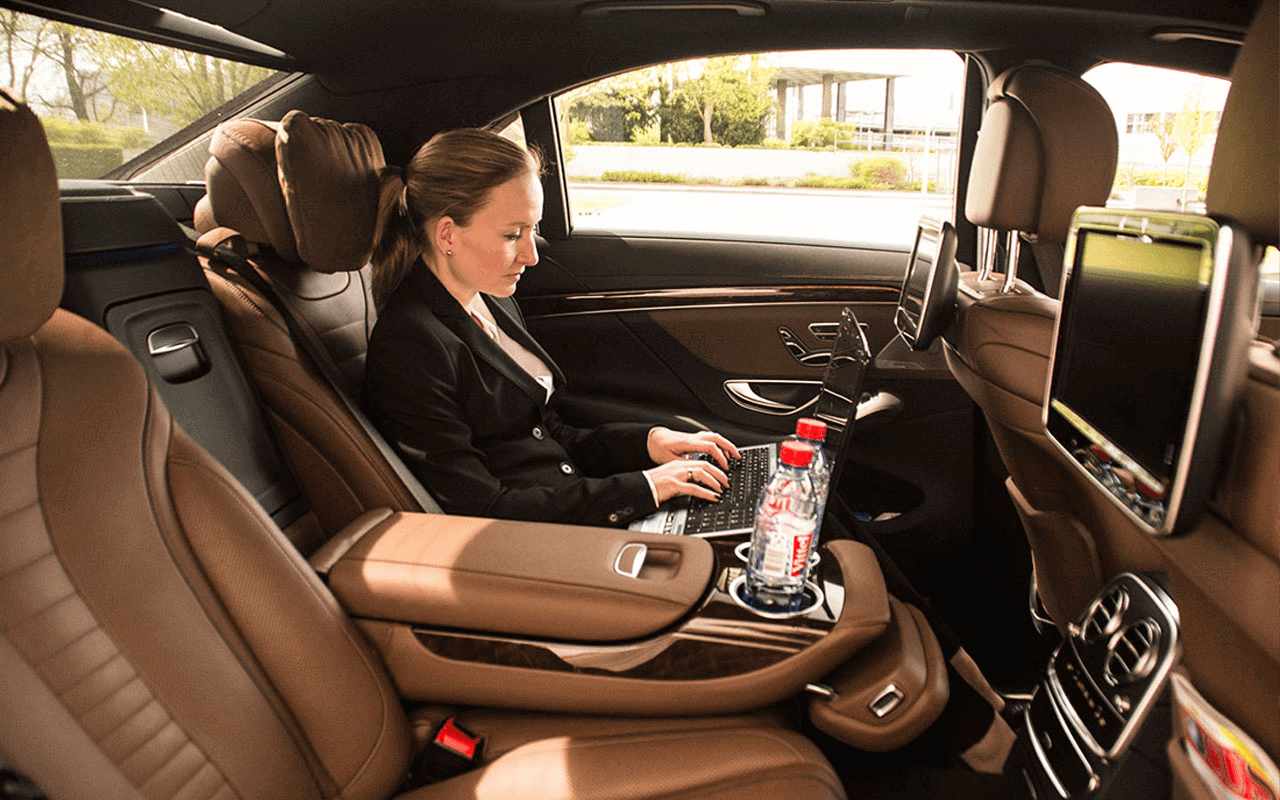 Join the local festival
With so many cultural festivals going on you are definitely going to stay entertained in Gstaad. During the summer, there is a Menuhin Festival, which is dedicated to classical music, and its winter counterpart is known as the "Sommets Musicaux de Gstaad." There is also the biggest cocktail party in Gstaad, which attracts several tourists. Arrive at the destination in super cool Gstaad Limousine services and enjoy unlimited drinks.
Mirage Gstaad
Mirage Gstaad is also popular as mirror house. This artwork by Doug Aitken is something that you should witness at least once in your life. As the name suggests there are mirrors from the bottom to top of this place, which reflect your relationship with nature and your surroundings. Take a chauffeur from Gstaad airport transfer service to reach the Schonried Station and from there you will have to take a small hike.
Kunsteisbahn Gstaad Ice Rink
Kunsteisbahn Gstaad Ice Rink is open from October to the beginning of March. The place attracts most of its tourists in the winter because of its winter games. It stays open from 10 a.m. to 5 p.m. on weekdays and some extra hours on the weekend and Thursdays. In the summer, the rink becomes a famous volleyball sport. Take a taxi Gstaad and they will show what the best time to reach the place is.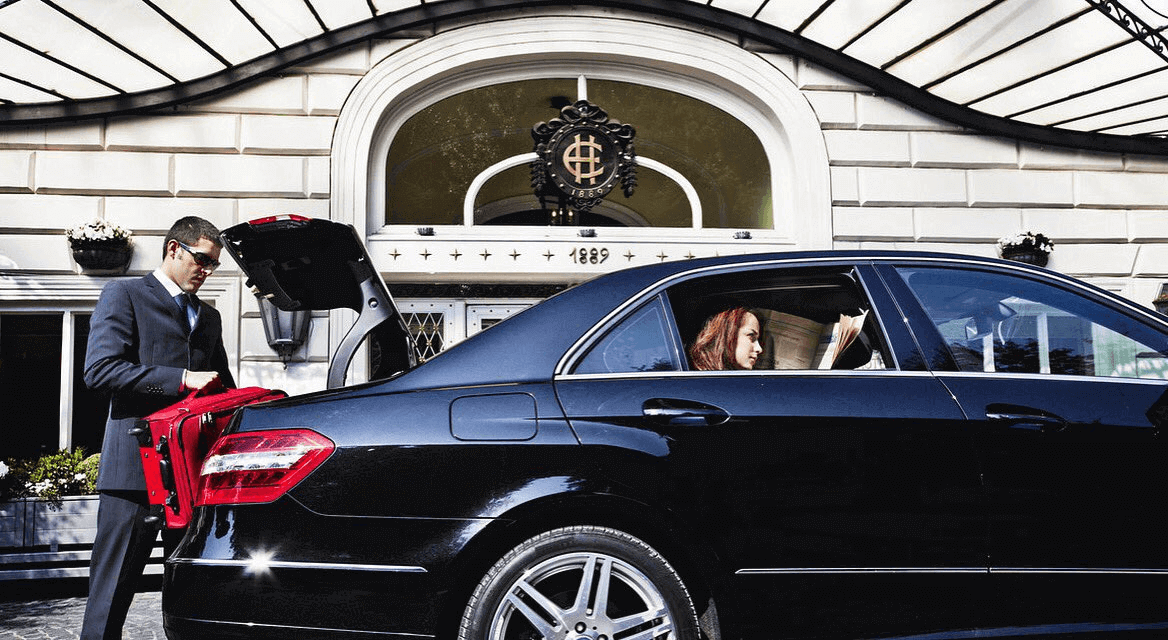 Mount Eggli
Mount Eggli is located at a height of 1557m above sea level. To reach Mount Eggli you will need to take the cable car. However, if you want an option that is a little more fun take the toboggan ride, which is 4 km long and takes you from Eggli to Gstaad.
The small town is also a sports event hub, you will catch the Swiss Open tennis tournament in July, and even the Swatch Beach volleyball takes place here. In August, you can enjoy the Hublot Polo Gold Cup tournament and in January the snow bike festival.
The town has a calm and tranquil vibe, yet it never ceases to amaze the visitors with its fun side. You can book a Gstaad airport taxi in advance to enjoy a smooth ride in the city. The experts from Gstaad transfer services take care of all your travel needs making sure you go around the city in comfort.
Street address
City
State
Zip code
Country
Street address
City
State
Zip code
Country
Street address
City
State
Zip code
Country