Have any Questions?

+41 78 60 99 777
Experience Airport Transfer Services at Stuttgart
Do you feel like you went somewhere but did not get services as you dreamt of? Don't worry, and we are here for you always to plan your visit to Stuttgart in Germany. It is a famous place for a gigantic revolution of automobiles has begun.
Stuttgart is the capital city of Baden-Wurttemberg and the sixth-largest city present in Germany. This city tells you a reason to be explored. Another part of attracting people planning their visit is stairs. This place is covered all around by hills and natural beauty. No matter what is your reason to visit Stuttgart, you will find it interesting always after you arrive at Stuttgart Airport, now it is time to take up Airport Transfer Services to explore the city. Also, you can take a flight to the nearest airport to Stuttgart.
No one wants to stand in queues at the airport once they have arrived. Why don't you go with advanced booking with Noble Transfer Services? We here at our best airport transfer stuttgart and chauffeured limousine services, stuttgart. It is the best advantage for those who do not want short in their luxury lifestyle.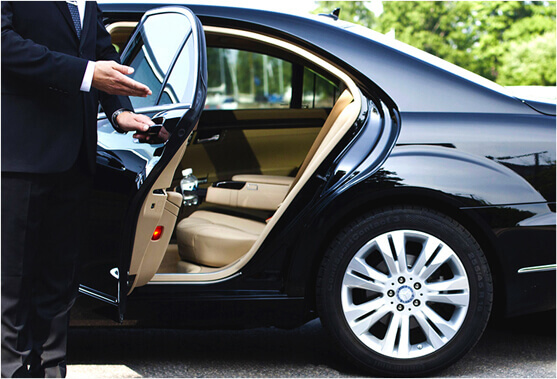 Get Airport Transfer Services at Stuttgart
Once you have visited after travelling a long journey to the airport of Stuttgart, you would surely want to rest for some time. We offer professional Airport Shuttle Services to give a luxurious holiday time. All our service providers are professional and well mannered. Let us know what your plans are after visiting Stuttgart Airport in advance. We will not let you wait in any case. We openly give you concierge services through which we guide you from the airport to exploring the whole city with us.
We are best at our concierge services to take and guide you from Stuttgart Airport to the city or anywhere you want to reach. Our Chauffeurs are always there to help when you need something. No matter if it is a problem with booking a hotel in Stuttgart or booking some tables in a restaurant. W eat our best will never let you face all such issues. We treat all people visiting us like VIPs. Hence we must take care of every small thing to give you a relaxing and memorable time with us.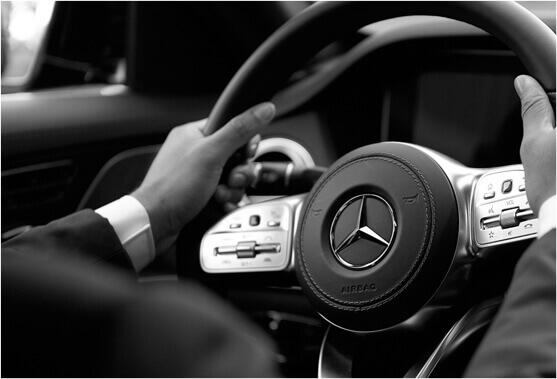 Travel in Mercedes with Luxury VIP Transfer Services
We at Noble Transfer offer you the best services of fleets that you want. From the Stuttgart airport to the city or your business meeting wherever you want, we suggest you travel in Mercedes cars as your choice. It is better to go with a booking to avoid thinking secure and safe ride with time wastage. We know some do not want to tell their visit to an area, and we respect their security. Our Chauffeurs will arrive at the airport before your arrival to pick you up. Our motive is to provide the best Airport Shuttle Services to you. In summer visit, you will find numerous eateries outdoors and indoors that help you serving delicious food. We are for sure that once you ride with us, you will always want such services to be present in each area where you are.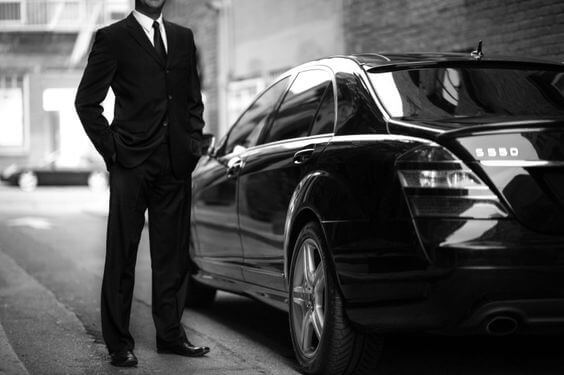 Professional Chauffeurs Services in Stuttgart
Your ride will be successful, comfortable, and relaxing only when you have perfect taxi services after visiting someplace. Thus, we are here to offer you the best cars and limousine services with professional chauffeurs who are licensed and humble too. We at Noble transfer know how important it is to maintain safe and secure your ride with us. You can book your private airport transfer for moving from Stuttgart airport to the city around. Please give us a new option to serve you elegantly.
Stuttgart is a breath-taking place, along with its surrounding towns. It is a place to display nature beauty and the Neckar River that runs in the centre of Tubingen Town. You will find numerous farmer markets, restaurants, and specialty markets. People primarily visit Waldenbuch for cafes and restaurants to get served with hot chocolate. Book your airport transfer services, Stuttgart with us and enjoy your journey. We hope you will be riding with us for your next visit to Stuttgart.