Have any Questions?

+41 78 60 99 777
Verbier With Airport Transfers From Geneva
Situated on a sunny plateau,the resort town of Verbier lies in the east-central part of the Swiss canton of Valais. The most cosmopolitan holiday resort in the region also offers unique vistas of the Mont-Blanc and the Combins massif.Unlike smaller resorts in Switzerland, Verbier barely shuts between seasons making it the preferred place to travel to any time of the year. The alpine village is the most exclusive ski destination in the world and is very popular among the royals. It was reported that Princess Eugenie met her fiancé Jack Brooksbank in Verbier only. Apart from the British royal family, the Danish, Belgian, and Swedish royal families also visit Verbier on a regular basis.
The ski area inVerbier is one of the largest in Switzerland and extends as far as Thyon and up to the Mt. Fort glacier. The best skiing offered here is off-piste (off-trail). This makes the resort a haven for experienced and enthusiastic skiers. For the ones coming to the ski resort as a beginner, the Savolyres is the perfect area to try hands-on skiing. The place isn't much developed for snow boarding but experienced snow boarders can visit Verbier for its exciting off-piste snow boarding possibilities.
There is no right time to visit this alpine village for it is magnificent all year round and can be reached via rail, road, and plane from all major airports and cities in Switzerland and around. The smartest way to reach Verbier is by taking a flight to the nearest international airport and then reach Verbier by road. The nearest airport to Verbier is in Geneva, which is one and a half hours away. It goes without saying that no one travelling to Verbier wants to wait in line for a taxi rental at the airport. Besides, why stand in a queue at the airport when you can get private airport transfers from all major airports in Switzerland to Verbier.
Looking for airport transfers to the extravagant alpine resort of Verbier? We, at Noble Transfers, offer luxury transportation services, Verbier and cater to guests and travellers for whom luxury is a prerequisite. We provide VIP transfer services and premium limousines services, Verbier from Geneva or any other city you wish to hire an alternative to taxi in Verbier.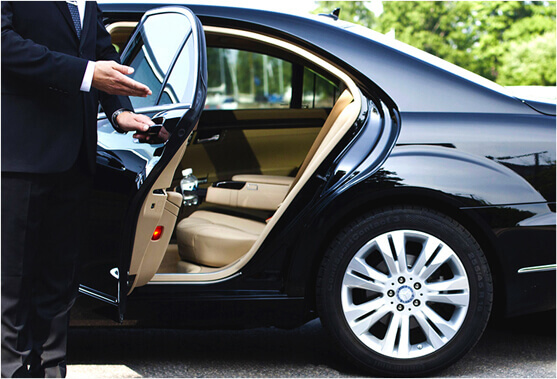 Hire private airport transfers from Geneva to Verbier
Verbier becomes a paradise for winter sports enthusiasts as soon as it starts snowing. The "4 Valleys" ski zone − with no less than 410 kilometres of ski runs and over 89 ski lifts – comprisesof five resorts: Verbier, Nendaz, Veysonnaz, Thyon and La Tzoumaz. Skiers can take a cable car to the peak of Mont-Fort (altitude: 3330 m), and can descent from one of the most sought after "black runs" in the Alps.
But the core beauty of this plush resort village is that it appeals to everyone. Non-skiers can enjoy the winter countryside through a snowshoe walk. This can be done by hiking along the beautiful trails or by going out on the longest toboggan run there is in the French-speaking region of Switzerland (length: 10 km).
Travelling to remote holiday destinations requires a lot of planning. Booking hotels, making an itinerary, and booking airport transfers to Verbier among others. But with Noble Transfers, planning your travels becomes a lot easier. We offer private transfers from Geneva to Verbier in our fleet of luxury cars and limousines. We take one worry off your list right away with our luxury VIP services. Whether you are travelling with your family, friends, beloved or solo, our services are tailor-made to suit the needs of all our clients. However, we want you to have the most relaxing and amazing holiday. This is why we also offer concierge services to cater to every single need or requirement you might have. Whether you need us to make atravel itinerary, book a hotel, book a table at a Michelin starred restaurant or book you a ski lesson, our concierge will take care of it all.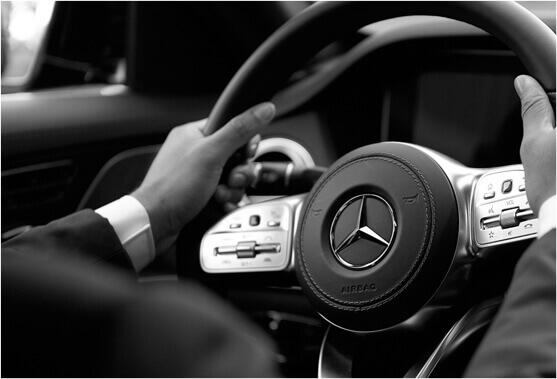 All you need to do is book your business class transfer from our website and notify us of your travel plans. Whether you need a private airport car service in Geneva to attend a conference before heading to Verbier for your exclusive holiday or you need to come back from the resort to any airport or city in Switzerland, France or Germany, we will take you to your destination in a luxury car or limousine in the most professional and comfortable way.
Our fleet of cars includes- Mercedes Maybach, Mercedes S Class, Mercedes E Class, Mercedes Viano, Mercedes V Class, and top model limousines. Our priority is to get you to your destination on time and in a luxurious manner. Luxury is a pre-requisite for our clients and we understand it. All our cars and limousines come with professional chauffeurs. We offer Luxury VIP servicesfor all our business class transfers in Verbier.
All we understand is serving our guests in the poshest way possible. We are always on time whether you are arriving with the first flight of the day or last, your car and chauffeur will be at the airport prior to your arrival. The chauffeur will wait for you for as long as you need and will help you with your luggage and other necessities. Once you are comfortable and settled, the driver will take you to your chosen destination. Why stand in a long queue waiting for a cab when you can get airport limousine services to Verbier from Geneva. No need to settle for less when you have the first-class luxury at your disposal. Simply book your airport shuttle from Geneva to Verbier and start packing for your luxurious trip. You can also book your airport transfer from Verbier to Geneva or any other city you wish to visit. If you like the ride too much, we can even drop you home wherever you live. Paris, Milan, Zürich, what have you.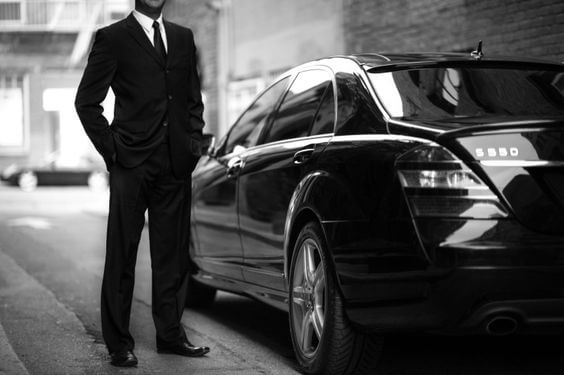 Explore Verbier with professional chauffeurs and premium limousine services Verbier
People come to Verbier if they are diehard skiers or hardcore nightlife people. Visit Verbier for an amazing experience. But a place like this alpine village deserves to be enjoyed with luxury. A ride becomes interesting, relaxing and comfortable only when you have the right chauffeur taking you around to places. That is why all the cars and limousines from Noble Transfers come with chauffeurs who are professional, licensed, humble and always on time. Our chauffeurs know all the nooks and crannies of Switzerland like no other and will take you to your holiday destination or to your meeting in the least amount of time safely. Book us for your car rental in Verbier, Switzerland and let us take care of the rest.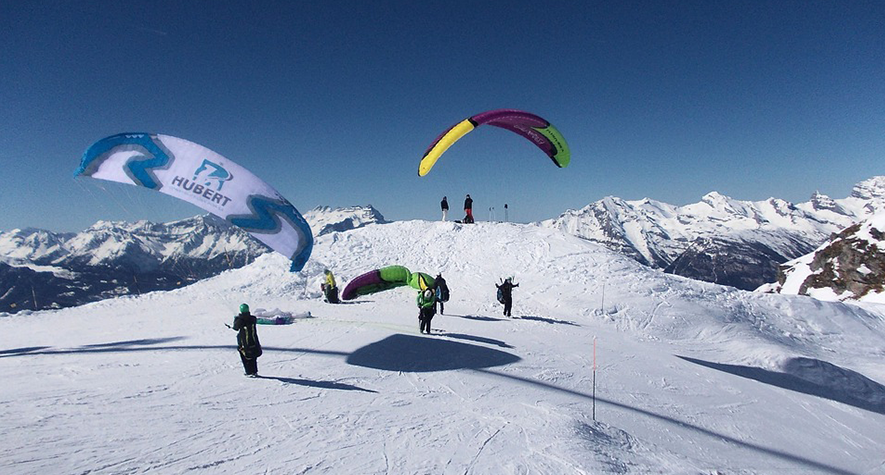 We know how important privacy is and a lot of our guests like to keep their trip a quiet affair. This is why we offer VIP business transfers from and to the airport without letting anyone else know of your travel plans. It is between you and our chauffeurs. We respect privacy and want you to enjoy your holiday in the most outstanding way possible.
The glamorous resort village of Verbier is the star of the Valaisian Alps.The place sparkles with royals and vacationers who are looking for a calm and relaxing holiday. A lid cannot be put on luxury and the quaint feel of the village combined with luxurious hotels, bars, and après ski activities, make it an ideal place to visit with friends, family or with a beloved.
Book airport transfers from Geneva to Verbier with Noble Transfers and find your way to rejuvenation and luxury. Adventure is out here.