Have any Questions?
Ride The Steepest Cog RailwayIn The World With Airport Transfers To Pilatus From Zurich
Beautiful meadows, stunning lakes and magical mountain vistas, every city and town in Switzerland has its own unique identity and offers memories that last a lifetime. People visit the country for plenty of reasons. Being the financial capital of Switzerland, Zürich is always bustling with wealthy businessmen, tourists, food lovers, and travelers alike who love to explore true luxury.
The city also makes for a great spot to take one-day trips from to surrounding areas. For the wanderers, explorers and those who love the pistes (peaks), Mt. Pilatus (in Lucerne) is the ideal adventure mountain to visit. Near the lake city of Lucerne, Mt. Pilatus (2073 meters) is a serrated mountain that overlooks Lucerne.Among the few ways to get to the mountain top is via the world's steepest cog railway.
Getting to Mt. Pilatus from anywhere in Switzerland is easy but the closest airport to Lucerne is in Zürich. Fly to Zürich from anywhere in the world, take an airport transfer from the airport to Mt. Pilatus via Lucerne. For those who like to travel around in luxury, we, at Noble Transfers, offer first class private luxury transport services in Zürich, Lucerne, and Pilatus. We provide premium chauffeured limousine services and VIP transfer services in Pilatus for our guests.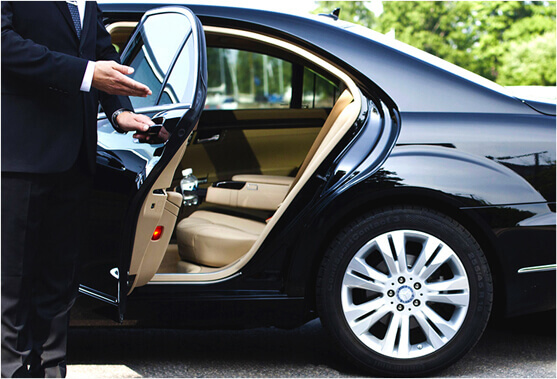 Hire airport limousine service to Pilatus
Mt. Pilatus has its own beauty but the views that its peaks offer are beyond what can be put into words. A weekend getaway or a small holiday from Zürich to Lucerne or any city may not be enough to quench your thirst for mountains views. But visiting this mammoth mountain that is usually covered with clouds at the top would surely make a difference in your life. Hiring our first class luxury transport Pilatus will be right start to your onward journey to a place that is high above near paradise. Travelling unpredictably changes a person and when you travel the way you live your life, in luxury, there can be nothing better than that.
If you are visiting Zürich and need a place to explore in a day, Lucerne and its Mt. Pilatus have to top the list. Lucerne is a great holiday destination and the people here are equally humble. Without a doubt, the most beautiful attraction in the city is the Chapel Bridge (Kapellbrücke). Just 12 minutes out of the city is the biggest attraction- Mt. Pilatus. Our chauffeured limousine services in Lucerne and Pilatus are the best way to visit the stunning mountains and see all the views and hikes that it has to offer.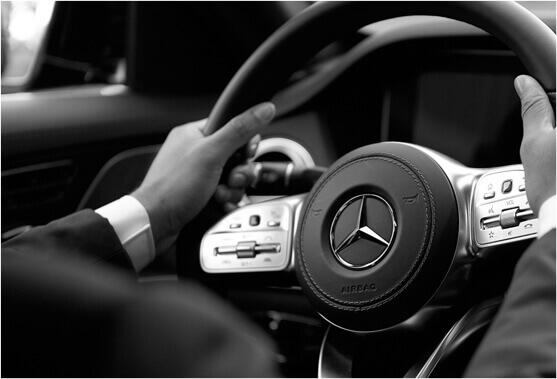 Lucerne doesn't have its own airport and the closest airport to the city is in Zürich, which is less than an hour away. Just take our private transfer from Zürich airport to Lucerne to take you to Mt. Pilatus and you can be on the mountain peak in no time. All the cars and limousines in our fleet come with professional chauffeurs, Pilatus who understand their routes by heart. You will never be lost when you are travelling with us.
All we ask our guests to do is book their business transfers with us through our website and notify us of their travel plans. We will make a customized itinerary for you if need be and will take you to Lucerne and Mt. Pilatus at your scheduled time. You can also book transfers from Pilatus to Zürich airport after your holiday comes to a happy end.On the day of your arrival, our chauffeur will already be waiting for you at the airport, will wait for you for as long as you want,and will help you with your luggage and other necessities before taking you to your destination.
Noble Transfers also offers exquisite concierge services to cater to each and every need of the guests. Be it booking your hotels, taking care of your belongings or making a customized itinerary for you to visit the most amazing spots in Pilatus. We want you to have the most enchanting holiday you can think of. Let us worry about traffic and parking. All you need to do is sit back, relax and enjoy the ride in our business class transfer to Pilatus. We also provide private airport transfers from Pilatus to Zürich.A special and notable addition to a plush stay and getting around in any city is the transportation that you take and we provide just that- luxurious transfers.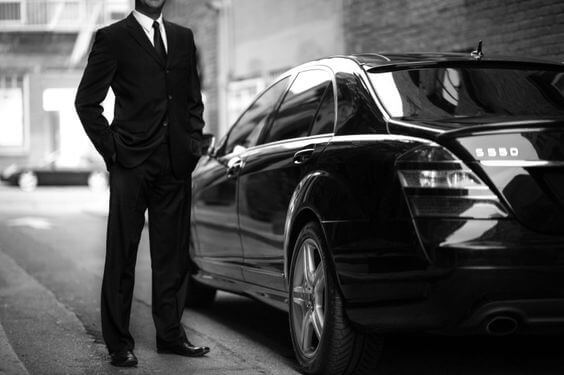 Take premium chauffeur services in Pilatus
At the foot of Mount Pilatus lies the valley station of Alpnachstad from where the cogwheel rail begins. The world's steepest cog railway starts its climb from the foot of the hills and tackles a maximum gradient of 48 percent and passes through forests, meadows and rock faces offering stunning picturesque views to the visitors. The option to hike is also available but it is a difficult path. It is rather easier to get to the top via the train and go for small hikes from there to higher mountain peaks. For a full view of the mountain, it is better to climb down via a gondola cableway and an aerial cableway that connects goes from Pilatus Kulm (the station at the mountain peak) to Kriens from where you can easily get a ride back to Lucerne.
The aerial cableway, also called the Dragon Ride, offers guests the feeling of flyingwhen they fly up or come down on Pilatus. It takes the cableway just under 3.5 minutes to reach Pilatus (2073 metres) from the midway station Fräkmüntegg (1416 metres above sea level). The cableway has great seating and everyone gets a 360-degree view of the magnificent Lake Lucerne.
To understand and admire the beauty of a place, one needs to have zero worries about other things. Vacations should be about relaxing rather than worrying about where to park the car. This is why we offer premium chauffeured limousine services in Pilatus for our guests. You travel with us and all you need to think about is what you want to eat or where you want to sit. Rest is up to our professional chauffeurs, Pilatus. Also, we know that our guests like to keep their vacation plans a private affair and off the social radar. We respect privacy and do our best to keep your visit as discreet as possible. Hire a private airport driver for your VIP travel to Pilatus and be sure that our driver will respect your privacy in the best way possible.
All our chauffeurs are licensed, humble, extremely professional, and know all the cities and surrounding areas like the back of their hand. They know the hidden gems that are the most exquisite hiking trails in the mountains and the best place to get hot chocolate from when you high up in the mountains. From the most exquisite clothing shops to the coolest places for cocktails, information about everything comes with our driver services, Pilatus. Just book a private driver service, Pilatus and get ready to make memories.
It doesn't matter whether you are on a business trip or a holiday, you need to relax and have fun at some point of time, our VIP business transfers services make for luxurious rides and even greater time.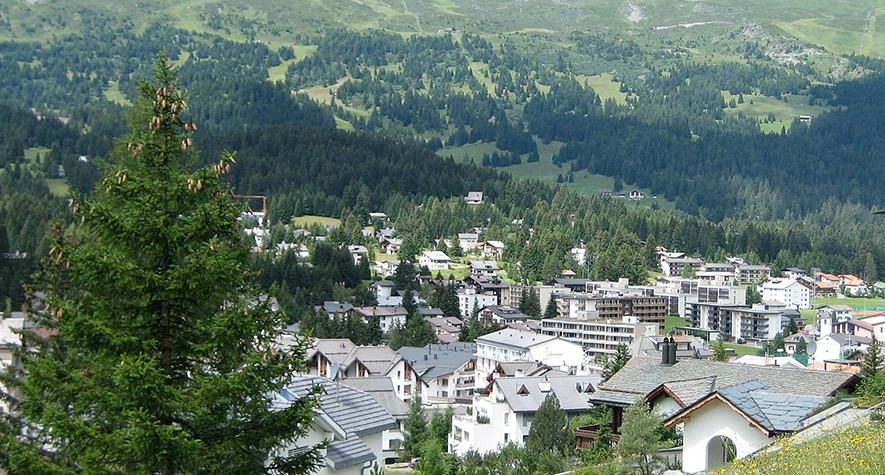 Visit Mount Pilatus in style with VIP luxury services
There are hotels that you can stay at when you visit the mountain peak. But if you are only planning for a day trip and still want to get the full experience, then take advantage of our concierge services and let us make an itinerary for you. The best way to get the most out of the day trip is by getting up from one side of the mountain and coming back from the other. Whether you go up from the cogwheel in Alpnachstad and come down the Dragon Ride to Kriens other other way around. It is up to you. Our chauffeur will be there to pick you from either side when you come down.
Our car and limousine transportation services are simple and luxurious. We have the most luxurious cars, the best chauffeurs in Pilatus and we know the best places.
Our fleet of cars include- Mercedes Maybach, Mercedes S Class, Mercedes E Class, Mercedes Viano, Mercedes V Class and a few limousines as well. Go around the city and out without any hassle. If you are in Zürich for a business trip and have some time to spare before you go back home, visit Mount Pilatus. You can be there in less than an hour. Our chauffeurs will take you there safely. Enjoy the view, the ride and make memories. Leave the rest to us. We will get you back to any airport you wish in no time. Or if you enjoy the ride too much, we can even drop you home. It is all about your comfort. Enjoy the mountains through our cars and limousines.
Stunning views, a cableway and the magnificent Lake Lucerne are waiting for you. Travel in style with us. Always.