Have any Questions?
Visit The Old Town Of Zug With Airport Transfers From Zürich
Snuggled besides a lake and overlooked by snow-dusted mountains, the town of Zug in the Zürich region of Switzerland is cute, affluent, and is a great weekend getaway destination. The town is a unique blend of nature and urban life with first-class travel connections to the world. The international business community loves the low tax rates here and hence the town is the seat of some 31,000 companies. The town's sunset, people, and cherries are extra sweet.
Zug has the right mix of a vivacious city and a country town. Authenticity and punctuality are highly upheld values in Switzerland and Zug is a living example of this. Cherries, rötel (fish speciality) and Zug design are a part of this region's personality. The Counts of Kyburg are believed to have founded the city at the beginning of the 13th century and therefore, the Battle of Morgarten and Castle Zug are the highlight of this place and are well known.The town of Zug is also part of the UNESCO world cultural heritage for its underwater lake abodes.
The town is approximately 32 kilometres away from the city of Zürich, the financial capital of Switzerland. Businessmen and tourists visit Zürich on a daily basis and anyone who likes opulence doesn't miss adding Zug to their travel itinerary. The easiest way to get to Zug is by boarding a flight to Zürich and then taking an Zurich airport transfer to Zug, the richest town in the world's richest country.
But no one visiting Zug would want to get here in a taxi. For those who like to travel in luxury, we, at Noble Transfers, offer first class luxury transportation services in Zug. We provide the best-chauffeured limousine services and VIP transfer services in Zug for our guests.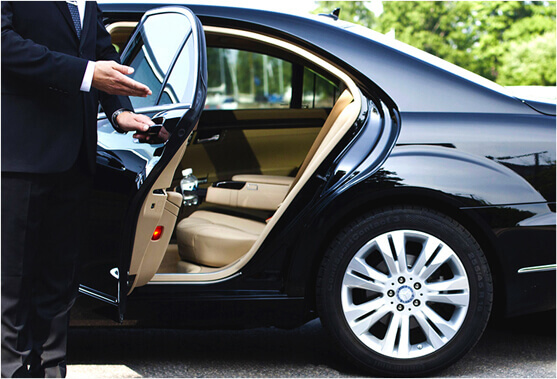 Get private airport transfers to Zug from Zürich
The old town of Zug is an experience in its own. The town's medieval quarter consists of remarkably revamped buildings that are directly on Lake Zug. The white roof of the 52-metre high Zytturm tower can easily be seen from afar. The tower was built as an entrance to the Old Town but now, it stands tall with its new bay windows and the steep hipped roof. A large clock was built in the year 1574 that gives the tower its name and an astronomical clock sits underneath with four hands indicating the week, the phase of the moon, the month and the leap year. The Late Gothic town hall and the church of St. Oswald built in the same epoch are also a part of this beautiful Old Town.
Everyone needs and deserves a little break from the hectic work life once in a while to relax and rejuvenate. Zug is the perfect place to visit during this break. Take a step back, get away, and visit this picturesque town with our business transfers and premium limousine services forZug. A special and notable addition to a luxurious getaway is how you reach your destination. Your transportation will set your mood for the next few days and that is why we offer top-notch luxury VIP services and super comfortable rides. To achieve this, we only keep luxurious vehicles in our fleet.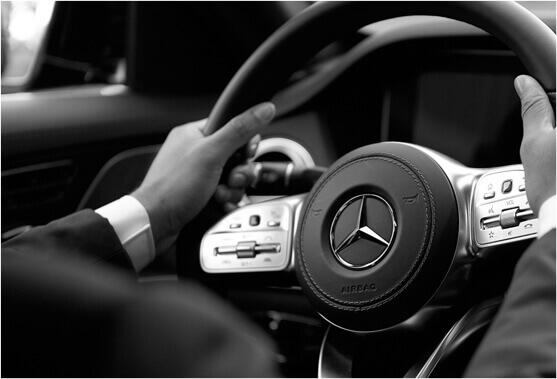 Our fleet of cars includes- Mercedes Maybach, Mercedes S Class, Mercedes E Class, Mercedes Viano, Mercedes V Class and top model limousines. All the cars and limousines in our fleet come with professional chauffeurs for whom, providing the most comfortable and luxurious rideto the guest is the only priority.
All you need to do is book your transfersfrom Zürich airport to Zug with us through our website and notify us of your travel plans. We don't want you wasting a minute in giving directions to the driver and having your travel itinerary in advance will help us save your time. However, if you an emergency meeting or have a change of plans in the last minute, don't worry. We are flexible and can adjust accordingly and effortlessly. Also, if you haven't made any travel itinerary, then we can certainly help with that too. If you need help with planning your stay or mapping out your must-visit list, then take advantage of our concierge services wherein we make you a customized itinerary for your stay in Zug and take you to the best places in the area. We will book you a hotel, book you a table at a restaurant or even find you the best spot near the lake for watching the sunset with your beloved if need be. Simply let us know what you need and we will get it done.
Our chauffeur will be waiting for you at the airport on the day of your arrival. He will wait for you for as long as you need and will help you with your luggage and other necessities. Once everything is settled and you are comfortable, then only the chauffeur willset for the journey to your luxurious holiday destination- Zug. You can also book transfers from Zurich Airport to Zug with us after your holiday or work gets finished and you are satisfied. We want you to have the most delightful experience in Zug. Let us worry about traffic and parking. All you need to do is sit back, relax and enjoy the ride in our business class transfer in Zug or in a premium chauffeured limousine.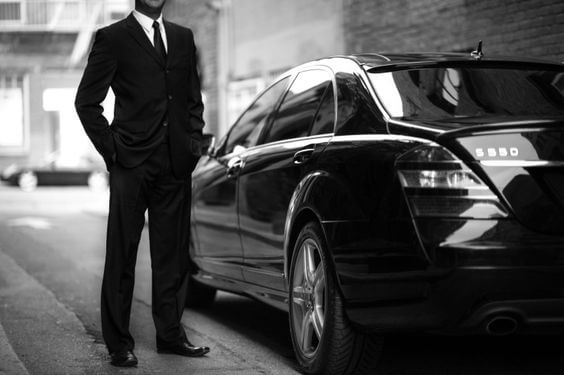 Travel around Zug with professional chauffeurs
The region of Zug has many outdoor activities to choose from such as a boat ride on the Lake Ägeri or a marathon stretch around Lake Zug. Everyone who visits the town leaves with a unique experience and a happy heart.
Zug is always entertaining its residents and visitors with one event or the other. Camel rides through the city and hockey on the field during the Fairy Tale Sundays in winter catch the attention of kids and adults alike. The warmer months see a lot of exhibitions and events ranging from cultural, film and musical events along with plenty of sports festivals.
To enjoy a new city be it when you visit for work or for leisure requires full attention. It is difficult to enjoy vacations and focus on important work when you have to think about where to park the car and when to refuel it. This is why we, at Noble Transfer, offer premium chauffeured limousine services in Zug for our guests. You travel with us and all you need to think about is what you want to eat or where you want to sit. Rest is up to our professional chauffeurs. Zug is a town full of riches and most people who visit this town like to keep their affairs to themselves. We understand how important it is for you to remain discreet and that is why all our drivers are taught to respect the privacy of the client in the best way possible and keep your travel itinerary off the social radar.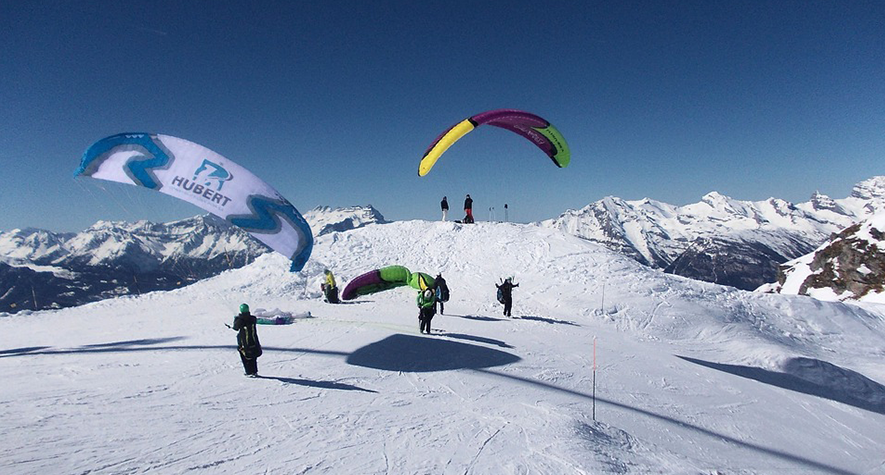 All our chauffeurs are licensed, humble, extremely professional, and know all the cities and surrounding areas well. They know the hidden gems of the Old Town and the best street cafés to watch the world go by from. The most exquisite hotels and the coolest places for cocktails, information about everything comes with our driver services. Just book a private driver service in Zug and get ready to make memories.
It doesn't matter whether you are on a business trip or a holiday, you need to relax and have fun at some point of time, our VIP business transfers services in Zug make for luxurious rides and even greater time.
Zug is a great place for high street shopping too. All the big labels are here along with the big companies who are registered here like Johnson & Johnson. With classic cheese fondue and sushi available in this magnificently wealthy town, locals and expats fall in love with the place instantly. Book your private airport transfers in Zug with us and visit this town for its beauty, its sunsets, and its humble people.
Whether you are flying private or commercial, the need for a luxurious vehicle and a professional chauffeur cannot be denied. Noble Transfers provides just that- luxurious rides in Zug and all around Switzerland. Book a premium limousine by the hour in Zug with us and let us serve you in the poshest way possible that we know you deserve. We are available 24X7 to cater to the needs of our clients. Be it that you are coming by the first flight in the morning or the last, our chauffeur will be there to pick you up before your flight lands. That is our guarantee.
Visit the affluent town of Zug with Noble Transfers and try itslegendary local Kirschtorte (cherry cake) which is famous with all food lovers and connoisseurs around the globe.