Have any Questions?

+41 78 60 99 777
Travel with Best Airport Services in Geneva
Geneva is the second-largest city in Switzerland. It is a cosmopolitan city that always remains occupied with all age groups. People of Geneva speak every language spoken in the whole world. Geneva has been a hub of humanities, sciences, and business. It gives pleasure to people to enjoy their business in Geneva. People love living here and want to make their days perfect for a tour to Geneva. Thus, we are offering you the Luxury VIP airport transfer services Geneva.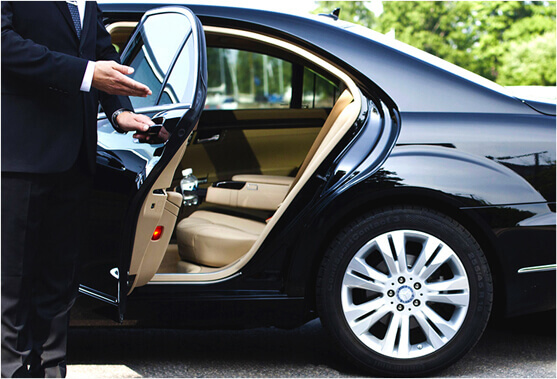 Professional Chauffeur Services offered in Geneva
Geneva is located at the French border occupied by gorgeous Lakes, and thus, it is also known as Lac Leman. But now you must be wondering how to enjoy those scenic views and historical buildings? You will provide the best Professional Limousine services to you to help drive away from this beautiful city of Switzerland.

Our motive is to provide best limousine services, Geneva to the visitors who love travelling a luxurious style. Be ready to enjoy Professional Chauffeur Service with us.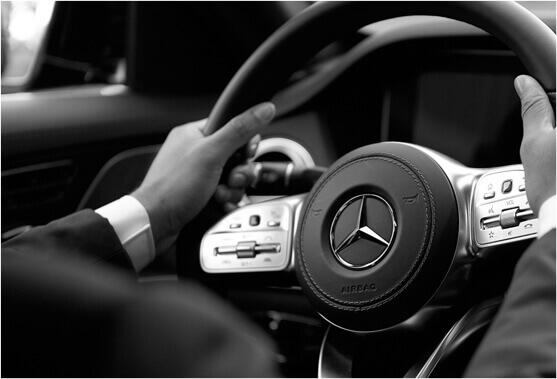 Airport Shuttle Services in Geneva
For professionals, it is obvious to visit Geneva with a business point of view. They have a tight schedule to make decisions regarding climate change and humanity. For them, it is essential to have a comfortable ride. We at Noble Services, provide airport transfer services to ride professionals and other people from Geneva airport to the city.
While riding, we ensure them with the best and relaxed surrounding views. Everything is done in advance so that there is no wastage of time to explain what you want. Our transfers will lead you from one city to another and even to France as per your choice. It will not cost you much time. It is your choice to get through a car or a luxury fleet, or you want limousine services for your pick up. We are here to provide what you need. It can be even from airport to airport or in the city of Geneva to give you the luxury and elite car services. It ensures your best experience with us.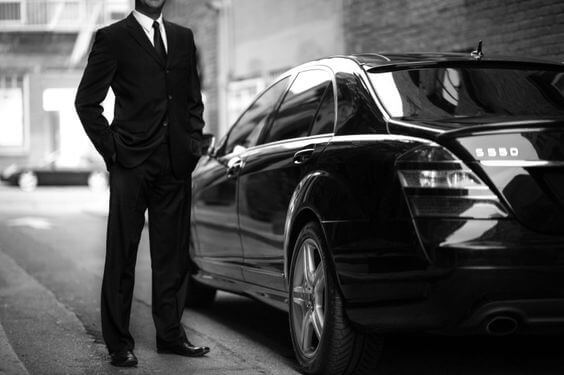 Attending professionals meetings driving from the airport
Geneva locates headquarters for the World Trade Organisation, International Committee of Red Cross, World Health Organisation, and the Second Largest branches of United Nations. There could be many events that you would like to enjoy after reaching the airport. And we professional chauffeurs are on time for you.
We provide a fleet of cars that includes Mercedes Maybach, Mercedes E Class, Mercedes V Class, Mercedes Viano, Mercedes S Class, and a few other Limousines services as well. From the airport, reach your meeting or event destination on time with us. We must give you a hassle-free experience. We ensure to provide premium airport transfer services, Geneva at its best. These services are for you from the airport to business meetings and then back to the airport. Thus why will you stand in line when we give the best driver services with us?
Explore up Luxury Services in an Elite Car
Once you have visited your business meeting area from the airport, now you will not return for sure with one day. Now we bring you to enjoy our Concierge Services. Before your visit, please make a booking with us to avoid time wastage. It helps you to make your trip to be extra secure, comfortable, discreet, and luxurious.
We provide private transfer services in Geneva at the airport or your doorstep. Enjoy with professional partners or with your family for holidays hassle-free — no worries about parking space. We provide the best Airport Shuttle Services in Geneva to reach from the airport to your hotel at odd hours. We will drop you to the airport in time for back to your flight as you want.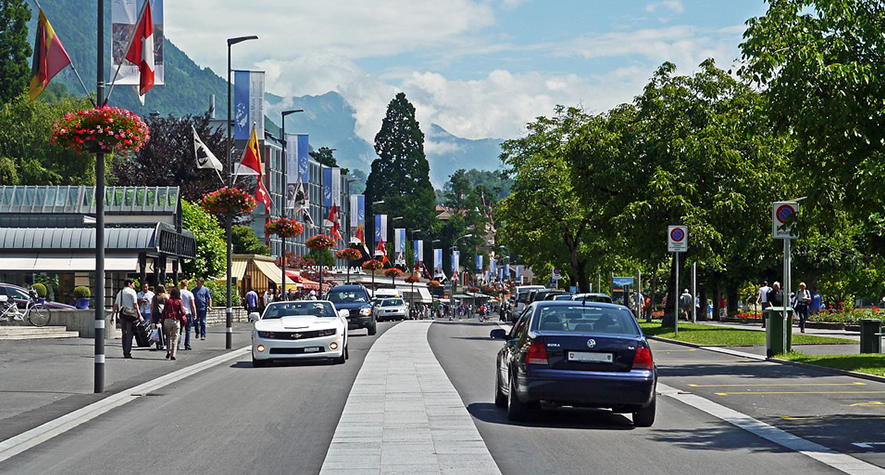 A Secure Airport Transfer Service
Airport transfer services, Geneva need to be safe and discreet. All who are visiting our city are VIPs, and we are aware of taking care of them. We always ensure to keep your stay affair. There is no information about you in the city for a visit. We are thankful to our expert chauffeurs for this security. We know how essential luxury to you is.
We happily prioritize luxury in business class transfers. These all services of airport transfers, shuttle services, and best Limousine Services are all luxurious fashion.