Have any Questions?
Milan Airport Transfer Services with Noble Transfers
Milan is a city if Italy is full of captivating history. This city is now a cultural and industrial centre. It has a treasure mine of 20th-century artwork. Italy is famous for its design and artwork, and so is Milan. It is renowned for designing showrooms and host regular trade rounds. Now today, this city is flourishing a hi-tech hub. Today it has become a home for a start-up as well.
You can quickly visit this city by boarding to flight to Milan Malpensa or Milan Linate airports. These two airports are serving the city. We provide you with Noble Transfer Services to help people from the airport to the area they want to visit. It is for sure nobody likes to stand and wait for a cab and want to have a luxury lifestyle. We offer you Airport Shuttle Services and Premium Limousine Services once you reach the airport.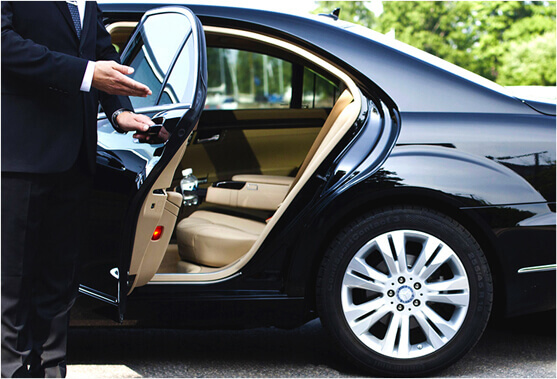 Airport Transfers to Milan
The most excellent cuisines in Italy are in Milan. Milan is known to experiment with food, and thus, it holds the highest Michelin stars in the country. This place acts as a paradise for critics and food lovers alike. This place is famous for its best hotels and chicest fashion houses.
If you are planning to spend your holidays with your family in Milan, then it is the best option for you to travel and take services from Noble Transfers. It is a airport transfer from Malpensa Airport, driving to the city of Milan. You can get to your hotel without wasting time waiting for a cab. We provide you with the best professional chauffeurs services Milan. These chauffeurs are well-trained with Milan by heart. We will never let you lost while travelling with us.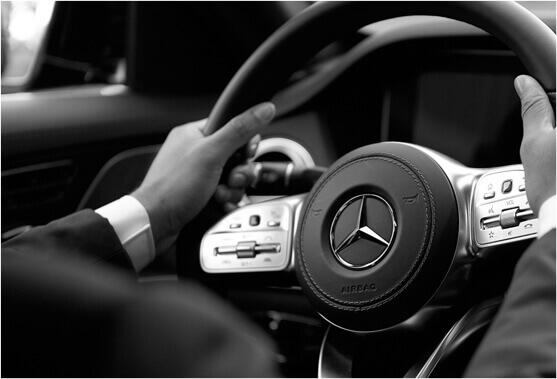 Travel in Mercedes with us
We at Noble Transfers, ensure you to luxury VIP airport transfer services, Milan. It is for them who do not want anything low in their luxurious lifestyle. Be it a business meeting or a family holiday; we always provide you with whatever you need. You will travel with business class transfer services after reaching the airport in Milan. We will not do anything wrong with your luxurious transfer services.
You can even book air transfer services with us from Milan back to the airport after you have enjoyed your holidays. Once you book our services in advance, our professional chauffeurs will be present there at the airport before your arrival. They never let you because they are aware of the importance of time. They will help in carrying your luggage before driving you to the destination. We are available with services for 24 hours and seven days. These services can be of pick and drop and assist you in a way you want.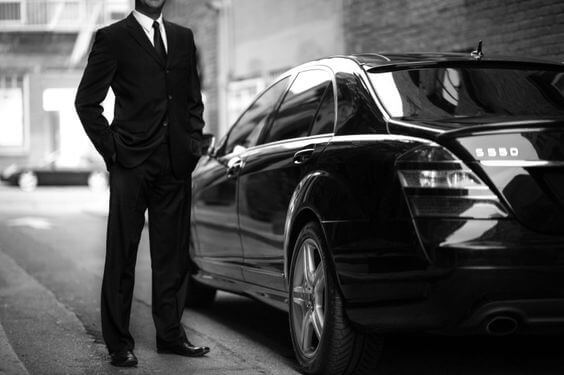 Professional Chauffeurs at Noble Transfers
We provide you with luxurious rides, and our chauffeurs are well skilled and professional. They let you enjoy every bit of journey in a relaxed and stress-free mode with their best Driver Services. According to your mood, we offer you top Luxury VIP services and a super comfortable ride. For us, all of the city visitors are VIP guests. And it is our duty to treat them accurately as they want. We offer Premium Chauffeured Limousine Services to our guests. .
Secure your Ride with Airport Transfer Services
Noble Transfer is a private airport transfer service provider that helps you collect beautiful memories of life. We know you may not want everyone to see where you have visited now and where will you be moving next. We at our Transfer Company do not disclose your privacy and maintain a secure ride. Don't worry about security and other issues while you are with us. Our motive is to provide you with the best taxi alternative services by taking you the coolest places for the information you want. You are ready to ride with us on your next visit. .
Don't worry about the timings at which you have been arriving in our city. It can be early morning or late at night as your airport flight will drop you. We are there for you every time and that too before time. We know how precious the time for people is arriving in enjoying their holidays. Noble Transfers is always there for you all the time, which makes your ride luxurious and comfortable.