Have any Questions?

+41 78 60 99 777
Avail the Luxury VIP Transfer Services at Friedrichshafen Airport
Friedrichshafen is a beautiful city of lakes, which has several things to offer tourists and businessmen. This place is a lake resort that hosts an annual fair and has an active convention centre. Here, most communications and electronics industries are set up. However, the production of motors, machinery, turbines, gears, and bicycles also takes place here in the lake city. Friedrichshafen attracts lots of students and scholars with its trade schools and various research institutes. You can reach Friedrichshafen, the lake city by boarding a flight to Friedrichshafen Airport. You can get easy Airport transfers at all the cities in Friedrichshafen. You can board a flight to any city in Friedrichshafen; Noble Transfer is here to help you with Taxi Alternative from Friedrichshafen Airport.
Everyone would not like to travel by bus across the towns. Noble Transfers stands with Luxury VIP airport transfer services for you at the airport to get you in a luxury vehicle. We at Noble Transfers offer you with airport shuttle services from Friedrichshafen to take you to anywhere in and around Europe.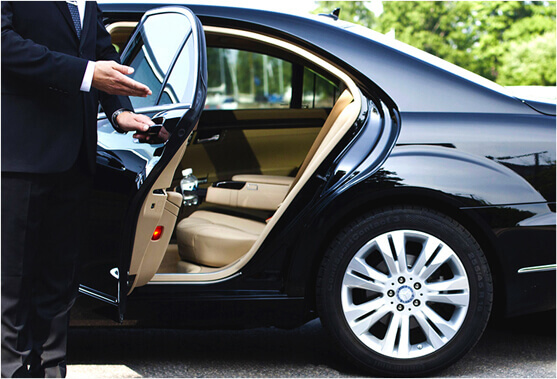 Get First-Class Friedrichshafen Airport Transfer Services with Luxurious Transport
Friedrichshafen is a lake city, where you can walk along the lakefront. The lake city offers you a fantastic gateway from hectic jobs. Would you like to take a step back from your work and visit this beautiful lake resort town? Here, at Noble Transfer, we will serve you with our Business Transfers and premium Limousine Service for Friedrichshafen Airport. You will get a unique and notable experience with a luxurious stay at Friedrichshafen with our services. We will take you all around the city from Friedrichshafen Airport. Noble Transfer has luxurious vehicles in our fleet. You will get fabulous transport services at Noble Transfer..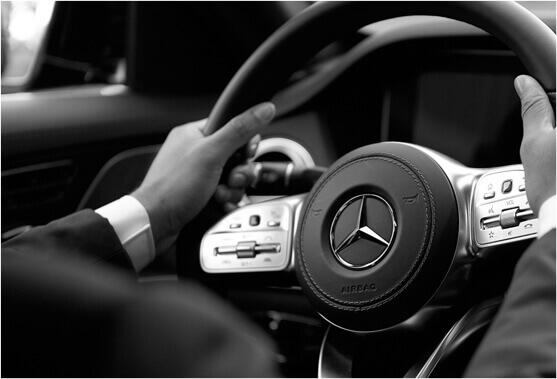 What Kind of Car Fleet does Noble Transfers Provide?
Our Cars' fleet includes Mercedes S Class, Mercedes Maybach, Mercedes E Class, Mercedes V Class, Mercedes Viano, and all other top model Limousines. We bring all the limousines and cars in our fleet with Professional chauffeurs in Friedrichshafen. It understands all the routes very well. You will never get lost in this lake city when travelling with Noble Transfers. You just need to book your transfer cab from Friedrichshafen Airport and tell us all your travel plans. .
Your booking transfers will instruct our Professional Chauffeur Service accordingly. In this way, you would not waste your time, and we will manage all in your given instructions.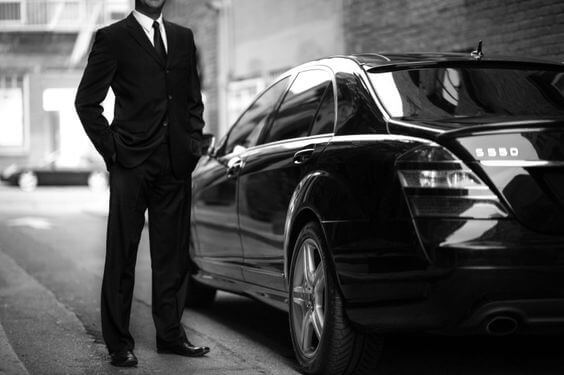 Plan your Stay with Must-Visit list with Concierge Service
At Noble Transfers, we also offer Concierge Service that helps you plan out your stay and the listed place where you must visit in Friedrichshafen. Through these services, we customize your visit from Friedrichshafen Airport. We book a hotel for you, book a table at a restaurant, or even book some picnic places for you. Our Luxury VIP airport transfer services, Friedrichshafen arrive at the right time when you want them at the Friedrichshafen Airport. Our Chauffeur services can wait for you for a long time and will help you will all your needs. We will make your visit memorable with our Concierge Services. We like to spend our most delightful time in helping you with all your needs. You just set relax and enjoy your ride with our professional chauffeurs.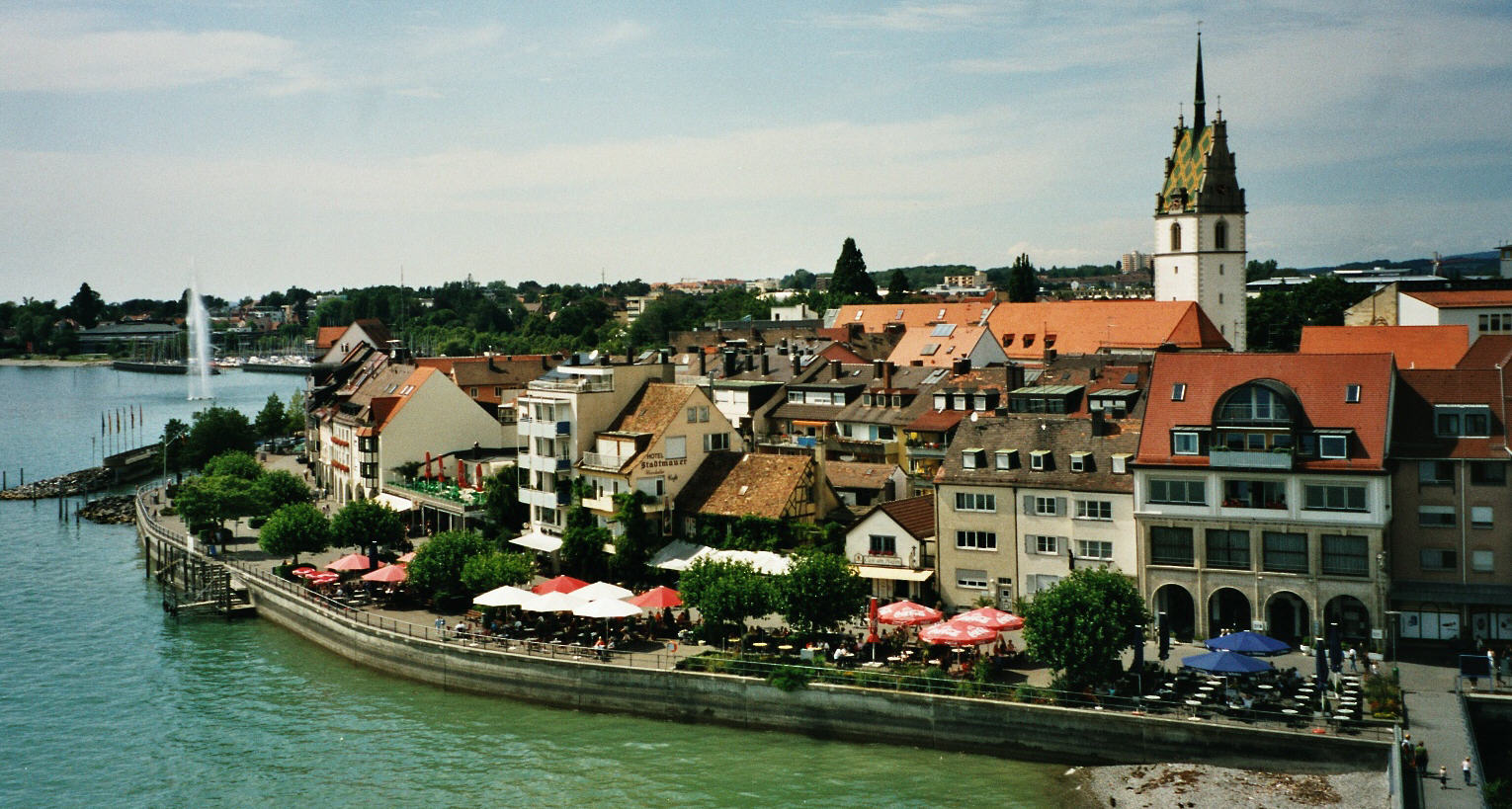 Hire Airport Shuttle Services in Friedrichshafen
You can plan to visit the viewing tower on the pier in Friedrichshafen. This is a 22-m-high structure, where you get magnificent views of the city. You require getting a ride whether you fly in an Airbus or a private plane. Thus, you can hire our Concierge Service with Chauffeur. If you worry much about driving and parking your car all the time, you cannot enjoy your vacation freely. If you hire professional chauffeur with us, you will spend your precious time with your family and friends. Get premium tour service at Noble Transfer and walk along the lake.
We offer world premiere business class airport transfer services in Friedrichshafen from the airport or any address in the city. You focus on your stay, where to eat, where to enjoy, and many more.
Enjoy and relax down in your vacations. Stay free from the worry about driving a lot. Leave all rest with Noble Transfers Chauffeur Service.
.