Have any Questions?
Book Elite Chauffeur Driven Cars In Lucerne From Zurich Airport
Snuggled between a backdrop of sky-high mountains and the sparkling lake Lucerne, the city of Lucerne is one of the most visited cities in Switzerland. The city offers a lot of things to do and see to its visitors and is a perfect spot for a holiday destination. It has the perfect recipe for a beautiful Swiss city and its medieval architecture makes one's eyes gleam with surprise. Lucerne sits on the major railway lines to Locarno and Lugano near the Italian border, Lake Geneva near the French border and Lake Constance on the German and Austrian borders.
Visitors who come to Zürich usually plan a driving holiday to Lucerne as the city makes for a great one-day exploration stop. But not everyone likes backpacking through the mountains and villages. For those who need luxury in their travel to Lucerne, Transfer From Zurich Airport are the best way to travel in and out of the city.
We, at Noble Transfers, offer first class private luxury transport services in Lucerne for those who like to travel in comfort and luxury. We provide the best-chauffeured limousine services and VIP transfer services in Lucerne for our guests.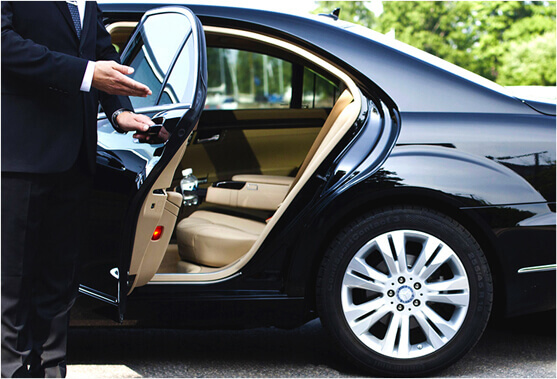 Take the best-chauffeured services in Lucerne
The charming Jesuit Church of Lucerne is must visit when you come to the city. The Church was built between 1666 to 1673 and its twin onion-domed towers overlook the skyline on the southern bank of the River Reuss. The place looks quite plain from outside but it is what inside that takes one's breath away. The interiors are splendidly decorated in white marble and feature ornate stuccowork and frescoes.
To understand and admire the beauty of a place, one needs to have zero worries about anything. This is why we have the best-chauffeured limousine services in Lucerne for our guests. You travel with us and all you need to think about is what you want to eat or where you want to sit. Rest is up to our professional chauffeurs. We understand how important it is to you to remain discreet and that is why all our drivers are taught to respect the privacy of the client in the best way possible.
All our drivers come are licensed, humble, extremely professional, and know all the cities and surrounding areas like the back of their hand. They know the hidden gems of the Old Town and the best places to get a chocolate bar from. From the most exquisite clothing shops to the coolest places for cocktails, information about everything comes with our driver services. Just book a private driver service in Lucerne and get ready to make memories.
It doesn't matter whether you are on a business trip or a holiday, you need to relax and have fun at some point of time, our luxury VIP business transfers services make for luxurious rides and even greater time.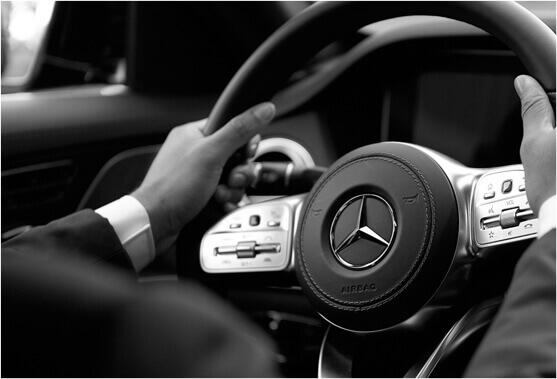 Visit Lucerne in style with chauffeured limousine service
In the city of Lucerne, tradition and modernity stand side-by-side. The compact city has a reputation for its innovative design. The futuristic Culture and Convention Centre (KKL), designed by leading French architect Jean Nouvel, makes for the architectural highlight of the city. Take a first-class private luxury transport and explore the city of Lucerne in the most comfortable way.
A trip up to Lucerne's regional mountains, the Pilatus or the Rigi – the queen of mountains – is always a must. If you are not too much into the mountains, then just take a stroll along Lake Lucerne or have a coffee at an open café in the evening before heading back to the hotel or getting back in your airport shuttle service that would take you from Lucerne to Zürich or Basel airport.
Lucerne is a city bustling with town squares and churches. The Jesuit church is considered to be Switzerland's first sacral Baroque building while the twin towers of the Hofkirche are a fundamental part of the townscape. Lucerne also houses the figure of a dying lion that was carved from the face of a rock in memory of the heroic death of Swiss guards killed during the attack on the Tuileries in 1792, which is one of the most beloved monuments in Switzerland.
If that doesn't catch your attention, the city also possesses along with its 112-metre-long Bourbaki panorama, one of the world's few maintained, mammoth circular paintings. There is so much that the city of Lucerne has on offer. Visit Lucerne with our private transfer services to Lucerne, spend a day here, have a great time and then take Lucerne transfers to Zürich airport in time for your flight home.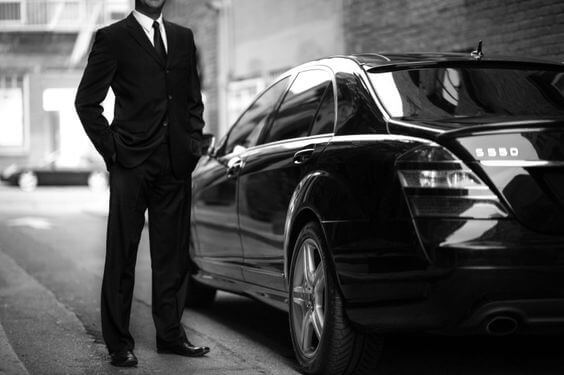 Attend meetings in Basel or Zürich and holiday in Lucerne
The financial capital of Switzerland, Zürich attracts a lot of businessmen, art lovers and food lovers alike every day. Taking a one-day trip to Lucerne from these lively cities may not be enough to quench your thirst for peace and quiet. But it will surely make a difference. Hiring our first class luxury transport is a great way to explore Zürich, Basel, Lucerne, and surrounding areas. Travelling variably changes a person and when you travel the way you live your life, in luxury, there can be nothing better than that.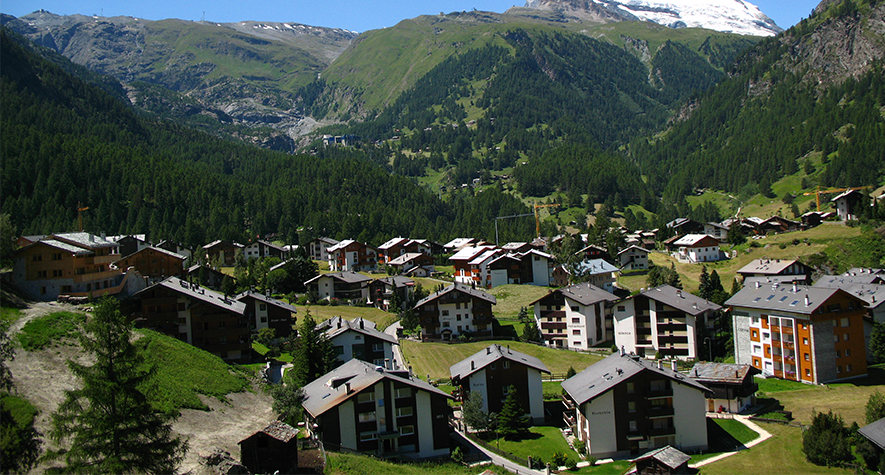 Noble Transfers offers best in class business class transfers, private shuttle services, and chauffeured premium limousine services in Lucerne for those who live a luxurious life and deserve nothing but class and style from their transportation servers. We do just that. Our guests are our priority and we want them to see Switzerland as it is- a paradise.
Give us a chance to serve you on your next trip to Lucerne, Zürich, Geneva, France or even Germany. We provide doorstep services from your home to the airport and back. Hire us for the best business class transfers in Switzerland and you will leave with a great experience. Always. A luxurious experience.