Have any Questions?
Visit The Resort Village Of Arosa With Airport Transfers From Zürich
The alpine resort village of Arosa sits at the end of the romantic Schanfigg Valley, in the Swiss canton of Grisons. The place is known for its lakes, ski slopes and trails like the Squirrel Path. With an extraordinary range of mountain peaks all around, Arosa Lenzerheide captures the heart of the tourists in summers as much as it brings them back here in the winters. With extended hiking tours in summers and snow sports in the winter, the resort village is a delight whole year around.
Arosa can be reached via train, bus or car. The train journey from Zürich requires the traveller to change trains a few times and lasts about three hours while getting to Arosa by road can make more a much simpler and smoother ride. Get an airport transfer service from Zürich airport to Arosa and back. We, at Noble Transfers, offer the best business class transfers and luxury VIP services to Arosa from Zürich. We provide luxurious rides for our guests who deserve nothing less than the finest.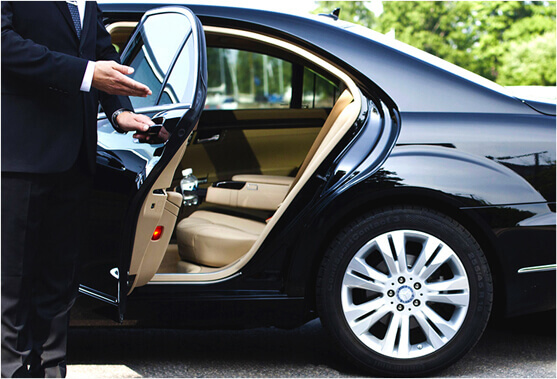 Get airport transfers to Arosa with first-class private luxury transport
Owing to its location at the bottom of a wide valley, Arosa is usually very sunny and is mostly sheltered from strong winds. With no transit traffic around, the pure air in this resort village has made it a famous Alpine health resort since 1877.
Businessmen travel to Zürich on a daily basis and Arosa is just a two-and-a-half-hour drive away. Book a business class transfers from Zürich airport to Arosa and get ready for an amazing holiday. We also offer airport transfers from other major airports including Bern and Basel. Planning your next holiday with your family? Get the best-chauffeured limousine service in Arosa and arrive at your hotel or at the airport in style.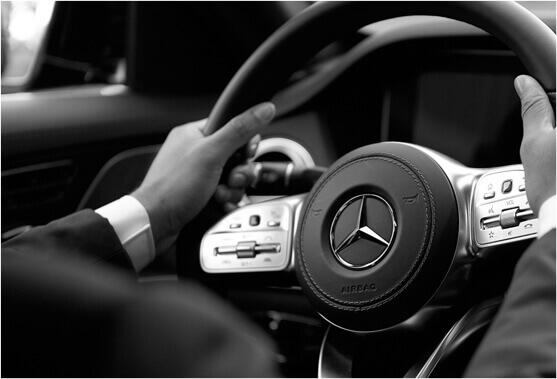 We offer five-star VIP transfer services from Kloten airport to the city of Zürich or straight to Arosa. All our cars and limousines are driven by professional chauffeurs. In addition to our impeccable driver services, we also provide concierge services to cater to you each and every need. Whether you need us to book you a hotel, make you a travel itinerary, book you a table at your favourite restaurant or even find a specific bottle of wine. We do it all and in a timely fashion.
All we ask of you is to book your airport transfer to Arosa in advance through our website so that we can make the required arrangements well in advance. Your car will be ready for you and your chauffeur will be waiting for you at the airport prior to your arrival and will wait for you. After helping you with all the necessary things, the chauffeur will straight away take you to your destination.
Our fleet of cars includes Mercedes Maybach, Mercedes S Class, Mercedes E Class, Mercedes Viano, Mercedes V Class and top model limousines as well. Whether you want a Mercedes Maybach or a limousine, we have airport transfers available with any car that you wish to ride in from our fleet. Visit the financial hub of Switzerland, Zürich, the Swiss Stock Exchange or any of the famous economic centres, finish your meeting and head straight to Arosa with our VIP transfer services. Book a luxurious ride with Noble Transfers and always arrive in comfort and style. Book your limousine service from Zürich airport to Arosa today and be travel ready for your next trip.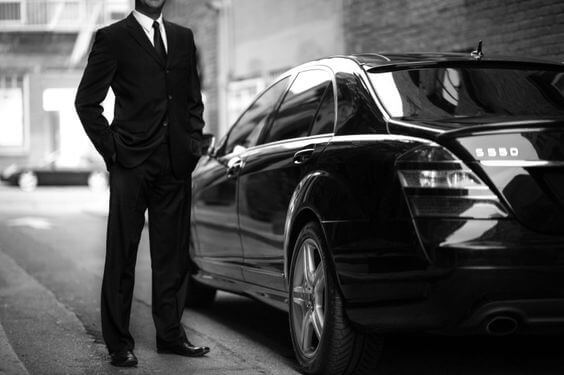 Hire the best chauffeur services in Arosa
The resort village is always sunny- literally. The sun shines every day and people love every minute of it. The best things to do in Arosa are ski, eat and drink. Snuggle alongside a cosy fireplace in the Tschuggen Grand Hotel, Arosa's largest and most renowned establishment. Our chauffeurs are aware of all the small nooks and corners around Arosa, Zürich and wherever you may want to go. They know Switzerland like the back of their hand and even France and Germany should the need befalls.
We hire only professional chauffeurs who are licensed, humble and know how to respect privacy. When you book your luxury car rental in Arosa with Noble Transfers, you can be sure that your travel will be smooth, luxurious and extremely peaceful. All our guests love their privacy and hence we make it a point to keep your travel plans as discreet as possible.
We are proud of our staff and we know how competitive the world is out there. All we do and understand is serving our guests in the poshest way possible. Whether you need to go to Zürich city, to Arosa from another city or country and you need an airport transfer, we are here to serve you 24-hours a day. We have impeccable services and we are always on time. We will never let you reach late to a meeting, an event or to your date. That is our promise. We have the answers for all your transportation needs in Arosa and around with our business class transfers and premium limousine services.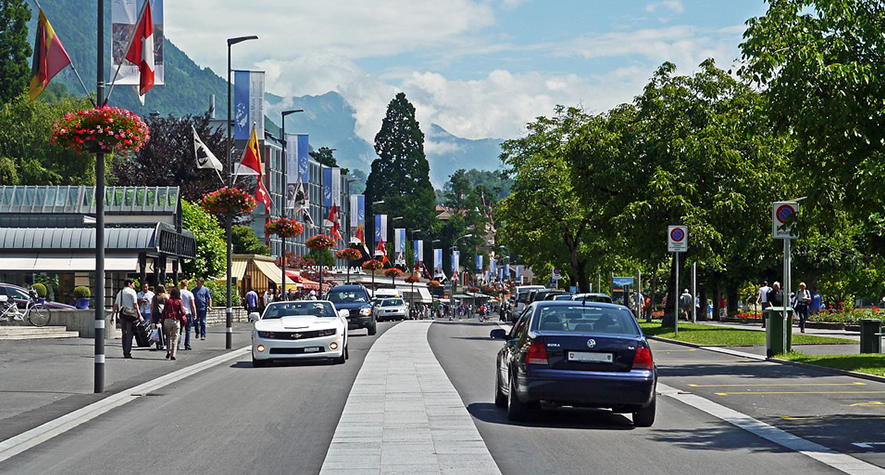 Enjoy Arosa with top-notch chauffeured limousine services
Life is pretty sunny and easy on the slopes of Arosa. Access to the pistes (peaks) is available via 13 lifts from various spots in the village and along the mountain. Guests staying at the Tschuggen Grand can use the private 12-person Tschuggen Express, a 530-meter railway-meets-gondola to reach uphill straight from the hotel.
Arosa is an ideal destination for skiers and boarders that range from beginner to advanced levels. If Arosa's many and varied peaks and off-piste slopes don't feel enough to quench your adventurous soul, then the Lenzerheide Urdenfürggli slopes are just a three-minute cable car away. The Arosa-Lenzerheide region together makes for a complete 225 kilometres of trails making it the largest in Grisons. Book a private airport shuttle service from Zürich airport to Arosa and reach your hotel in a lavish ride.
Whether you are holidaying with your family, with your beloved or are simply looking for a solo adventurous yet luxury trip after your business meeting to unwind, Arosa has got you covered. Just book our VIP transfer services to Arosa from Zürich airport or any other city and start planning your travels. Or better yet, let us make an itinerary for you. Noble Transfers is here for you all year around. Visit the sunny ski village in the Alpine landscape and have a great time.