5 % Off On Your First Booking, Use Promocode:
Star-5
Have any Questions?
London is not just what meets the eye, there is much more to it. Even if you are a Londoner, we bet you don't know many things about this beautiful city. So, it's time to uncover some hidden facts about London.
Besides, if you were planning to visit the city it would be better to know the city a bit. Book a London airport car service with private drivers who will take care of all your transportation needs.
1. There is no such thing as Big Ben Tower
Yes you heard us right, there is nothing like big Ben tower in London. Big Ben is the name of the clock in the tower. However, it has been so widely referred to as the big Ben tower that even the locals have started using this name. The original name of the tower is Elizabeth tower and before 2012, it was known as the clock tower. So, the next time you book an airport transfer London, tell them to take you to the Elizabeth tower. This will leave an impression as if you are not new to the city.
2. London is the smallest city
Surprised? Well it's a fact. The heart of London is just one square mile with a population of 7500 resident. The area surrounding it is greater London, which is a part of the English region. This area cover 606 square miles and has a population of 8.7 million resident. You can book our private airport transfer to enjoy the beauty of both cities.
3. London has 170 museum
The cultural and historical significance of London is extremely valuable to its citizen. Perhaps that is the reason why the city has 170 Museum each adorned with beautiful art craft, historical objects, souvenirs. If you were visiting the city, we would recommend you to stop by the National Gallery, the British Museum, British Library, Wallace collection, and more. Your chauffeur service London can take you to the place.
4. London stands for "Bold"
Not a lot of people are aware why London was named so. It is believed the city was first developed by Roman and since then the city has been given many name. For instance Ludenwic, Lundeberg, Londonium. The name that we still witness has come from a Celtic word Londinous, which means bold.
5. The London buses were not always red
In the early days, the varying colors of the London buses signified a different route. 1907 London's leading company London General OmniBus Company wanted to rule the streets of London and to stand out it choose to paint all its buses red. Since then London has been like this. If you are taking a ride by the limousine service London, you could see these buses.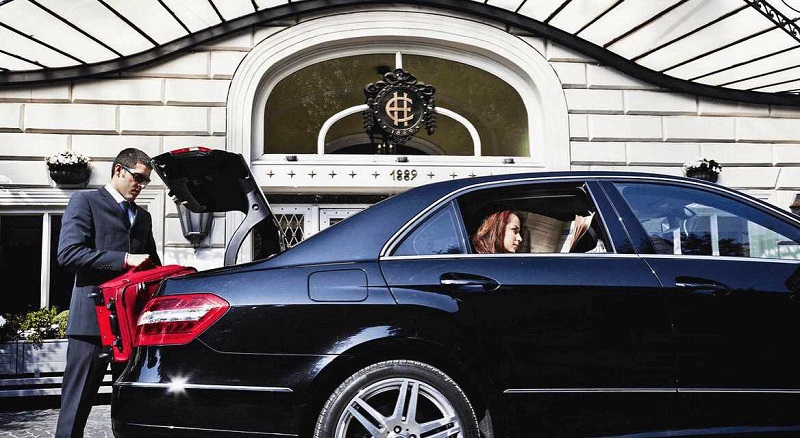 6. It is the city of billionaires
Did you know that London has the highest number of billionaires in the world? Yes, there are more than 80 billionaires currently residing in London. Perhaps that's the reason the city has such high living standards. Walk around the city or go with a private London driver, you can witness the luxury that lies in every corner of the city.
7. London is actually a forest
When you stand in a middle of city, you will hardly realize how many trees are there around. However, if you could get a bird view, you will realize the city is surrounded by trees. Even some of its most iconic buildings has some ancient trees that is why the city falls under the definition of forest as assigned by UN.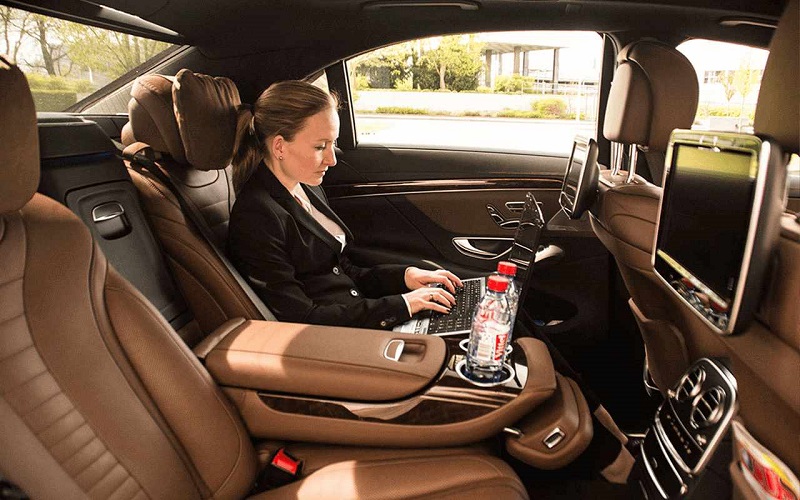 8. Christmas tree all the way from Norway
If you get the chance to visit London during Christmas, then do visit the Trafalgar Square, which houses one of the most beautiful Christmas trees. And this is not an ordinary tree; it comes all the way from Norway to mark the long friendship of London and Norway. It all started after 1947 when Norway sent a Christmas showing gratitude towards the country for its Alliance during World War II. Book a car service London, and you can see the tree fully decorated in Christmas spirit.
9. London was once a capital of 6 countries
During the Second World War, a number of governments were displaced. Among the many, the Government of Poland, Holland, Belgium, Norway, and France took residence in London. And of course, it was already the capital of United Kingdom. So, in total 6 countries was ruling from this part of the world.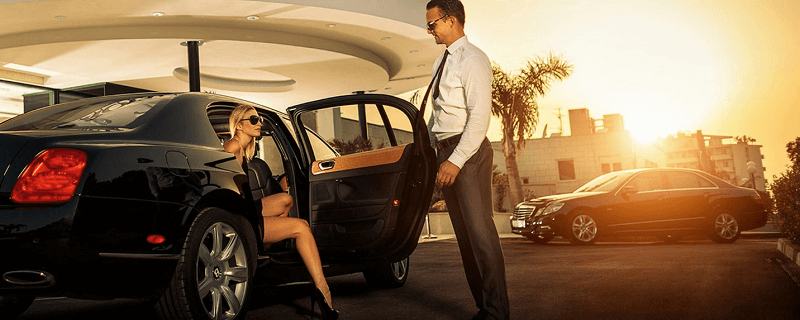 10. The Tower Bridge
The bridge opens and closes approximately 1000 times/year and three times every day. It takes 1 minute to open it and one minute to close, plus the time that is required for the ship to pass. On an average Tower Bridge is adjusted 17 times per day to allow any vessel to pass.
If you are visiting London, it will be best if you book our London Limousines in advance. The drivers of London private car service providers will take care of all your traveling requirements.
Street address
City
State
Zip code
Country
Street address
City
State
Zip code
Country
Street address
City
State
Zip code
Country