5 % Off On Your First Booking, Use Promocode:
Star-5
Have any Questions?
When someone visits London, they would go through some random web pages, make a list of the top attraction, and add it to their itinerary list. London is much more than its main attractions, so if you want to get the real London feel, you need to explore the city in-depth.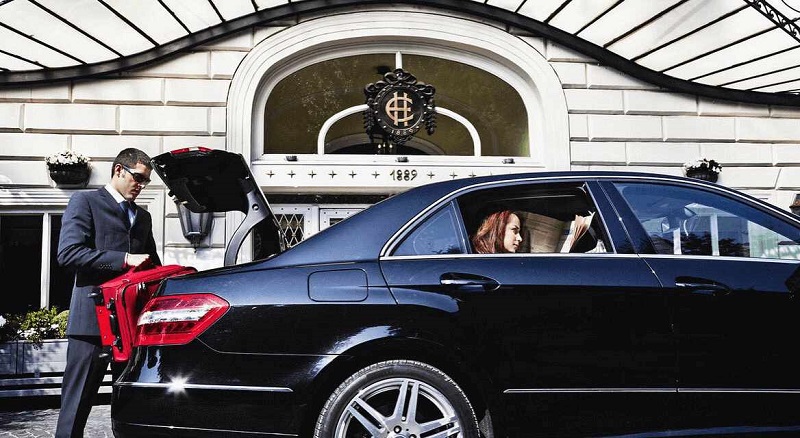 London is home to some beautiful monuments, green parks, water bodies, and delicious food. A 2-3 day trip wouldn't be enough to visit the city. You would need at-least a week to discover the hidden gems of the city. Subsequently, you would need someone who can make your journey comfortable and for this, you should book a London airport car services. The private car service London will make sure you make the most of your stay in the city. Our London Private drivers will guide you around the city and will take care of all the pick-ups and drop-off.
Want to feel like a Londoner, these are the places you need to visit:
1. The Thames Path
The Thames already holds some of the best treasures of London. But, it is the serene path that most tourists forget to explore. Not many people know about the small beaches along the river Thames.
Going along the themes river will give you a sight to the famous Shakespeare's Globe Theatre, Houses of Parliament at Westminster, St Paul's Cathedral, or Tower Bridge. There are many faces to the Thames, for instance, the rural Thames is hardly touched by visitors. Further ahead, the water is visited by barges and boats, and then as it approaches the main London, it starts getting busier. Book a London airport transfer service and they will drop wherever you want to go.
2. Little Venice
Get a feel of Venice, right there in London. Londoners love to spend their summer's day chilling around in the tranquility of Little Venice. The place is home to various pubs, restaurants, and waterside cafés. Book a London driver to reach the spot. You can either chill around the Regent's Canal or hop into a boat and go to the London Zoo.
The boat also goes to Camden Market, which will take you almost 45 minutes to reach. A little along the waterway, you can find Lord's Cricket Ground, and when you are around, how can you miss this location. When you are done exploring the place, sit in one of its cafés, and enjoy a pint of beer and some delicious English food.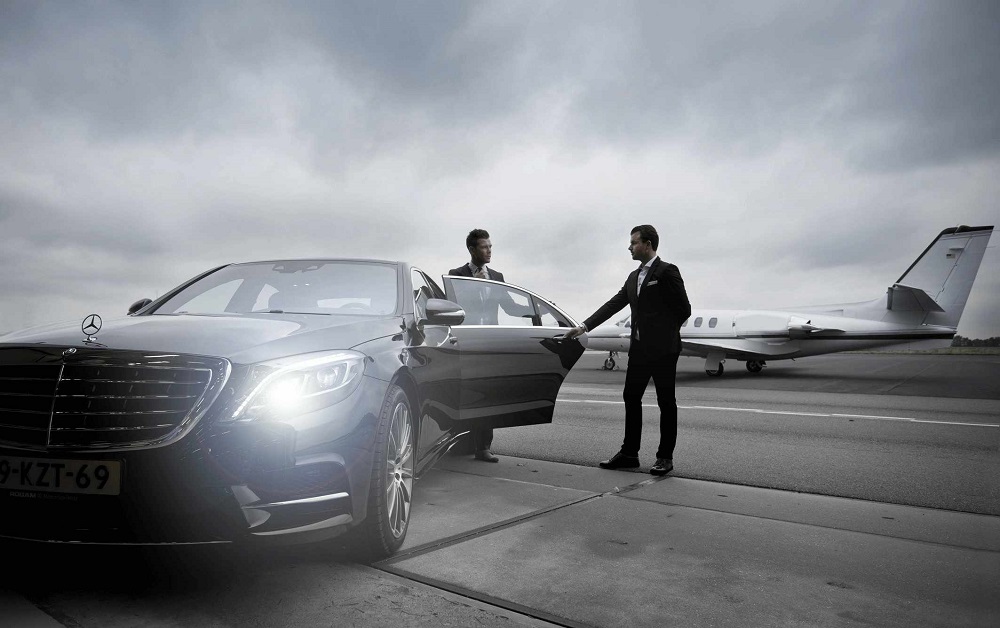 3. Kyoto Garden
London is home to several beautiful gardens, and one of the gardens that you must visit is the Kyoto Garden in Holland Park. Your London Limousine Service provider can take you around the place. Holland Park is a 22-actor park in London, and it houses the Japanese-style garden called Kyoto garden. You will get to see beautiful waterfalls, serene lakes, stone lanterns, Japanese maple trees, and much more.
If you are lucky, you will also get a glimpse of Peacocks wandering around. The park opens every day at 7:30 AM and closes 30 minutes before dusk. There are several other attractions too in Holland Park for instance an open-air theater, cafes, restaurants, and several sports facilities.
4. Eltham Palace
There was a time when Eltham palace used to be the favorite hunting ground of Henry VIII. After 1930, Steven and Virginia Courtlaud took hold of the property and converted it into what we see today. When at Eltham palace, do not forget to step into the 18 acres of award-winning garden and beautiful medieval architecture. You would need a ticket to visit the place and the adult ticket will cost you $13 per ticket. So, take our premium car service London and visit this destination.
5. Sir John Soane's Museum
One of the most understated tourist destinations in London is Sir John Soane's Museum. Sir John Soane was an art collector and architect, who collected some extravagant and fascinating artwork. After he died in 1837, the place was converted into a museum. Right now, there is more than 45,000 art object in the museum. It is said that being an architect, he did all kinds of architectural tests on the building, which you can now see. The entire space is compactly used for paintings, sculptures, and other decorative objects. The spaces can be so compact that you are not allowed to carry even bag packs. You can book a London car service to visit the place.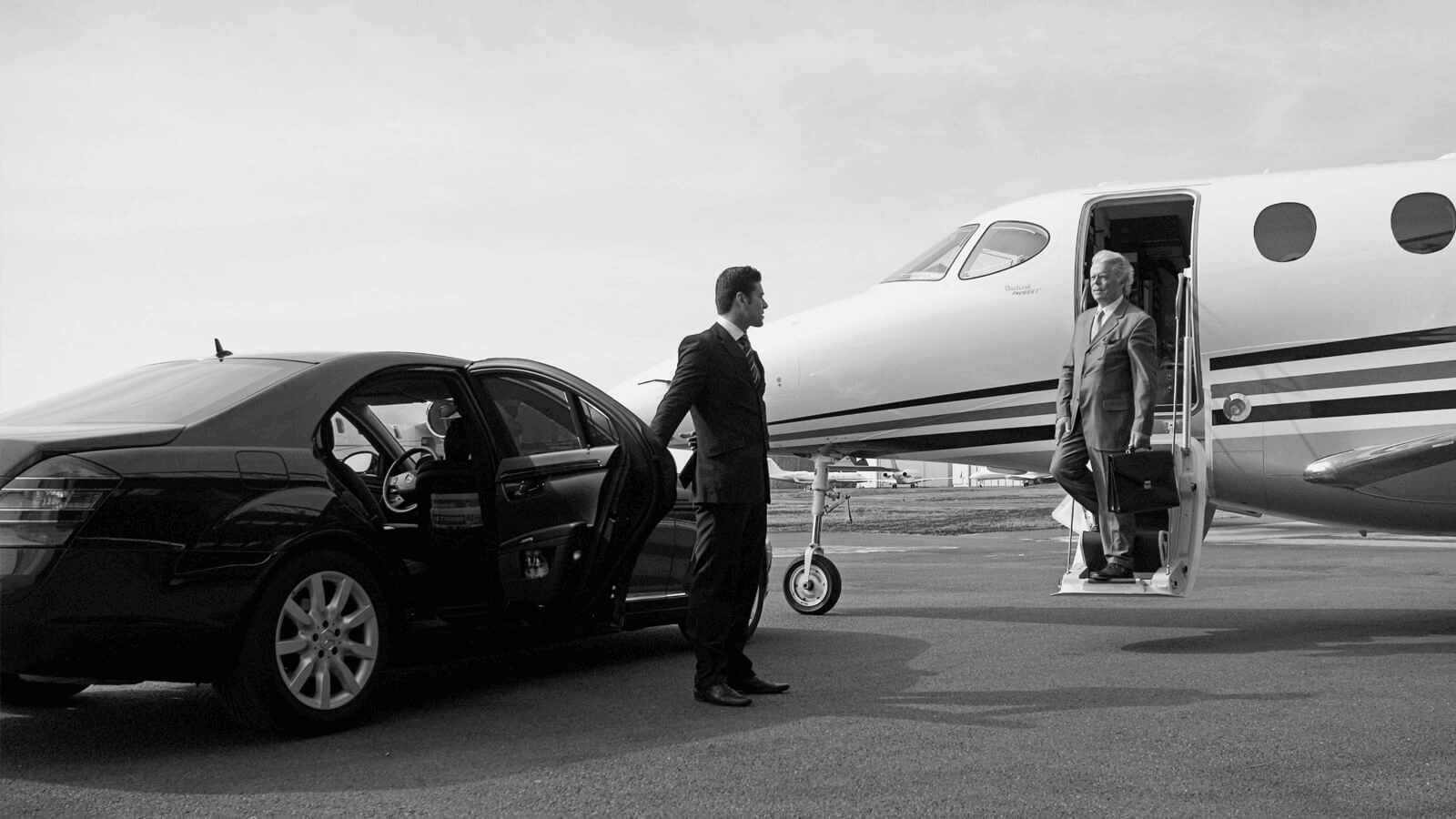 If you to visit these places, the best way is to book, a London Private Car service and you will be taken around by Private London chauffeurs. All these places are true representation of the London life. So make sure you visit all these places during your stay in London.
Street address
City
State
Zip code
Country
Street address
City
State
Zip code
Country
Street address
City
State
Zip code
Country