Pre-book Your Private Transfer: Call
Have any Questions?
If you are planning a South Californian vacation, it will be a good idea to take a vacation in San Diego. The city is known for its sunny beaches, snorkeling, sea lions, and beautiful sunset. Apart from this, the city also has a cultural, historical, and artsy side, which can be explored with San Diego Airport Transfer.
Spending a weekend in San Diego will give you plenty of options to enjoy a wide array of activities. From beautiful beaches and outdoor adventures to cultural attractions and delicious cuisine, you will have something that suits your palate. Just make sure you book the San Diego chauffeur service while planning your trip.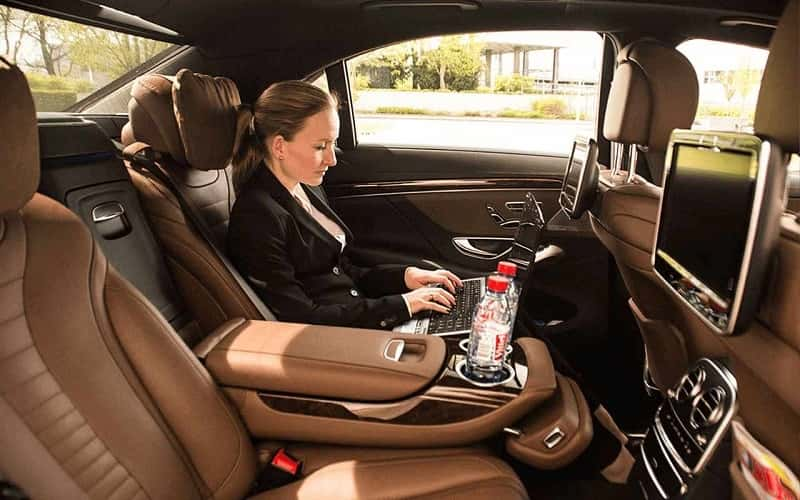 By pre-booking a San Diego chauffeur, you will be making sure that you don't have to wait for your ride or look for a parking spot. The experienced and skilled chauffeur San Diego will take care of your transportation arrangements.
Here's a guide to help you make the most of your weekend getaway in San Diego:
Day 1:
Morning: Wake up early and ask your San Diego limousine service to take you to Balboa Park. It is an urban park, which is spread across an area of 1200 acres. The park is designed in the Italian Renaissance style and it has several outdoor settings where you can just sit and relax. While on the premises, do not miss the San Diego Zoo and the Botanical Building. Once done, you can enjoy your breakfast at the cafes nearby. There are some good breakfast options at Little Italy also.
Afternoon: After your breakfast, the limousine service San Diego can take you to the historic Gaslamp Quarter downtown. Walk down the street covering the Victorian-era buildings, and explore its boutique shops and art galleries. On the way, you can visit the USS Midway Museum, which will give an insight into San Diego's naval history. You can explore a nice collection of aircraft there.
Evening: In the evening, you can enjoy some delicious food at the nearby Harbour Island area and Little Italy. Here you will get to explore some great Italian cuisine as well as seafood. After your dinner, you can enjoy the nightlife in the Gaslamp Quarter. There are several bars, clubs, and restaurants in this area where you can enjoy some good music. Once you had your fill, get back to the chauffeur service San Diego.
Day 2:
Morning: Your car service San Diego will start the day by taking you to La Jolla. It is a popular village-like neighborhood known for its stunning cliffs and coves. The village is surrounded by ocean on three sides. It's a great place for enjoying water sports like scuba diving, kayaking, and surfing. The view from these cliffs is breathtaking, so you must climb up to see it.
Afternoon: In La Jolla, you'll find some good dining options ranging from seafood to international cuisine. You can grab your lunch here and head toward the Birch Aquarium, which features approximately 60 habitats. To reach there, you can take the airport transfer San Diego. Here you get the opportunity to encounter sea dragons, seahorses, juvenile sharks, Giant pacific Octopus, and Moray Eels.
Evening: In the evening, you can head towards the Pacific beach for a stroll. There are so many things you can do here like soaking in the sun, sea surfing, paddleboarding, and more. The sunset view from the beach is a must to see. At the end of the day, you can eat at one of the café or restaurants and relax. You will get some delicious food and drink here.
Day 3:
Morning: On the last day of your trip, book a transfer San Diego airport to the Old Town. Old Town is the birthplace of California and now you can find it filled with Mexican restaurants, gardens, shops, and music. Eat at the Old Town Mexican Café, their in-house Tortillas are the best. If you have some time, you can also explore hot spots like Presidio Park, Fiesta De Reyes, and Whaley Museum. You can also shop here for artisan wares, art, clothing, jewelry, and handicrafts.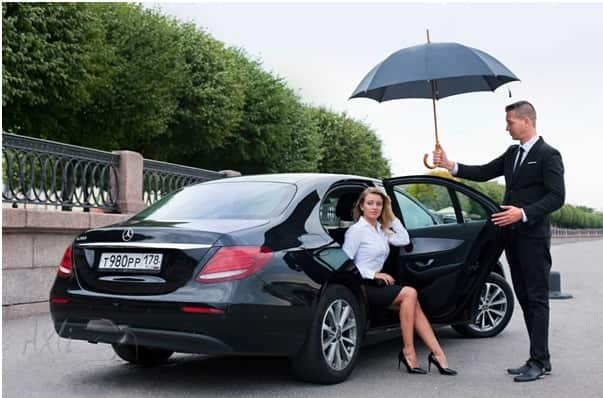 Afternoon: After your breakfast, you can go to the San Diego Zoo, which is 30 miles north of downtown San Diego. The best way to reach there is by booking a car service San Diego. The zoo is spread across 100 acres of land and there are approximately 4000 animals here. Discover the bird aviaries, the elephant odyssey, and the red pandas enjoying bamboo leaves.
Evening: Conclude your trip with a visit to Coronado Island. You can either take a ferry or take an airport San Diego transfer to discover this charming community. Explore its pristine beaches, and enjoy a sunset walk along the waterfront.
Street address
City
State
Zip code
Country
Street address
City
State
Zip code
Country
Street address
City
State
Zip code
Country