Pre-book Your Private Transfer: Call
Have any Questions?
Zurich, the largest city in Switzerland, is a vibrant destination known for its stunning landscapes, rich history, and cultural attractions. If you're planning a trip to Zurich and want to make the most of your time, this comprehensive 3-day itinerary will guide you through the city's highlights and help you experience the best it has to offer.
From exploring the picturesque Old Town to taking day trips to nearby attractions, this itinerary has you covered. Plus, we'll provide you with essential information on Zurich airport transfer to ensure a smooth and hassle-free journey.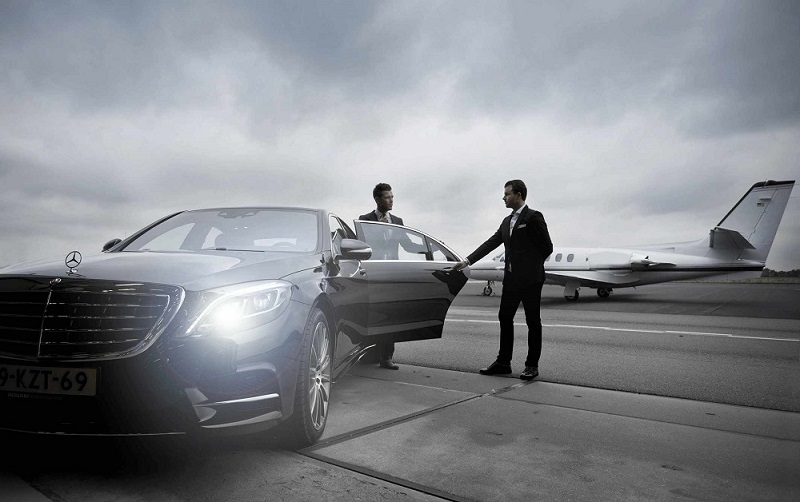 Introduction
Welcome to Zurich, a city that seamlessly blends natural beauty with urban sophistication. This 3-day itinerary will take you through the must-visit attractions, hidden gems, and cultural delights that Zurich has in store. Get ready for an unforgettable journey filled with history, breathtaking views, and culinary delights.
Day 1: Exploring Zurich
Morning
Begin your first day by exploring the heart of Zurich. Start with a visit to the iconic Bahnhofstrasse, one of the world's most exclusive shopping streets. Immerse yourself in luxury and explore high-end boutiques and renowned Swiss watch stores. Don't forget to admire the stunning architecture along the way.
Afternoon
For a taste of Swiss history and culture, head to the charming Old Town, also known as Altstadt. Wander through its narrow cobblestone streets and discover historical landmarks such as Grossmünster and Fraumünster, two iconic churches with stunning architecture and captivating stories. Take a moment to soak in the breathtaking views from Lindenhof, a picturesque hilltop park.
Evening
As the day transitions into the evening, indulge in Zurich's culinary delights. The city offers a wide range of dining options, from traditional Swiss cuisine to international flavors. Explore the vibrant district of Zurich West, known for its trendy restaurants and bars. Enjoy a delicious dinner and savor Swiss specialties like fondue or raclette, accompanied by a glass of local wine or a refreshing craft beer.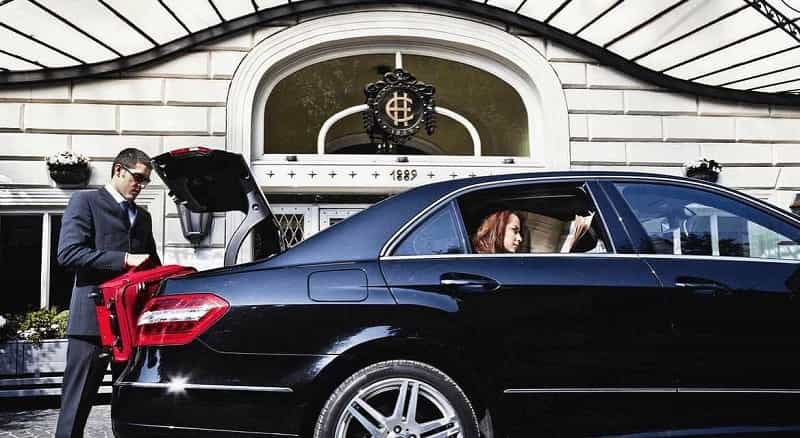 Day 2: Day Trip Options
On your second day in Zurich, venture beyond the city and embark on a memorable day trip to explore the enchanting Swiss surroundings.
Lucerne
Start your day with a trip to Lucerne, a picturesque city located just an hour away from Zurich. Marvel at the stunning Lake Lucerne, surrounded by majestic mountains. Explore the well-preserved medieval Old Town, visit the iconic Chapel Bridge, and enjoy a leisurely boat ride on the lake. Lucerne offers a perfect blend of natural beauty and cultural experiences.
Rhine Falls
If you're a nature enthusiast, a visit to the Rhine Falls is a must. Located near the town of Schaffhausen, this magnificent waterfall is the largest in Europe. Feel the power of the cascading waters as you witness the impressive spectacle up close. Take a boat tour or walk across the pedestrian bridge for the best views. Don't forget to capture this natural wonder in all its glory.
Mount Titlis
For an unforgettable alpine experience, embark on a journey to Mount Titlis. Reach Engelberg, a charming mountain village, and take a scenic cable car ride up to the summit. Marvel at the breathtaking views of snow-covered peaks, explore the ice cave, and enjoy thrilling activities like snow tubing and skiing. Don't miss the famous rotating cable car, offering panoramic vistas that will leave you in awe.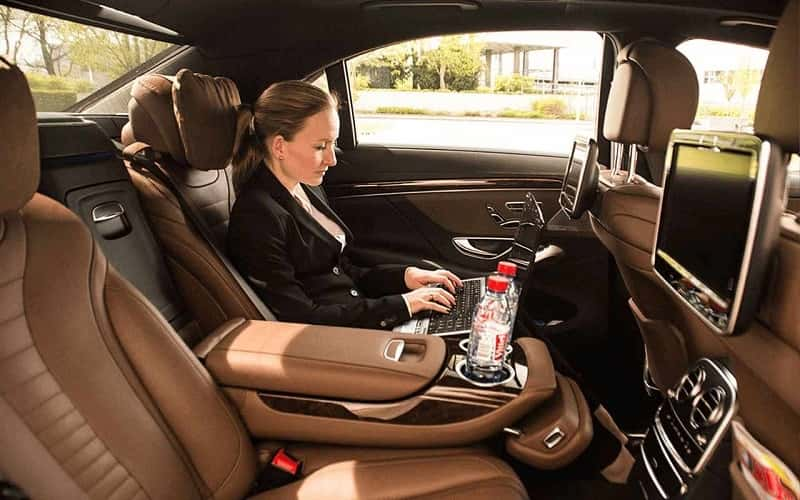 Day 3: Cultural Delights
On your third day in Zurich, dive deeper into the city's cultural scene and discover its artistic and historical treasures.
Old Town
Begin your day by revisiting Zurich's Old Town and exploring its hidden corners. Stroll along Niederdorfstrasse, a lively street lined with charming shops, cafes, and restaurants. Discover local artisans, browse unique boutiques, and treat yourself to a Swiss chocolate tasting experience.
Museums
Zurich is home to numerous world-class museums, showcasing art, history, and science. Visit the Kunsthaus Zurich, one of Switzerland's most important art museums, and admire masterpieces from renowned artists. Explore the Swiss National Museum to delve into the country's history and cultural heritage. Don't miss the Museum Rietberg, housing an impressive collection of non-European art.
Lake Zurich
To end your trip on a tranquil note, head to Lake Zurich. Enjoy a leisurely boat ride on the lake and take in the picturesque surroundings. If weather permits, you can even go for a refreshing swim or simply relax on the lakeshore. Indulge in a picnic with local delicacies while marveling at the beauty of the serene waters.
Zurich Airport Transfer
As your trip comes to a close, it's essential to have a smooth and convenient transfer to Zurich Airport. Various transportation options are available, including taxis, private transfers, and public transportation. Plan your journey in advance to ensure a stress-free departure. Book a reliable Zurich airport transfer service to reach the airport on time and with ease.
Conclusion
A trip to Zurich offers an unforgettable blend of natural beauty, historical landmarks, and cultural experiences. Follow this comprehensive 3-day itinerary to make the most of your visit and explore the city's highlights. From the charming streets of the Old Town to the majestic Swiss Alps, Zurich has something to offer every traveler. So pack your bags, immerse yourself in the Swiss charm, and create lasting memories.
FAQs
1. Is Zurich a safe city to visit?
Zurich is considered one of the safest cities in the world, with a low crime rate and efficient public safety measures. However, it's always advisable to take standard precautions and keep an eye on your belongings.
2. How do I get around Zurich using public transportation?
Zurich has an excellent public transportation system, including trams, buses, and trains. You can purchase a Zurich Card, which provides unlimited travel within the city and discounts on various attractions.
3. What is the best time to visit Zurich?
Zurich can be visited year-round, with each season offering its unique charm. The summer months from June to August are popular for outdoor activities, while winter is ideal for skiing and enjoying cozy festive markets.
4. Are credit cards widely accepted in Zurich?
Yes, credit cards are widely accepted in Zurich. However, it's always advisable to carry some cash, especially for smaller establishments that may not accept cards.
5. What are some local Swiss dishes I should try in Zurich?
When in Zurich, don't miss the opportunity to try traditional Swiss dishes such as fondue, raclette, and rösti. These hearty and flavorful dishes are a true delight for food enthusiasts.
Street address
City
State
Zip code
Country
Street address
City
State
Zip code
Country
Street address
City
State
Zip code
Country