Pre-book Your Private Transfer: Call
Have any Questions?
Lech am Arlberg is the old-school Wonderland of Austria and a place that never ceases to impress. The place has been popular since 1920, and even after so many years, it has still maintained its old-world charm.
The isolated location of Lech am Arlberg charms visitors from all across the world. When in the city do not be surprised if you see celebrities wandering around, as this place has always been popular among the rich and famous.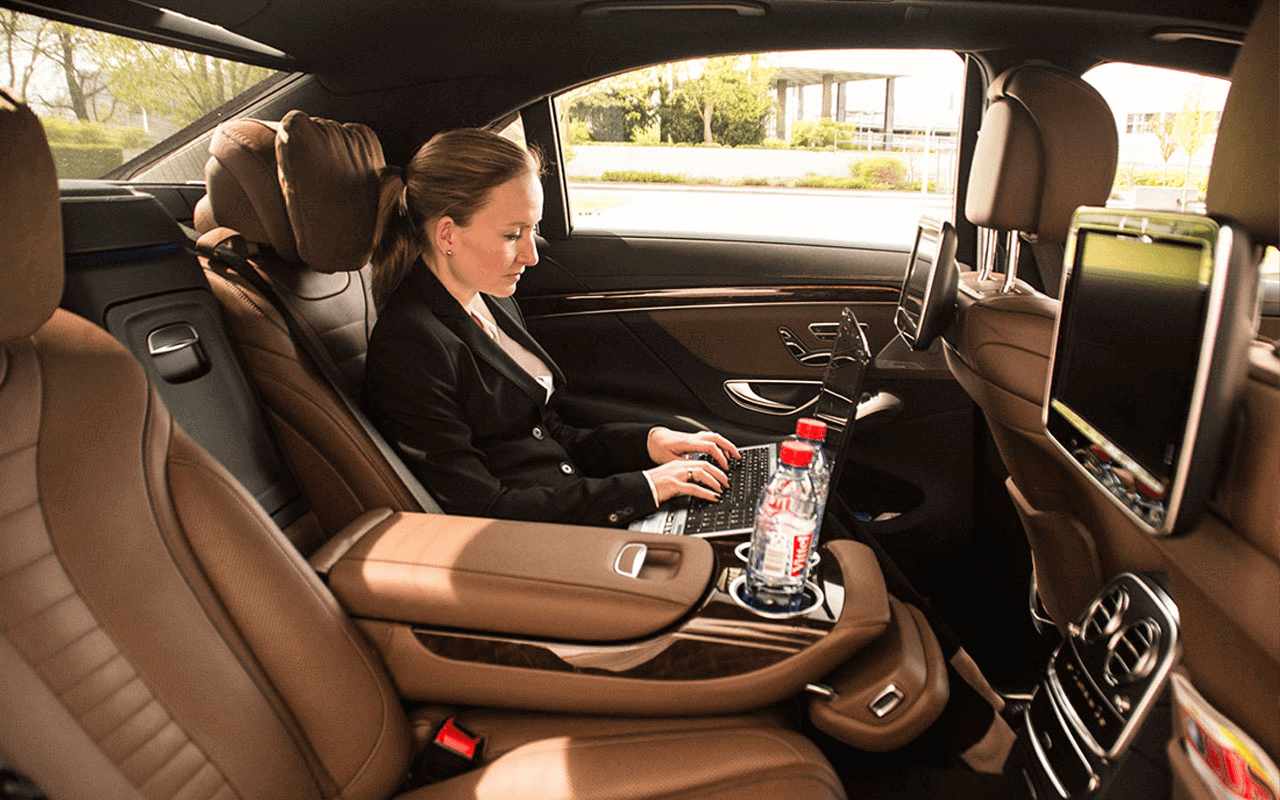 Whether, you are traveling alone or planning a family trip to a place filled with fun and activities, then Lech am Arlberg should be on your list of itineraries. There are numerous hiking trails, cross-country trails, and guided Snowshoeing in the city.
The nearest airport to Lech am Arlberg is Zurich airport (the place is small to have its own airport). We would recommend booking your accommodation and airport transfer Lech am Arlberg in advance. Book a ride with one of the Lech am Arlberg Limousine services and the chauffeur of Lech airport transfer services will offer you a journey filled with comfort and entertainment.
Go Skiing
Skiers from all around the world visit Lech am Arlberg for its grand skiing trails. Every year the place receives twice the amount of snow that some of the coldest part pf Europe receives. You could literally see roofs and houses covered in snow.
To ski, the trails all you need is dome skiing gears that you can buy or rent and a ski pass. However, we would say that the cheapest option is to have your own skiing gear. Most of the places will have storage space for your gear. Your premium taxi Lech can guide you through the ski experience of the area.
Hike the snow trails
Do not want to go skiing, don't worry there is plenty of other adventure in the beautiful landscape of Lech am Arlberg. The place offers more than 40 km of winter hiking trails. Just walk through these areas and you get the surreal experience of snow-clad mountains and fresh winter wear. For more thrilling experience, you can take a guided hiking trip that happens every Monday and Wednesday. You will be accompanied by a guide with torches and hot chocolate on the way.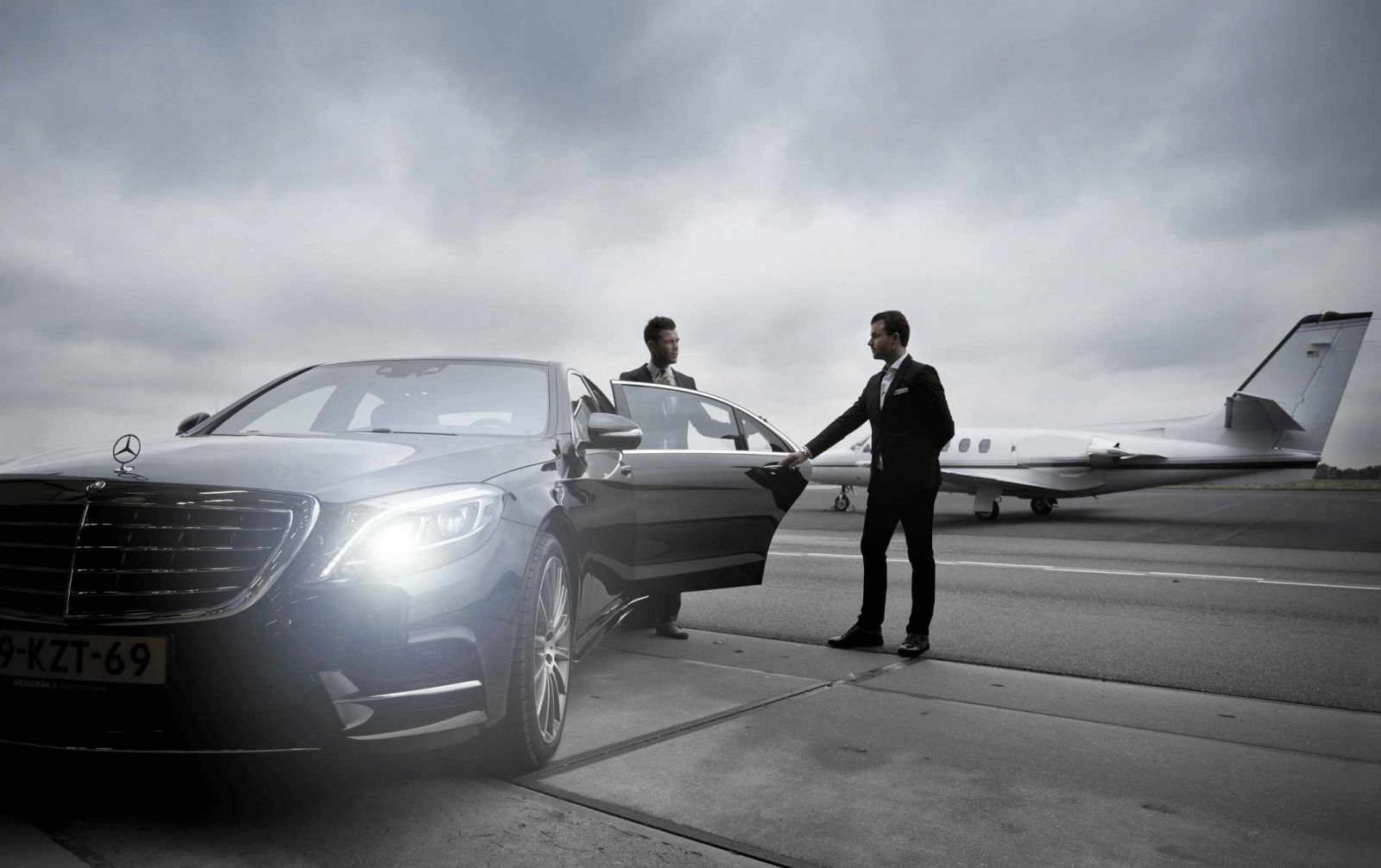 You can book for a Lech am Arlberg airport transfer to reach the hiking trails. They will show you the way and drop you at the nearest point.
Take a sleigh ride
Lech limousine services it is a good option, but what about taking a sleigh ride in the snow-covered trails of Austria. There will not be reindeers pulling the sleigh rather there will be horses. The sleigh ride will take you around the Alpele, Zug church, and the Auerhahn. You can take a one-way ride or a round trip depending on what you prefer.
Toboggan Run
If you are in search of something adventurous than skiing and hiking then Toboggan run is what you need. It is a ride on a lightweight gliding sleigh that goes sweeping the downhills. You do not need any experience or certification for this fun activity. Just be ready for some good time and slip down the slope. The Toboggan Run is spread across an area of 1.2 km, and the path goes through snow-covered trails and forest.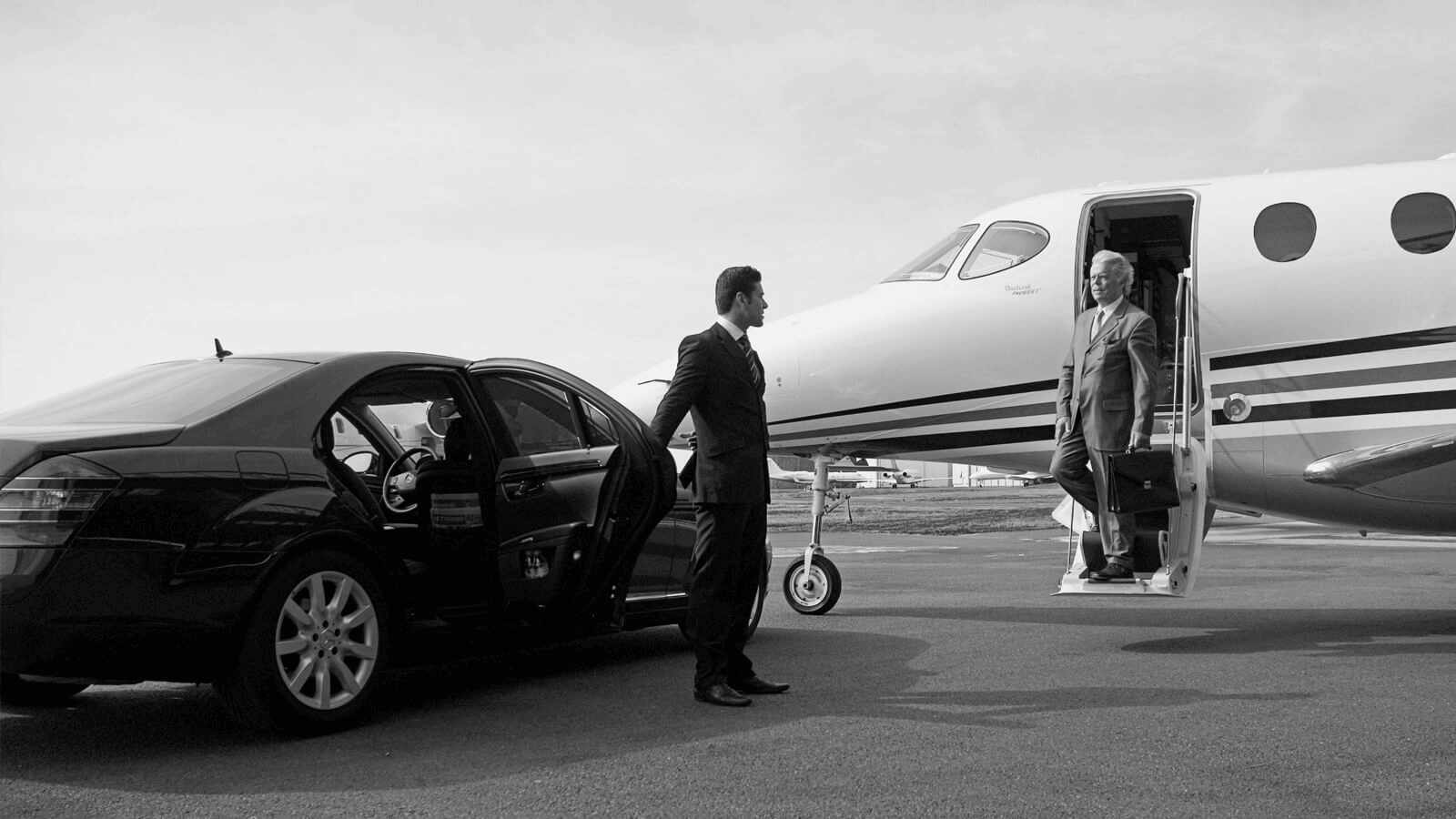 Ice-skating
A winter holiday cannot be considered complete without some skating and curling. In Lech am Arlberg you will come across the only air-conditioned ice rink in entire Europe. The artificial snow spread lies across the area of 300 square meters. Along with skating, you can also go ice curling or play Ice Hockey.
If you want to skate on natural ice, then there is the skating rink in Zurs. It is located in the center of Zurs and you can skate on all days except for Saturday. When you get tired, you can enjoy some time in the heated room with lively music and some hot cocoa.
Intervals in a day spa
Complete your stay in Lech am Arlberg with a relaxing day at a spa. There are many Spa centers in Lech am Arlberg that provide massage and beauty treatments. You can go for either the basic spa or a state-of-the-art wellness treatment to relive yourself of the stress that your body has accumulated. A Lech taxi can take you to the best spa center and later you can visit one of the best restaurant recommended by the chauffeurs of Lech taxi.
No matter how many days have you planned to stay in Lech am Arlberg, you wouldn't realize how the day passes here. Besides, you will take home memories that are unparalleled.
Street address
City
State
Zip code
Country
Street address
City
State
Zip code
Country
Street address
City
State
Zip code
Country