Pre-book Your Private Transfer: Call
Have any Questions?
Located in the Canton of Valais in the southwest of Switzerland, Zermatt is an amazing mountain village renowned for skiing, climbing, hiking, and many other breath-taking winter activities among tourists. If you are willing to wander around the snow-capped peaks, quaint villages, and shining lakes, this is the perfect place for you during your stay in Switzerland. Book your limousine service zürich now for hassle-free and luxury travel around the city direct from the airport.
The popular mountain resort is one of the most popular tourist attractions and has been attracting visitors since the 1800s. Home to the most iconic mountains - including the Matterhorn, Breithorn, and Rothorn, it also consists of some of the world's highest quality slopes. Skiing and snowboarding are the most popular activities in Zermatt while visitors can also enjoy various attractive places such as Matterhorn Museum and Mountaineers' Cemetery. Want to ensure a safe journey to the town? Book Zurich airport shuttle now and wander with professional chauffeurs who are fully aware of the locality.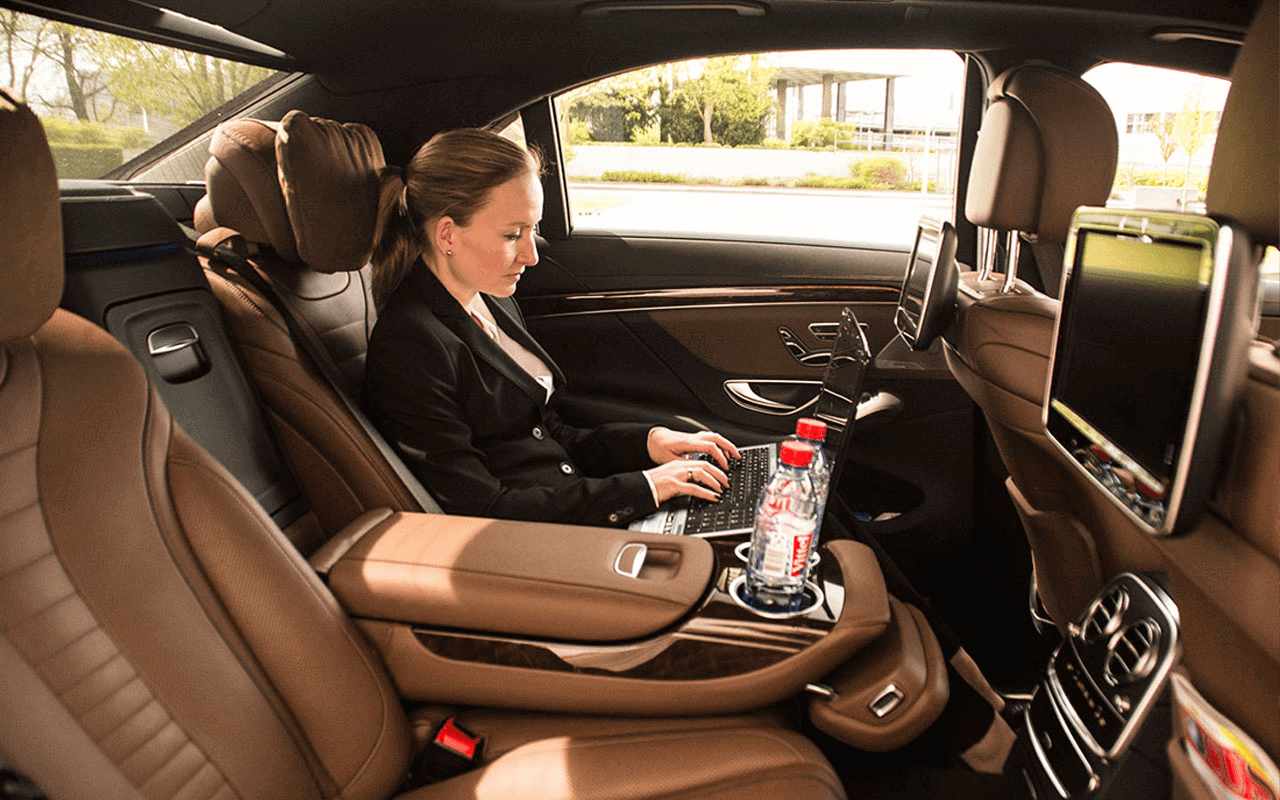 Whether you are looking for a snow-fun or seeking some relaxing moments alongside a scenic lake or awesome views, Zermatt has something for everyone. The nearest airport to Zermatt is Geneva (244 kilometers) located 229.7 km from the destination, likely to take 2 hr 48 min. You can also book a flight from Zurich airport located 253.8 km at a distance of 3 hr 48 min. Book Zurich to Zermatt transfer and you can have a comfortable & relaxing airport transfer direct to your hotel with the professional chauffeurs who can pick up and drop you directly from the location.
In this blog, we are sharing some of the best things that travelers can do in Zermatt during their stay in Switzerland. Let's have a look:
Enjoy The Views Of Matterhorn

-
A journey to Zermatt is incomplete without visiting the dramatic background of Matterhorn, having a sharp pyramid-like appearance. It is making Zermatt a famous tourist destination in the Alps and of Switzerland. The 4,478-meter peak is visible from almost anywhere while walking through the city streets or riding a cable car up into the mountains. Take Europe's highest aerial cableway to the Matterhorn Glacier Paradise and enjoy the views. Make your journey comfortable in Zermatt by booking the Zurich airport taxi service.


Climb On Heights With Gornergrat Railway

-
This can be an excellent experience if you want to enjoy the iconic scenes of jaw-dropping Matterhorn while visiting Zermatt. Ride the beautiful Gornergrat railway to Gornergrat and along the way, you can have the best views of the town. It is Europe's highest mountain railroad known as Gornergrat Bahn and takes 45 minutes to get to the summit of Gornergrat. You can book a Zurich taxi service and enjoy a luxurious ride through the beautiful alps. Not only Gornergrat, but you can also enjoy the second-largest glacier in the alps, (Gorner Glacier) as well as Switzerland's highest peak (Dufourspitze).
Explore The Old Village of Hinterdorf

-
During your visit to Zermatt, make your way to the village of Hinterdorf, situated beyond the Monte Rosa hotel. A great place to wander through narrow lanes, and see 30 old buildings that have been restored from the old wooden chalets, barns, stables, and storehouses dating back to the 16th century. Booking a Zurich chauffeur service can make you visit the place with peace of mind. Built of larch wood and stone slab roofs to bear the weight of snow, the best thing about Zermatt is that here visitors can see a group of well-preserved old Valais village buildings.
Travel Around Sunnegga

-
The visitors can enjoy the great views of Matterhorn from the Sunnegga viewpoint. The sun-drenched natural balcony is a great place for skiing in the winter and hiking up to Blauherd and Rothorn in the summer. Book car service in Zurich and explore a year-round restaurant and many other attractions without being afraid of getting lost with chauffeurs. Explore Wolli's adventure park, a cable car up to the Rothorn, and Gornergrat ski pistes.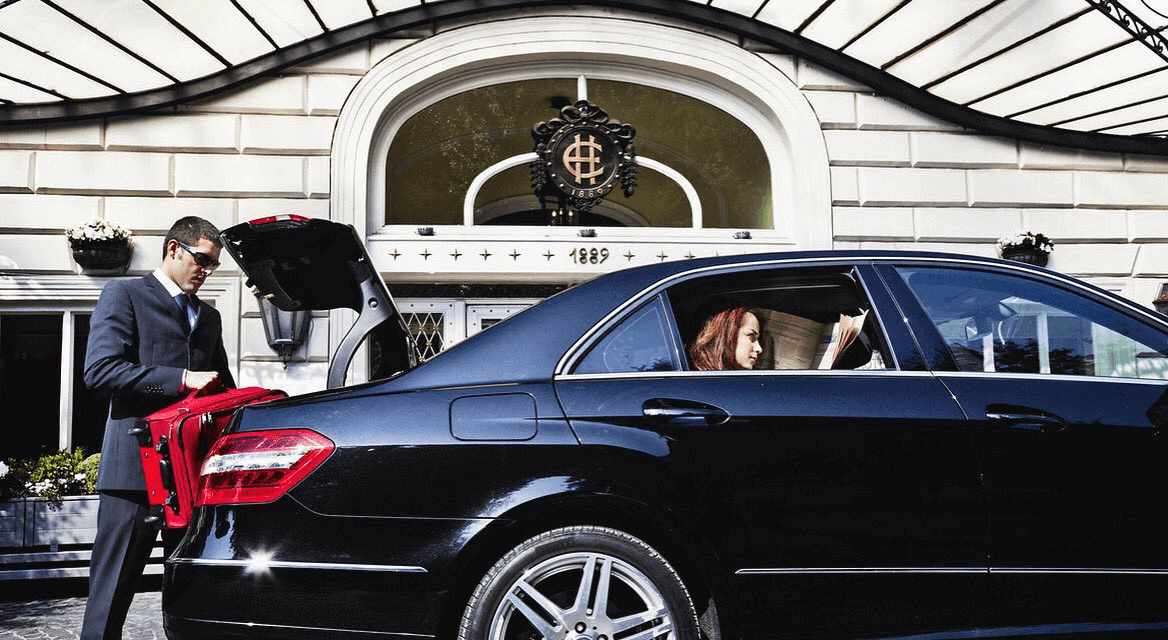 Visit the Matterhorn Museum

-
If you want to know the history of Zermatt, book a Zürich taxi to the Matterhorn Museum, one of the best tourist attractions. You can learn about mountain climbing history from the first ascent of Matterhorn in 1865. There are also dramatic artifacts, and photos along with the attractive 1906 Marmot Fountain, one of Zermatt's most popular highlights. Don't forget to visit the pleasing life-sized bronze ibex hassle-free with limousine transfer Zurich.
As you can see, Zermatt is full of so many amazing things to do and enjoy during your visit to Switzerland. Book a Zurich airport chauffeur service and grab the opportunity to spend more than a day in this fairytale mountain resort stress-free. Like any other popular Swiss ski resort town, Zermatt is one of the best places to plan winter holidays for families and couples.
Street address
City
State
Zip code
Country
Street address
City
State
Zip code
Country
Street address
City
State
Zip code
Country