Pre-book Your Private Transfer: Call
Have any Questions?
When choosing a Zadar airport transfer option, many people choose rideshare vehicles like Uber and Lyft due to the convenience offered by these services. It's easy to book a vehicle with these businesses, and you don't have to worry about a delayed flight making you miss out on your vehicle or be charged an additional surcharge for making the driver wait. However, all is not rosy with these services.
This article will help you understand the disadvantages of rideshare cars, especially as a means of airport transfers and intercity transportation while you're traveling. While they are convenient methods of travel when you're in your home city, this is not necessarily the case when you are traveling.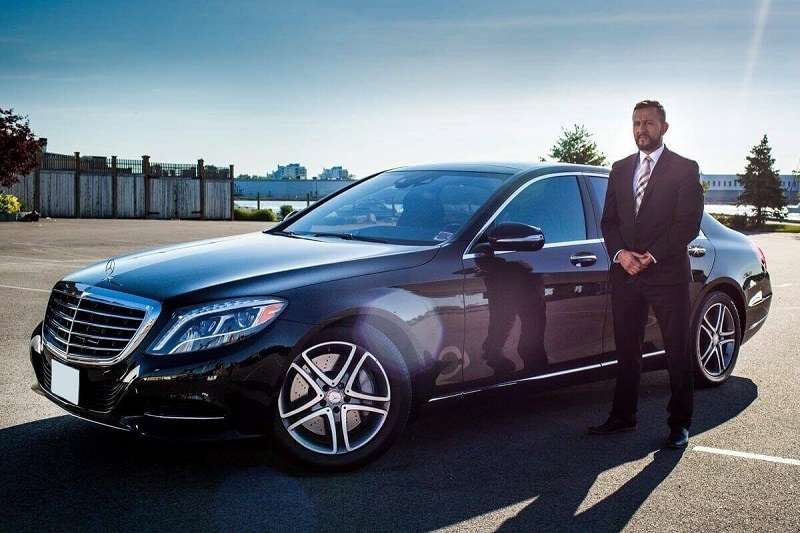 Disadvantages of Rideshare Vehicles Over a Limousine Service Zadar
You may wonder why you should opt for a private Zadar car service over rideshare vehicles when traveling, whether in Croatia or other countries. Some of the disadvantages of these services for travelers include:
1. Safety Risks: While most rideshare companies tout background checks done on drivers, the reality is that many of these background checks are inefficient simply because the driver does not directly work for the company and is instead an independent contractor. This isn't the case with chauffeur companies, who generally vet their chauffeurs thoroughly before hiring them. This means there's an added safety benefit when hiring an airport transfer Zadar service that Uber or Lyft is unable to offer you.
2. Hidden Fees: Often, rideshare apps have hidden fees that increase the cost of a ride when an airport drop-off or pick-up is involved. These are often fees that rideshare drivers must pay to the airport and get passed on to you. With a chauffeur Zadar service, this worry isn't there – the fees you see are those you pay. This means you don't have to worry about budgeting for unexpected additional fees.
3. Higher Costs: People often turn to rideshare apps as a way to get an affordable alternative to transfer Zadar airport service. However, these same apps often have surge prices, which means they cost more during busy times. If you unknowingly hire a rideshare app during a heavy surge period, you may end up being forced to pay significantly more than you would have paid for an airport transfer service.
4. Rideshare Pick-up Areas: Many airports have dedicated pick-up and drop-off areas for rideshare vehicles that are often a small distance away from the general pick-up and drop-off zone. This means you'll have to walk a bit, which can become problematic when traveling with young children or a lot of luggage. With a private car service Zadar, you don't have to worry about this issue – you get door-to-door drop-off and pick-up, and your ride will meet you at (or leave you at) the closest area to the airport entrance possible.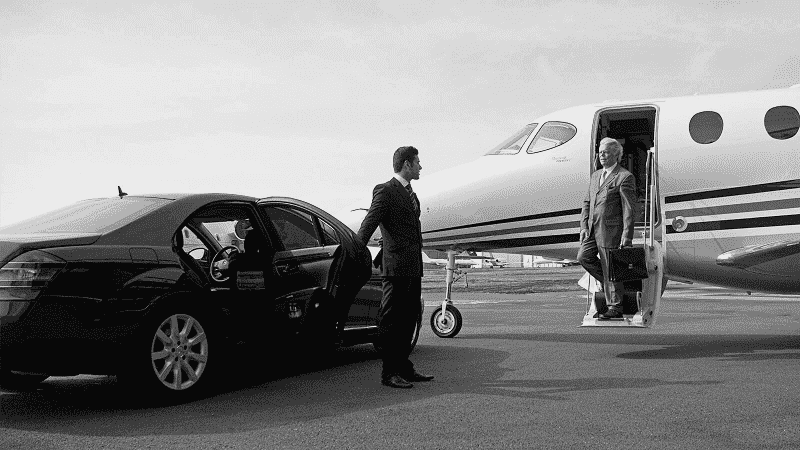 5. Punctuality: With a Zadar chauffeur service, you can be confident that your chauffeur and vehicle will be there to pick you up on time. This allows you to schedule your day without worry, and there's no risk that you'll be left waiting at the airport until your vehicle shows up. Rideshare vehicles, on the other hand, do not come with the same punctuality promise and guarantee, which can be an issue if you have a full day planned out – the last thing you want is to miss out on appointments because of a tardy rideshare driver and that, unfortunately, is always a risk that you take.
6. Additional Services: A Zadar chauffeur for an airport transportation service is more than simply drivers. They are trained to ensure you have the most pleasant experience during your ride possible. They are committed to ensuring that you are safe throughout the ride, are available to help with any additional needs (such as a baby seat for younger travelers) you may have, and are trained in customer service and traffic patterns to ensure you get to your destination as quickly as possible. This is not the case with rideshare drivers, many of whom are driving rideshare vehicles as a side hustle between their full-time jobs, unlike airport Zadar transfer chauffeurs, for whom this is a full-time job.
7. Fleet of Vehicles: While you may have some choice in which vehicle you can hire on a rideshare app, this choice is generally significantly limited. A chauffeur service Zadar will usually have a much wider choice, allowing you to choose a well-maintained vehicle you are truly comfortable in. This can also be a major advantage for business travelers who need to hire a luxury vehicle.
Nobel Transfer Chauffeured Rides
Nobel Transfer is a chauffeured private transportation company that offers travelers a range of services. This includes Zadar limousine service, intercity rides, airport transfer services, and more. The company boasts a fleet of well-maintained, high-quality luxury vehicles that allow you to complete your journey in style.
The company also features a team of well-trained chauffeurs who are always on hand to help with all your needs while you're in the vehicle. They are dedicated to ensuring that you reach your destination safely and on time, and this includes offering car seats on request for toddlers and babies. This dedication to ensuring that you have a comfortable and memorable ride has earned Nobel Transfer a reputation as one of the top airline transfer services in the industry.
Street address
City
State
Zip code
Country
Street address
City
State
Zip code
Country
Street address
City
State
Zip code
Country