Pre-book Your Private Transfer: Call
Have any Questions?
Booking a Split airport transfer service can be challenging, especially if it is your first time doing so. With so many options on the market, deciding the right service for your needs can seem almost impossible.
In this article, we'll help you understand how to choose the right airport transfer and Split limousine service for your needs. These tips and tricks will make making a decision easier so that booking an airport transfer service no longer needs to be stressful for you.
Things to Consider When Booking an Airport Transfer Service

When choosing an airport transfer Split service for your travels, there are several things for you to consider. These include:
1. Cost: The cost of an transfer Split airport service varies based on a number of factors, particularly the size of the vehicle and the distance of your journey. However, while these aspects of the cost may be beyond your control, searching around for the best-priced service can help you save significantly when booking a private car service.
2. Distance of Travel: It's essential to ensure that the airport Split transfer service you're booking operates in the area that you need to travel to. Doing your research ahead of time and choosing the right car service reduces the risk that you'll be disappointed when trying to make a booking and have to do your research all over again.
3. Vehicles in the Fleet: If you're traveling in a large group and want to travel in the same vehicle, ensuring the car service you book has a vehicle large enough to hold everyone in your group is important. Additionally, some travelers, especially those traveling for business or a special event, may place importance on the type of vehicle they travel in. If this is the case with you, ensuring the service you choose has the right vehicle is essential, whether that be limousine service Split or a luxury sedan. Additionally, the vehicles should be clean and well-maintained, especially if you're traveling for business.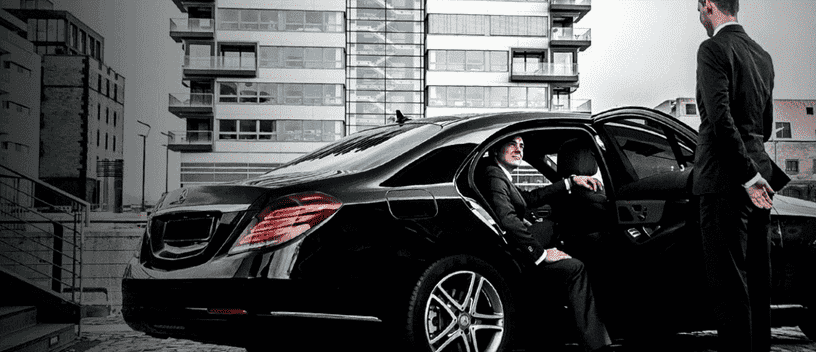 4. Experience and Reputation: The last thing you want is a car service Split that is late to pick you up or is unable to find your drop-off location. The best way to ensure you don't need to deal with these issues is to ensure that the airport transfer service you choose is an experienced company with a good reputation. One way to check on a company's reputation is to check their reviews online. You can also ask friends or acquaintances who have traveled to the same location for recommendations for airport transfer companies that they were pleased with. At the same time, you should avoid businesses with no reviews or overwhelmingly negative reviews – this indicates that they are either a new business or one that is not very experienced, which may result in an unpleasant journey for you and your fellow travelers.
5. Licensing and Insurance: The Split car service you choose should be licensed to operate in the destination you are visiting. If the vehicle and company are not licensed, and you get into an accident, you may face major problems. Additionally, licensing acts as a reassurance that the company you are choosing is safe, professional, and trustworthy. Additionally, the Split chauffeur service should have an insurance policy that is available in the case of an unexpected mishap or accident. So, make sure to ask these questions, and remember to ask what their standard procedure in case of an accident is. A reliable and trustworthy airport transfer service will be able to answer these questions without any hesitance.
6. Cancellation Policy: Knowing what a chauffeur service Split company's cancellation policy is is essential. In some cases, you may have to cancel your trip unexpectedly, and you don't want to lose out on the money you spent booking your airport transfer. Most airport transfer companies offer cancellation policies up to 24-48 hours before the pick-up date, so you don't have to worry about being charged a fee in such situations. Always make sure to read the cancellation policy carefully before making a booking.
7. Customer Service Policy: Some Split chauffeur service companies offer your money back if you're not satisfied with their services, and knowing what their policies are in this area is essential to ensuring you have a satisfactory trip. Additionally, there are some delays that are out of your control, such as airline delays. Knowing a transfer company's customer service policies will help you know how they'll react to such delays and what steps you should take in case your flight is delayed.
Nobel Transfer Chauffeured Rides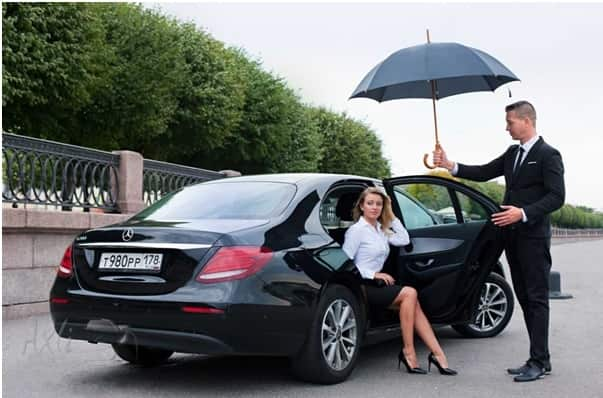 Nobel Transfer is one of the top chauffeured transportation services in the industry. They provide high-end luxury airport transportation services, chauffeur Split services, limousine services, intercity transport, and more.
The company boasts a fleet of luxury vehicles and a team of professional, experienced chauffeurs who are dedicated to ensuring your comfort and safety. Chauffeurs will wait at the airport for up to 1 hour free of charge in case your flight is delayed, ensuring you don't have to worry about losing out on your booking. You should inform the company of the details for longer delays and allow them to assist you further.
Street address
City
State
Zip code
Country
Street address
City
State
Zip code
Country
Street address
City
State
Zip code
Country