5 % Off On Your First Booking, Use Promocode:
Star-5
Have any Questions?
Do you want to visit the beautiful island of Ibiza? If you visit the Island for the first time, then you need some guidelines associated with a private transfer from/to Ibiza airport. Only one airport is present on this island. It is about 7.5 km from Ibiza Town. It is located in the south of the island. People usually visit the island and go to the north of the island via bus or taxi. It depends on your wish that what type of Ibiza airport transfer you want to hire. There are many types of Taxi Ibiza Airport services available such as business class Ibiza airport taxi, ordinary or other transport services are there to serve you.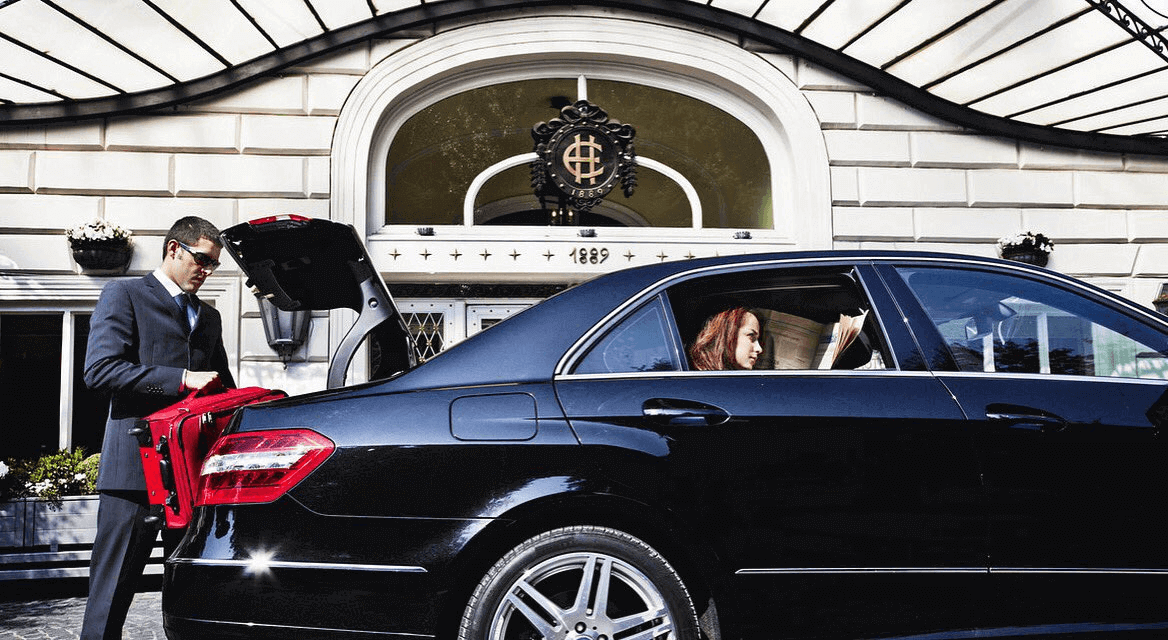 There are both international and domestic flights are available from all over Europe to Ibiza. Several special services are available for the convenience of the visitors and, tourists that allow you to book a taxi even before arriving on Ibiza transfer. These services are providing all facilities, according to your convenience without any difficulty and problem. You can choose our premium cars: Mercedes E, Mercedes S, and Mercedes V class van based on your need and requirement. All types of vehicles are accessible within an affordable price range without any issue.
Airport Facilities
Ibiza airport provides maximum facilities to the visitors of Ibiza Island. There are coffee shops, Garment shops. Passengers can take refreshments or purchase something from duty-free shops in the airport. The airport also has parking space for all those passengers that want a parking area for parking their cars before leaving for other places.
Taxi Service Ibiza
People when land at the airport they become worried that who will pick them and drop them at their required destination. The booking of transfer Ibiza airport service is the best way to get rid of this problem. This is one of the stress-free solutions to this problem. Ibiza taxi is a better way to avoid crowds and reach the destination safely. Indeed, you will enjoy these top- class and comfortable private airport transfers from/to Ibiza airport. The ride will be less than one hour, no matter where you are on Ibiza Island.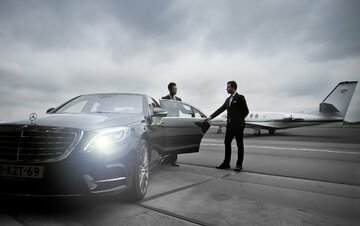 Transfers to Ibiza Town
The costs of these transfers are fixed. You will know all the rates in advance at the time of booking your rides. There are no hidden charges or deception for you. You can also cancel your rides 24 hours before the pickups. These Ibiza airport taxi transfers have both ordinary and VIP services. It depends on your selection that either you want ordinary or Luxury airport transfer Ibiza.
Ibiza Airport VIP Transfer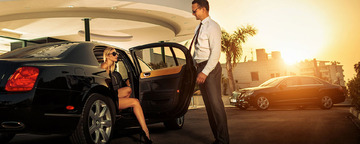 Ibiza airport is quite a busy place. You have to wait in a long queue to hire any public transport. If you can afford it, why not going to hire a luxury Ibiza VIP transfer? It is a good option for a safe and comfortable ride towards your destination. You can find your driver at the airport without any issue. When you book your taxi Ibiza, they will send you a receipt including the driver's contact details and meeting point. Meet and greet are in the price including, your chauffeur will wait in the arrival hall with your name sign. During the ride, you will get all VIP services and facilities. The booking of Ibiza airport VIP Limousine must be done a couple of hours before you arrive in Ibiza.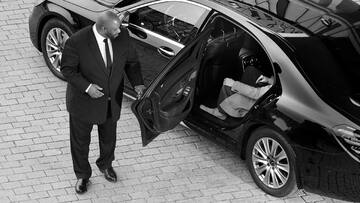 Flight Delays
In case of any flight delays, you don`t need to worry, we are monitoring your flight and your Ibiza luxury transfers will wait for you with a name board 60 min for free at the airport and 15 min for all other destinations.
Payment Details
You can pay for this through Master Card, Pay Pal, Giropay, VISA, Sofort banking, Diner Club, and many other payment options. All of these resources are secure and reliable. You have to pay just the fare of your vehicle. There are no extra and hidden charges for your Transfer to Ibiza Town.
Advantages of Ibiza Airport Transfers
When you reach Ibiza airport then there are various benefits of hiring our transfer Ibiza airport services. Some of their advantages are listed below. Let's have a quick view of these significant points.


There is no need to change your transportation. You can travel with peace from your pick-up point to your desired destination without any break and vehicle change.
You can save yourself from the long queue and crowded places. You can enjoy discreetly private rides with the priority of safety.
You can get the benefit of them anytime. They are at your service 24 hours and seven days a week without any problem and issue.
Luxurious Ibiza Airport Transfers
If you can afford it, then you can also enjoy VIP Taxi Ibiza Airport. If you need a vehicle with a large space, then there are luxurious Ibiza airport limousines available.
Street address
City
State
Zip code
Country
Street address
City
State
Zip code
Country
Street address
City
State
Zip code
Country