5 % Off On Your First Booking, Use Promocode:
Star-5
Have any Questions?
Ibiza is one of the most popular tourist destinations in the world. Popular among celebrities, bag-packers and party fanatics, the island of Ibiza is a heaven for all sorts of tourists. Engulfed by the blue Mediterranean, sleepy villages, and pine forests, this small island paradise offers a scene that is unique in itself.
Once you are tired of partying and boozing and want some peaceful time with nature, just relax on the beautiful beaches. Perhaps this is the reason why the southern island of Spain attracts more than 7,000,000 tourists every year.
There is also a UNESCO World HeritagTown and biodiversity reserve here. In addition, you might get lucky to spot your favorite celebrities at one of the beach parties.
Ibiza proves to be a fantasy dreamland for every age group. If you are planning, a visit to this volcanic island, days are really going to be short. There are so many things to do and so many places to visit that even the longest holidays are going to be less.
One question our readers always ask is where to start the day if you are in the town of Ibiza. In this article, we are going to guide you through the volcanic island. Because it is an island, it is not that you can reach here directly by car, so you need either a flight or ferry. The best way to reach there is by taking off light from idle Madrid, Barcelona, or Valencia. It takes not more than 1.5 hours to reach Ibiza airport from Madrid. In the same way, you can take a flight from Barcelona and reach Ibiza in just one hour. From there you can book an Ibiza airport limousine.
If you are choosing to go by ferry via Valencia, combine it with other means of transportation. For instance, you can reach Valencia by train and from there take an Ibiza taxi that you take approximately 3.5 hours of drive. There are Ibiza chauffeur services also that can make your ride better.
The Ibiza airport chauffeurs will show you the city in the best possible way and will even guide you through the following itinerary.
Start your tour at the Ibiza town Marina
All you need is a glimpse of the Marina to understand how interesting your stay is going to be. The entire town is surrounded by hundreds of yards waiting to float in the endless ocean. In addition, because this is the holiday town of Spain, you will find everyone at ease. No one is in a hurry to end the day. There are plenty of restaurants, boutique hotels, cafes, and restaurants so relax and take a sip of coffee in the Spanish sun. You can even ask your Ibiza transfer service provider for the best places to lounge at.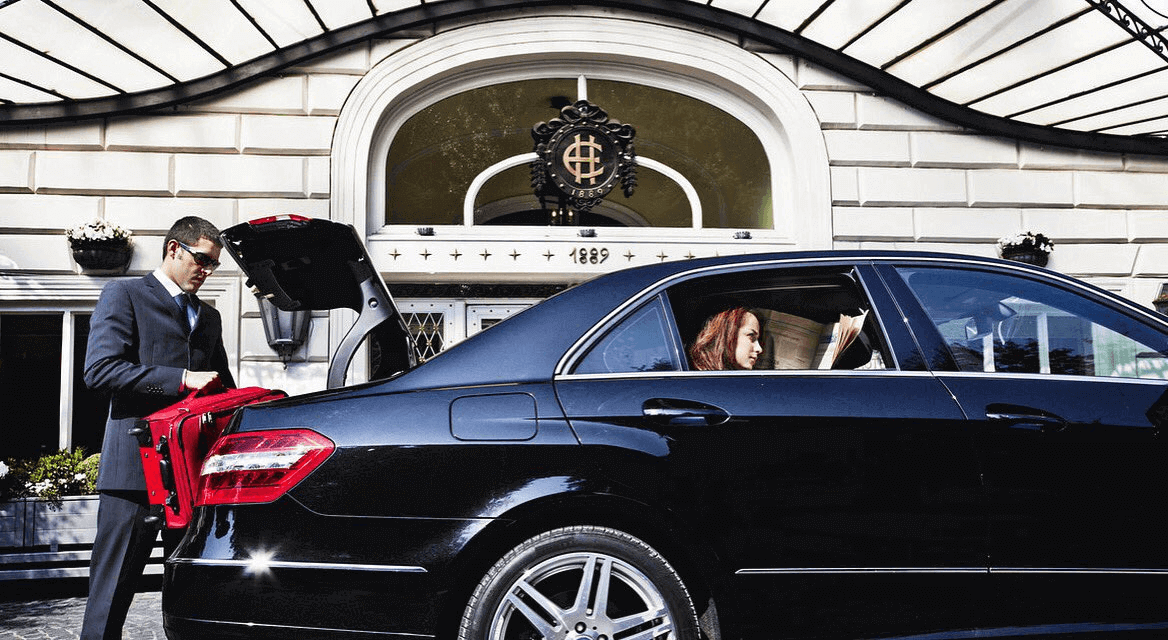 Visit the Old Town
In ancient times, Ibiza had a constant threat from pirates and that is why it was surrounded by sandstone fortress. The fortress still exists and now it is a famous hot spot for tourists. Just walking through the city gates evokes a timeless feeling and if you can climb the top of the hill, there are some great views of the Marina and the entire Ibiza town. End your day with some great shopping in the old town and grab a delicious Spanish bite to eat. Your Ibiza airport taxi services can take you to the location.
Sun bask at Saline Beach
One of the most popular beaches of the island, Ibiza, is Salina Beach. Along with retaining its natural charm, the beach is also surrounded by some of the best beach bars. Another reason why this beach is so famous is that nudists prefer its eastern stretch. The beach gets a little bit busier in the summer season as both the locals and the tourists choose to lounge at its shore. Take an Ibiza Limousine service to roam around the nearby regions.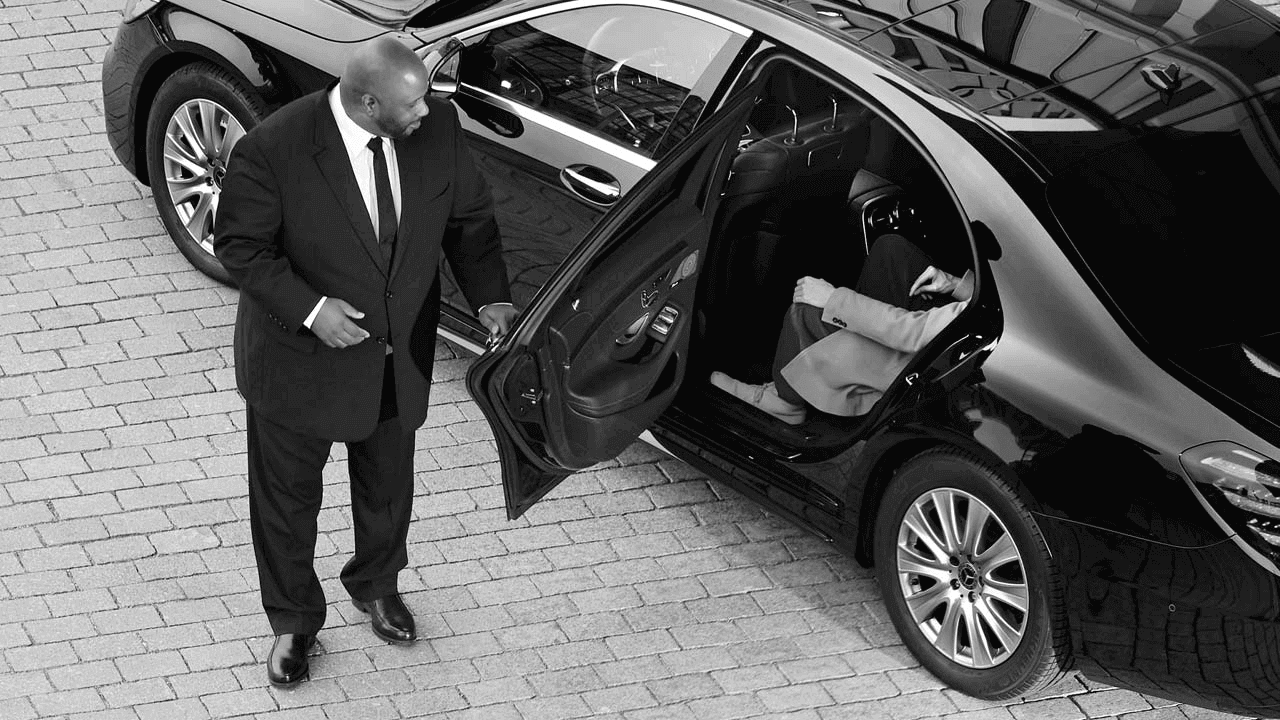 Try the Seafood Paella
A trip to Ibiza is not complete without tasting the iconic seafood Paella. As Ibiza is very close to the sea, seafood is one of its prime sources of food. The Paella is mainly a rice dish, which is combined with all sorts of seafood, including prawns, squid, and fishes. Although you can get a bite of Paella anywhere on the island, try it near the beach for the best feeling.
Join a party at the Bora Bora Beach Club
Ibiza is quite popular among the tourist for it is a never-ending party and crazy Nights. However, the party scene is not just limited to nighttime. If you need a complete level of safety and security with your private party, you can arrange it with an Ibiza event organizer. You can get all the help you need from them, whether it is for personal assistance, beauty and well-being, boat rental, or staff and services. Those who are not into parties can try kayaking, sailing, and so many other water sports.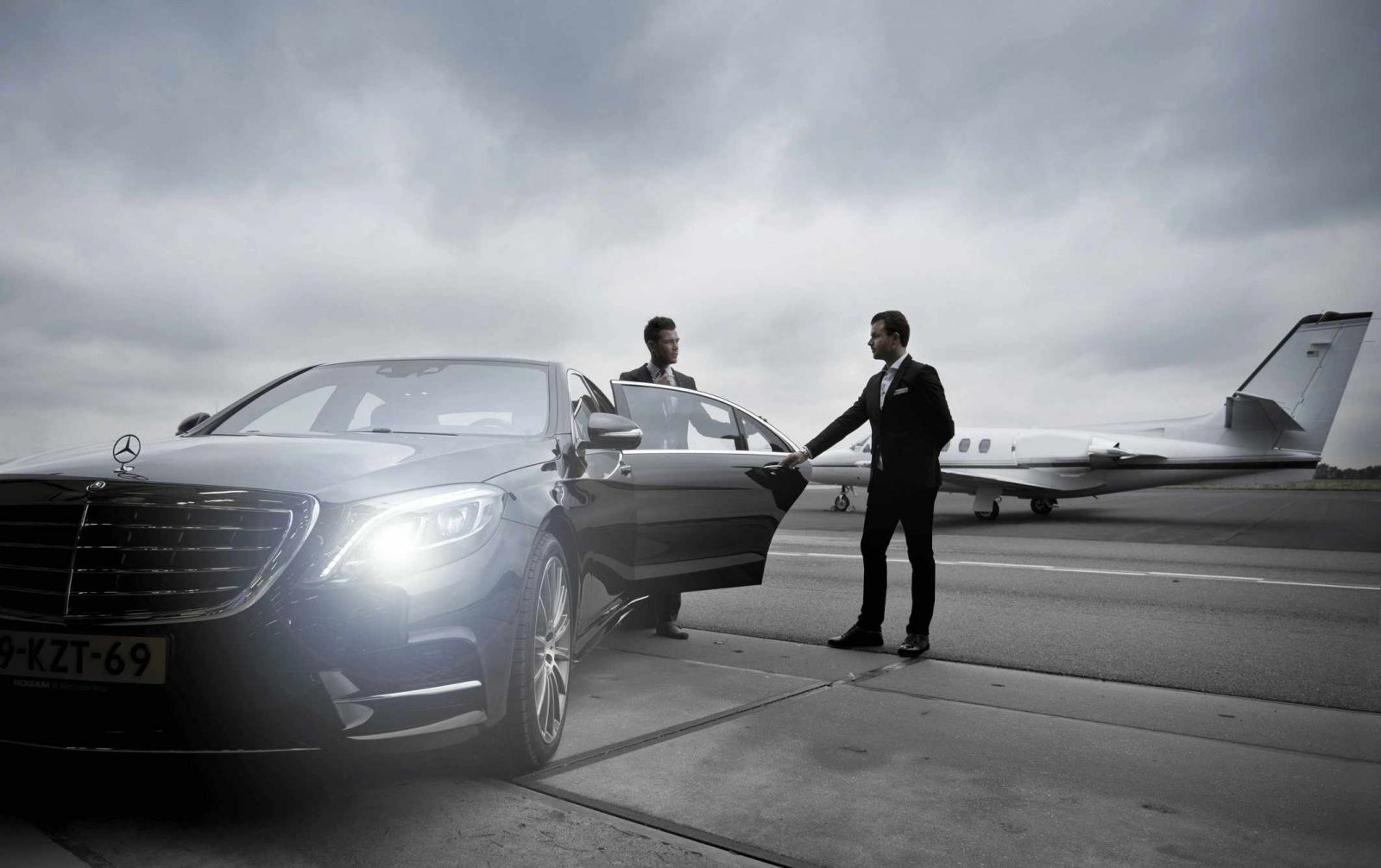 This beautiful piece of the island on the Mediterranean Sea is perfect for endless holidays. It is best to book an Ibiza airport transfer service for a comfortable tour of the island. Prebooking our premium taxis Ibiza will make sure you are seeing the city in the right way.
Street address
City
State
Zip code
Country
Street address
City
State
Zip code
Country
Street address
City
State
Zip code
Country