5 % Off On Your First Booking, Use Promocode:
Star-5
Have any Questions?
Palma de Mallorca is also known as Majorca. The beautiful portion of Spain's Balearic Islands is popular for its Limestone Mountains, stunning beaches, and wineries. Palma de Mallorca has been inhabited by the Roman Catholic, and moors since 123 BC. You can see a variety of architecture all pointing towards a rich Spanish history.
Whether you want to enjoy the stunning beaches or enjoy a vibrant evening at one of the lively nightclubs at the beachside, the choice is all yours. Palma de Mallorca has something for every age group. There is so much to do here that you will hardly realize how time passes. Take a taxi to Palma de Mallorca and you can spend days without realizing it.
Palma de Mallorca is located on the eastern coast of Spain and between the island of Menorca and Ibiza. The best way to reach there is taking a flight to the Palma de Mallorca airport, which is also known as Son St. Joan airport. After Madrid and Barcelona, this is the third-largest airport in Spain. From there you can take a Palma de Mallorca taxi or only Mallorca taxi. Booking our premium Mallorca chauffeur services can be easily done from the airport itself but we would recommend you to book our Limousine service Palma de Mallorca in advance.
However, if you are looking for a better and more luxury experience book a Mercedes transfer in Palma de Mallorca airport to the hotel. If you are planning to visit Palma de Mallorca and have a few days up to your sleeves, these are the places to visit.
Mayor Plaza
Mayor Plaza is the social and cultural hub of Palma de Mallorca. The Plaza is spread across the area of 3000 square meters and was established at the end of the 19th century. Today several 4 and 5 story buildings surround it, which houses restaurants, bars, and shops. During your visit to the Mayor Plaza, it is necessary to visit its craft market from where you can pick many souvenirs to take back home. If you have hired our premium service Mallorca airport transfer for touring the city, this is the first place they will show you.
The Old Town
Although Palma's old town is compact and old, the lively and vibrant vibe attracts the tourist repeatedly. There are several landmarks in the town like the Royal Palace of Almudaina, La Lonja, and La Seu Cathedral. When you book a chauffeur Palma de Mallorca, they will take you to the old town and will wait at the parking until you finish your shopping.
Palma City Beach
The sand spread of Palma city beach is spread across an area of 800 meters. It is because of the proximity to the old town and the cathedral that it attracts so many e visitors every day. There are some excellent restaurants at both ends of the beach. You can either take a walk, soak in the sun, or play some beach games. While you lounge at one of the beach restaurants, our luxury Limousine service or our premium Chauffeur service Mallorca will wait to take you back to the hotel.
La Seu Cathedral
The Cathedral Of Santa Maria is locally known as La Seu or Cathedral of Light. It is located in the south direction of the old town and showcases magnificent Gothic architecture. When the Moorish resided in the Mallorca, there was a mosque standing right opposite to Royal Palace of La Almudaina. 61 stained glass windows decorate the place that is why it is called the Cathedral of Light.
There are beams of colored sunlight flooding the place from all around and it is a view that must be seen at least once. Later on, Antoni Gaudi and Miguel Barceló added some modern arts and ornaments to the structure.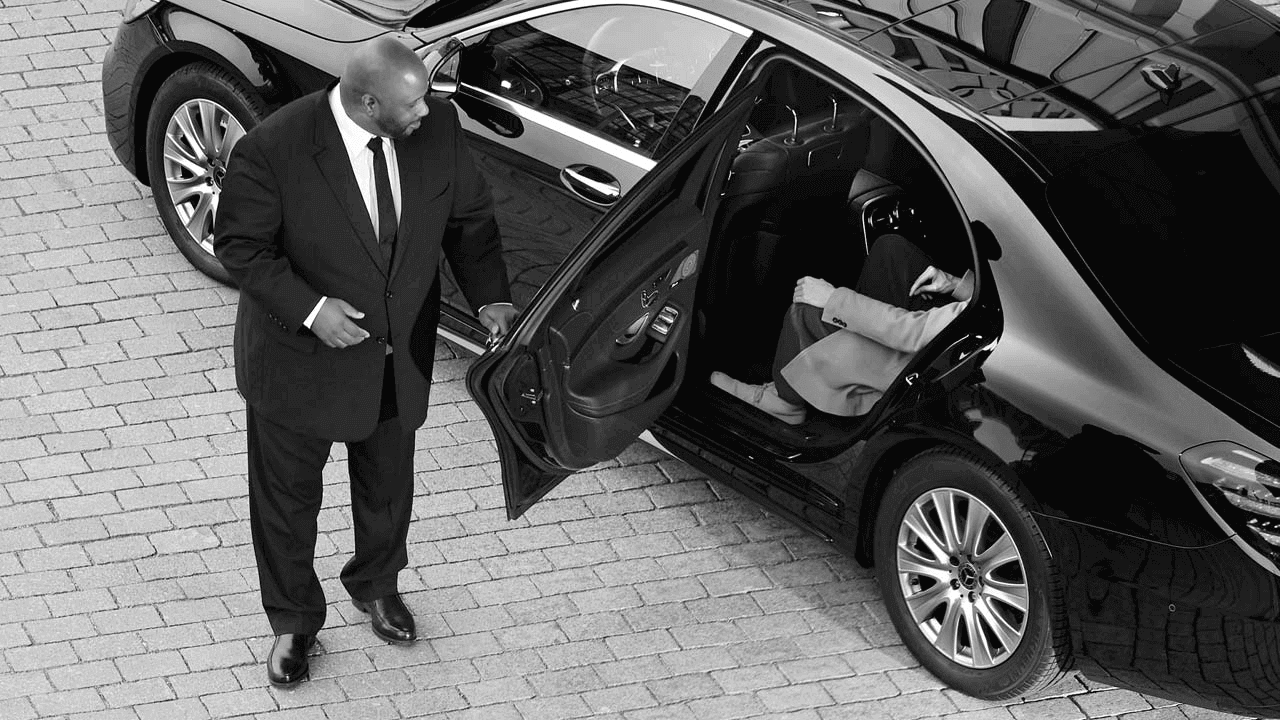 One of the main reasons for such a use attraction in Palma de Mallorca is its weather. Palma receives 300 days of bright sunshine. Therefore, the summer here is quite long and winter days are shorter. Whatever season you choose to visit the city, there are going to be plenty of fun and shiny days.
Palma is a lively place on a year-round set, but if you get a chance to visit the place during Christmas, it is much more amazing. There are also some cultural festivals with jazz music, ballet, and classical events. September is also about La Nit de l'Art, which is an art festival. If great food, music, and art are your agenda, Palma de Mallorca is the place to be at. Book a Palma de Mallorca limousine service and roam around the city in all elegance and comfort.
Street address
City
State
Zip code
Country
Street address
City
State
Zip code
Country
Street address
City
State
Zip code
Country