Pre-book Your Private Transfer: Call
Have any Questions?
Traveling to London for the first time? The feeling can be overwhelming, as there is so much to do and so much to plan. Visiting an unknown city requires a lot of research and meticulous planning. Usually tourists have many questions in their mind and in this article; we will be addressing those questions. So, let us start without much ado.
London is one of the most visited cities in the UK. It had more than 40.9 million visitors in 2019 alone. Besides, it is also popular holiday destination for Americans as it's very easy to navigate in the city.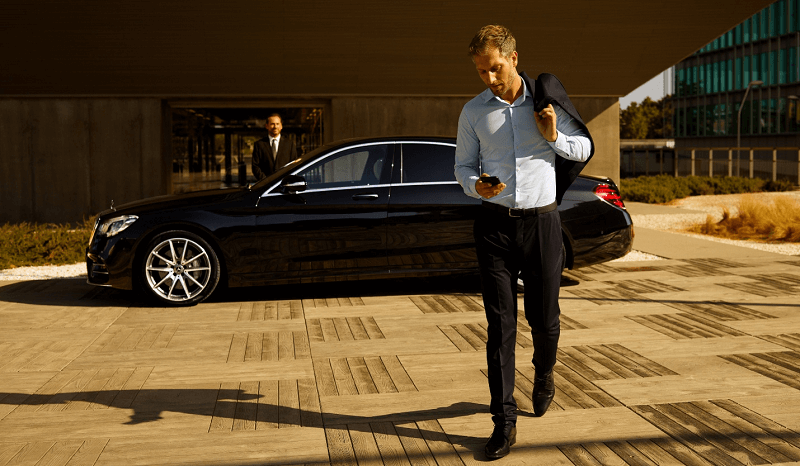 Therefore, whether you are planning a long stay in the city or just stopping by to visit the rest of the Europe, it is important that you know a little more about the city.
1. What is the right time to visit London?
London attracts travelers from all across the world, but if you want to enjoy the city the most book, your tickets for spring season or maybe late fall. This is the time the city is less crowded and you would be able to witness its actual charm. Besides, it would be easier to avail of airport transfer services.
In the summer, the streets of London can be crowded, and London airport transfer bookings can be little expensive. For those who love festivities like Christmas, winter is a good time too. The entire city is adorned with beautiful lights and Christmas decorations. If you are visiting with your family, then kids can have a beautiful memory of the Christmas holidays.
2. How much time do you need to visit London?
You must understand that London is a very huge city and it's not possible to cover the city in just days or a few weeks. If you have ample time to spend, that's good, but do not expect to see everything in just 3-4 days. It would be wiser to plan a holiday of at least 5-7 days to enjoy the main attractions of the city. You can plan to visit 2 main attractions every day and keep the last two days for chilling out in the streets and relaxing. Just call for a chauffeur service London and they will take you to some serene sights.
3. How to commute in London?
There is a decent arrangement of public transportation in the city but if you want to travel in style, we would recommend you to hire our professional drivers. Our London drivers are mostly locals who have a great deal of knowledge about the city and can guide you around very well. If you are accompanied by someone who knows the city well and are eager to provide you the best service, your journey would not just be better and safer, but also help you cover the best places around.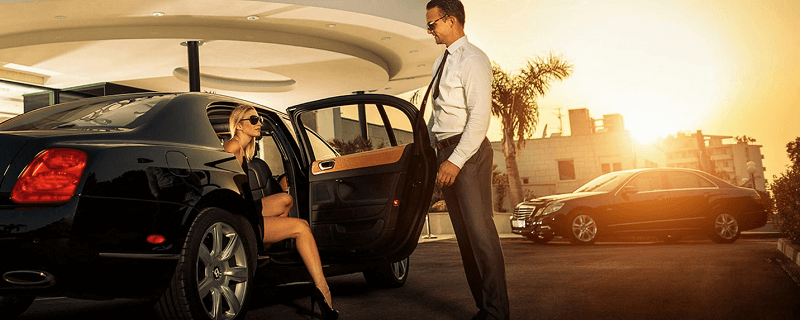 Whether you are looking for something economic or luxurious, you can tell your personal driver and they would guide you accordingly. Furthermore, if you want to save on your transportation it would be wiser to book your limousine service London in advance. There are often some good deals under our luxury London car services.
4. Where to stay in London?
Keep in mind that accommodation in London can be a little expensive so you have to plan your trip accordingly. Once again booking in advance would help you save a lot. Another thing that you should keep in mind is to book your accommodation near to the attractions that you want to visit. For instance, if you want to visit top London attractions, it would be good if you book your accommodation in Soho, Leicester square, Bankside, Westminster, or South Bank.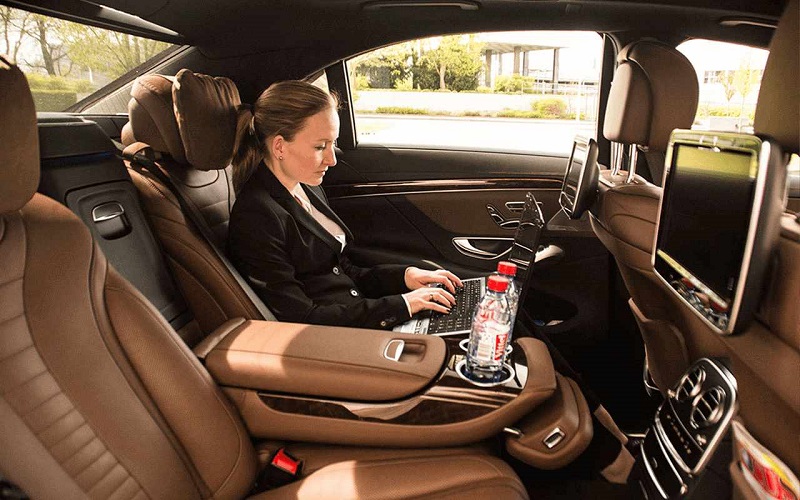 5. How to attain the best culinary experience?
If you were visiting London for the first time, we would recommend you to experience a traditional English food. Famous dishes you can try are fish and chips, pie and mash, jellied eels, Sunday Roast with Yorkshire pudding, strawberry and cream, and of course the afternoon tea.
Adding to this, do not forget to go for a lavish English breakfast, there is nothing like it. In the evening, you can also get into a pub and enjoy a pint of beer with a bag of pork scratching. Even the nightlife of London is quite enchanting; there is good music, food, and an ambiance that youngsters admire the most.
London can be full of surprises and no matter how many times you have visited the city, it will always be fun to visit the city again. The private drivers in London are very humble and courteous and will leave no stones unturned in making your stay in London memorable.
Street address
City
State
Zip code
Country
Street address
City
State
Zip code
Country
Street address
City
State
Zip code
Country