10 % Off On Your First Booking, Use Promocode:
Star-10
Have any Questions?
Sion is a beautiful town located in Switzerland and it is the capital of Canton Valais. The Valais Canton is a French-speaking community and the French influence a lot of its architecture. Another dominating language in the area is Romance and Swiss. It is a small city with just 34,000 people in it.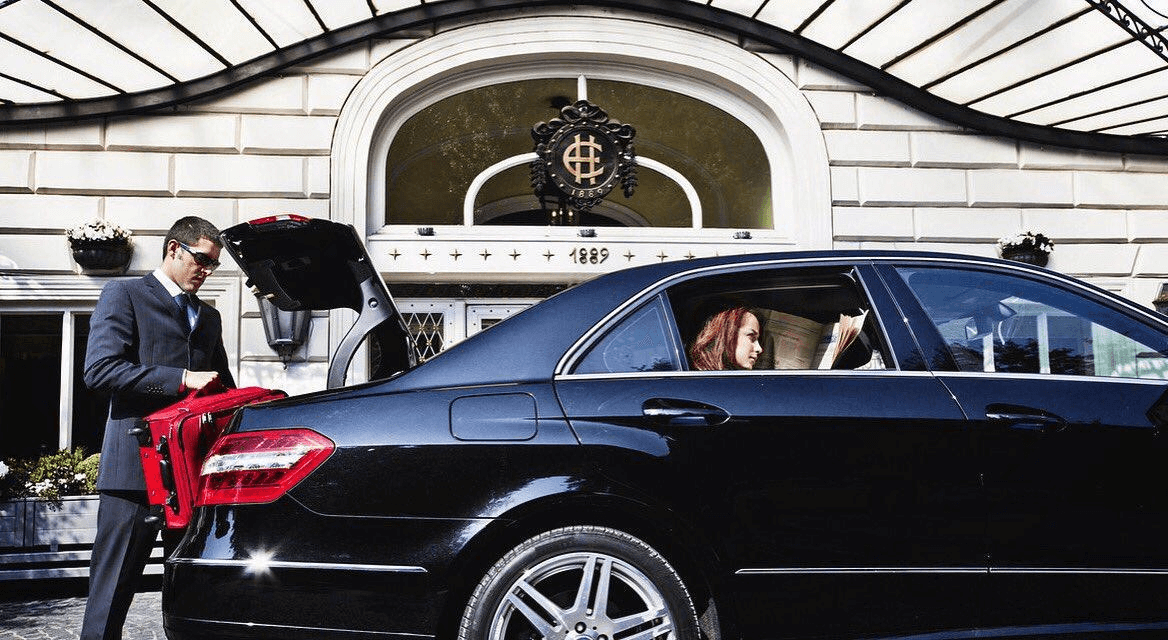 The scenic town of Sion shares its border with both France and Italy. It is one of the reasons behind its richness of cultural heritage and magnificent panorama. The entire town is surrounded by beautiful views of mountains and greenery. Being just 276 km from Zurich and having its own Sion Airport, makes the city easily accessible to the tourists. The Sion Airport opened in the year 1935 and since then it is serving thousands of tourists every year.
If you are visiting, Sion you can directly take a flight to the Sion Airport Taxi or reach the location via Airport Taxi Sion that runs from Zurich.
If you are in the city, do not forget to gather the local experience. The city has a lot to offer to its tourist including rich cultural history, activity zones, mouthwatering food, and wine. Given below are some of the areas that we recommend our tourists explore:
Take a tour of the city on foot
Ask the Sion Airport chauffeur to park the car in a corner and walk around the city on foot. Just one hour of walk and you will get to see Town Hall, Cathedral chateau de Valere, and chateau de Tourbillion. All these landmarks depict the French architecture, designs, and arrangement. They do have very clear instructions and an Information board on each of these buildings, so you do not need much assistance. The city is quite peaceful so a walk here is going to be nice and pleasing.
Chateau de Valere and the Basilica
One of the other famous landmarks to visit in Sion is Chateau de Valere and the Basilica. The structure was built in the 19th Century and at that time; it was just used as a Church. You will have to take a small walk uphill to get a View of Valerie Castle. The place was also used as a residential place for local canons. It got abandoned for a while but was later converted into a museum and part seminary. Book a trip to Chateau Valere with a Sion Airport Taxi and you can get a guided tour.
Our Lady of Sion Basilica
Located on the hills of Sion Vaudemont, there is the basilica of Our Lady of Sion. The structure was built in the 10th century and was renovated again in 1741. The place houses a 70-foot statue of the Virgin Mary that the people from far away some to see. From time to time, the place organizes archaeological exhibitions. It also displays a very beautiful Orchard Garden from which you can get a panoramic view of the entire city. The place opens every day for visitors, ask your airport transfer Sion or our premium Sion chauffeur service to drop you at the location.
Go for wine tasting
Now that you have seen the city from a historical point of view, take out some time for wine tasting. Sion is also famous for its vineyards, so a visit to Sion is incomplete without some Swiss wine tasting. Les Charles de Favre offers you some delicious red and white wine. The place is easily walkable from the city center and if you do not fancy a walk, a Sion airport transfer or our business chauffeur service Sion will drop you at the location.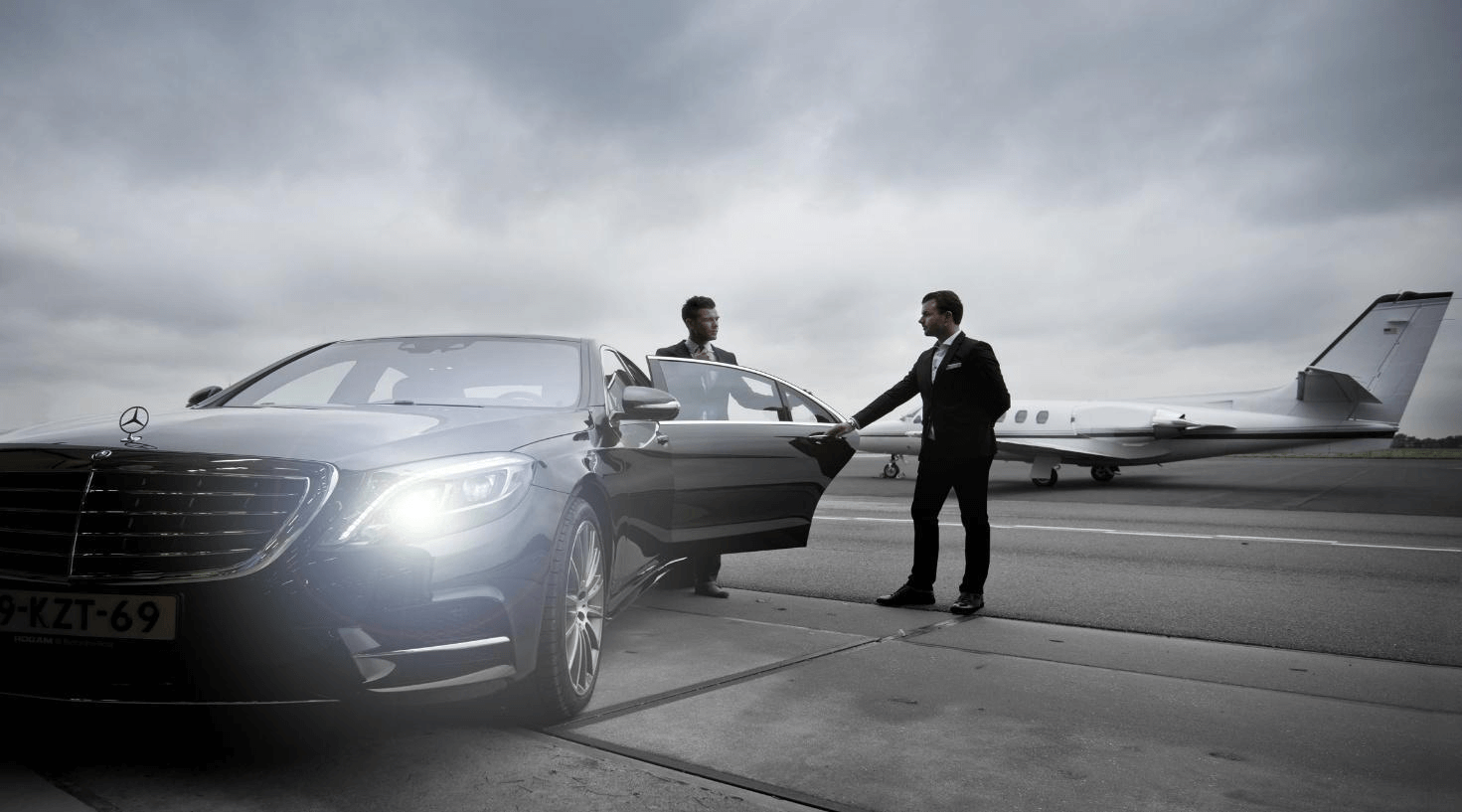 Reach new high at Real-flying
If you want to try something adventurous that gets a rush of adrenaline, try the Real Fly. The falls stimulator is 79 feet, which can accommodate up to eight people. It is the biggest stimulator in the world and is a great place for a family outing. Your Limousine service Sion airport is at your service 24*7.
Domain des Iles
The Domaine des Iles is a fun zone where you can have all kinds of fun. The place is packed with barbecues, camping areas, and picnic spots. People specially come here for playing golf, volleyball, and other interactive activities. In the winter season, you can also enjoy a good game of skiing and in summers enjoy swimming in the waters. Whatever you do, do not miss camping in the region, as it is a memory that will change your life. The Sion Airport Limousine Service will take care of all your arrival and departure issues.
Bottom Line
Take a Taxi in Sion and tour around the city in utter comfort and elegance. You can land directly at the airport or book Sion taxi or our premium taxi Sion from Zurich. The chauffeurs of Sion Airport Taxi Services take care of all your small requirements, including arrival, departure, and everything else.
Street address
City
State
Zip code
Country
Street address
City
State
Zip code
Country
Street address
City
State
Zip code
Country