5 % Off On Your First Booking, Use Promocode:
Star-5
Have any Questions?
Switzerland is one of the top 25 tourist destinations in the world. Home to numerous lakes, high peaks, enchanting Panorama, and cosmopolitan vibrancy, the country attracts millions of visitors every year. A huge percentage of these visitors are industrialists, celebrities, and other creamy layers of the world.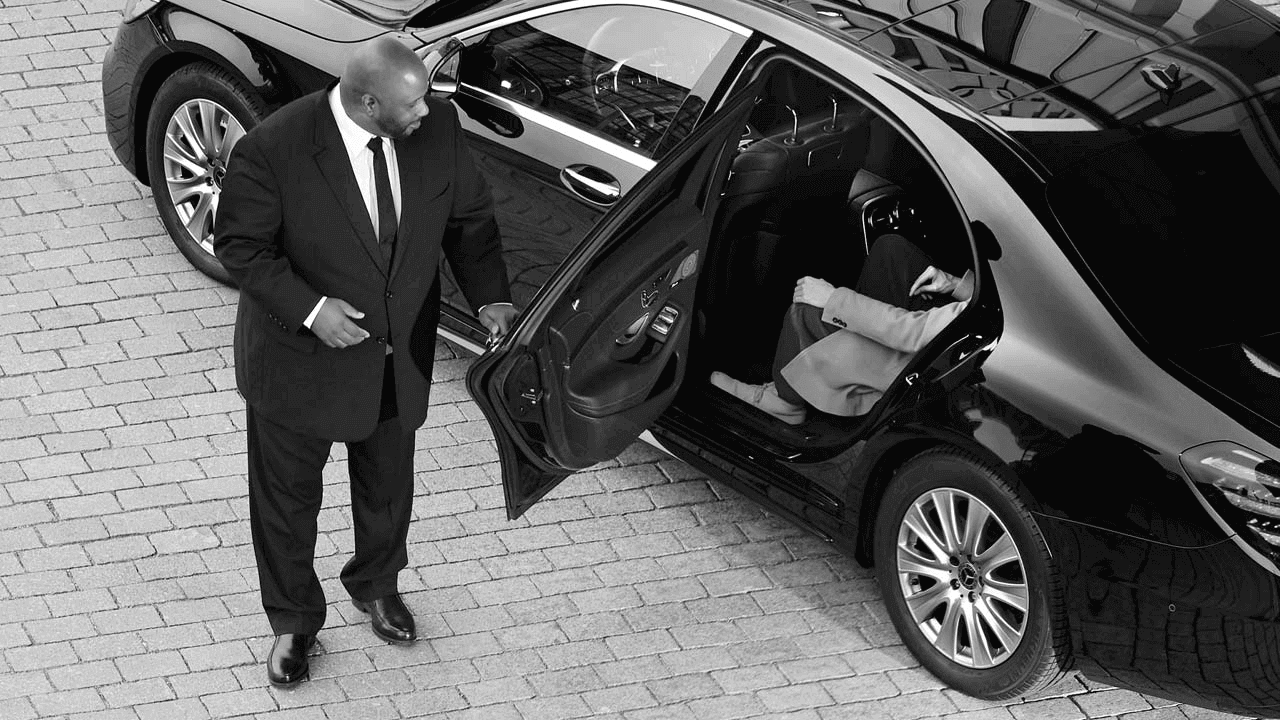 With such a massive and posh clientele, Switzerland had to prepare itself with the best facilities and even better Altenrhein airport transfer. Even its airports are designed to offer a top-class experience to the tourist. One such Airport is the St.Gallen-Altenrhein Airport.
Here we are going to look into the history of St.Gallen-Altenrhein Airport. Its establishments and how it came to be one of the best airports in Switzerland. Besides, how you can reach there using one of the Transfers from Altenrhein airport.
History of St.Gallen-Altenrhein Airport
St.Gallen-Altenrhein Airport was built at the end of World War II when Swiss ruling classes were recognizing locations that were to be restructured as regional airports. This was a second-tier approach to support the primary airports. St.Gallen-Altenrhein Airport was one of the five airports to be recognized as modern-regional airports.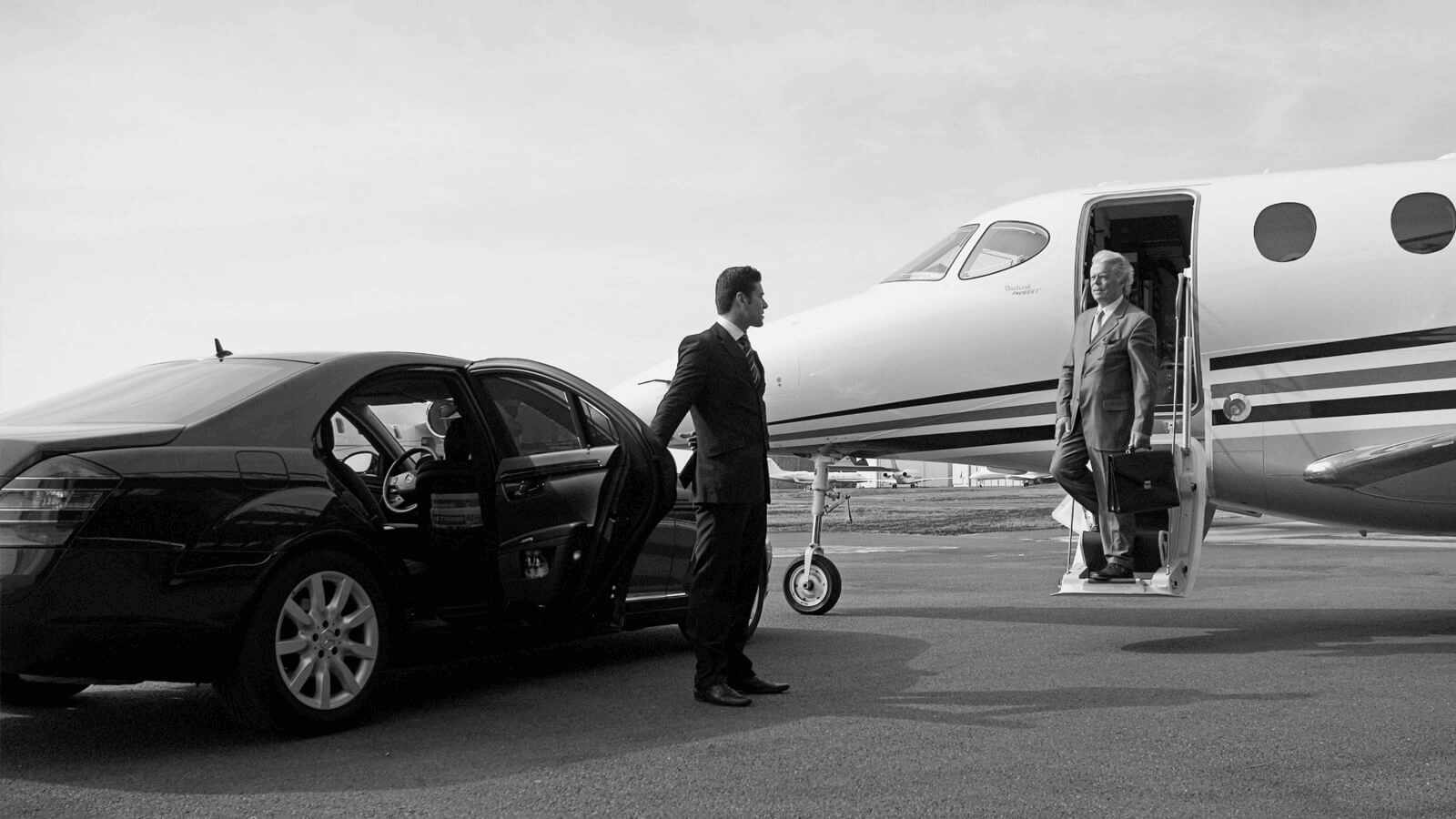 The airport has a passenger terminal building and some hangar stands for aircraft and business jets. If you are planning to visit Switzerland this is a great alternative for a stress-free flight. With urban airports, there will be plot restrictions and long queues, which is not at all pleasant.
However, that is not the case with St.Gallen-Altenrhein Airport. Tourists receive a very warm welcome from dedicated staff members and security personnel. Besides, there will be better Immigration facilities, no slot restrictions, and several modern facilities to make your arrival stress-free. You will also receive a one of its kind transfer facilities such as airport transfer Altenrhein.
One of the reasons why tourists prefer St.Gallen-Altenrhein Airport is because of the accessibility to nearby cities like Zurich, which attracts millions of tourists every year and is just 104 kilometers from the airport. If you are planning to visit the nearby cities, just book a St. Gallen-Altenrhein airport transfer, and it will take just a one-hour drive to the main city. Davos and St. Moritz are 1.30 hr. and 2.10 hr. respectively from St.Gallen-Altenrhein Airport.
Places to Visit around City of St. Gallen
The city of St Gallen itself has a volume of tourist attractions. If you are landing at the St.Gallen-Altenrhein Airport, it is a must to visit the surrounding area and enjoy Swiss hospitality. Even if you are landing at Zurich, Taxis from Zurich Airport (ZRH) to Altenrhein is easily available.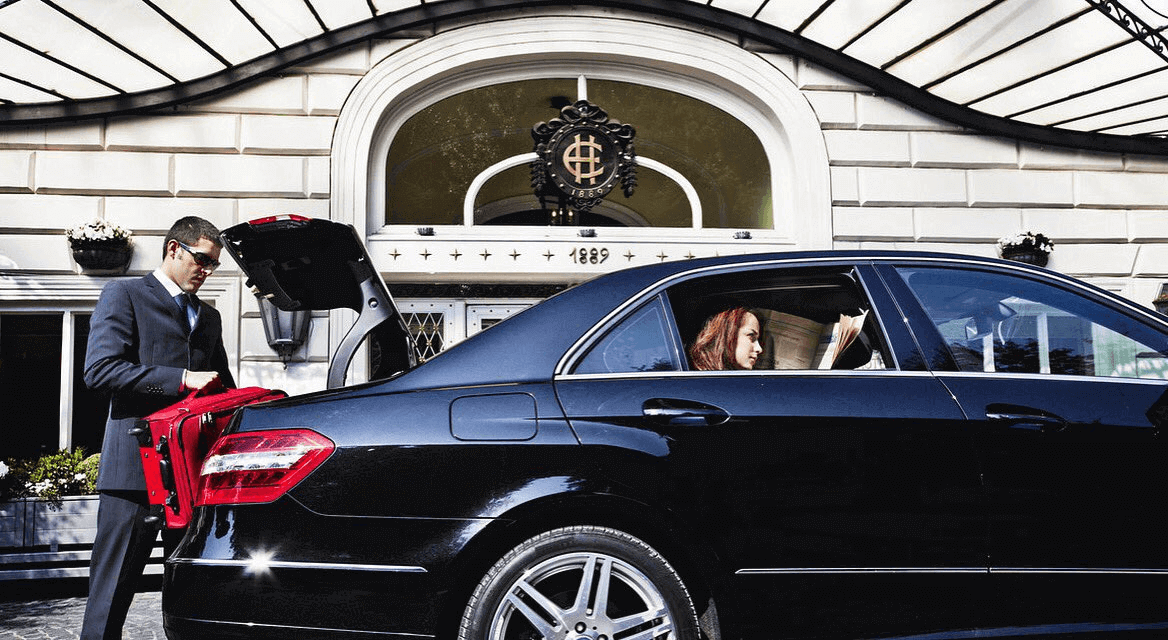 Abbey Cathedral of St. Gallen
Cathedral of St. Gallen is listed as a UNESCO World Heritage site. The site was built in the eighth century but what we see today is a structure that dates back to the 18th century. For someone interested in architectural history this baroque style splendor is a real charm. This place is also the paradise of book lovers. If you are in search of some rare books, browse through the Abbey library, which has a collection of 170,000 books. Some of these books are as old as a thousand years.
Peter and Paul Wildlife Park
The northern outskirts of the city display a beautiful wildlife park. Home to native animals the Peter and Paul Wildlife Park exhibits Alpine animals like deer, feral pigs, ibex, lynx, marmots, wild cats, and wild boars. As the park is located on Hills, you can gather the views of the entire lake Constance from here. The best way to reach there is by booking a Chauffeur Service Altenrhein.

Stadtlounge
Stadtlounge gives a one-of-a-kind experience to the tourists. Located in the west corner of the city is Bliecheli, which is the textile headquarters of St Gallen. Even the name comes from the word "bleach" as fabrics were laid out in the sun to be bleached.
In 2000, the city was selected for an artistic makeover and was reformed into an imaginary marvel. The ground of the city is covered in red rubber, which disguises a carpet. To complete the look tables, chairs, and sun loungers were laid out. Covering the square is a large-sized orb that lights up as the sun goes down. Book an Altenrhein Shuttle Service and visit the place in the evening for the best view.
Walter Zoo
Take a 15-minute drive from St. Gallen, and you will reach the Walter Zoo, which houses more than 500 animals. Animal lovers can witness more than 100 species of rare animals. You can observe a colony of 17 chimpanzees and a Serengeti featuring lions. The zoo has gained international recognition and takes part in breeding animals. Book one of the chauffeur services Altenrhein Airport, and they will show you the place in a better way.
Bottom Line
Whether you are boarding from the St.Gallen-Altenrhein Airport or landing there, Limousine Service Altenrhein will take care of you. Chauffeurs of St. Gallen Altenrhein Airport Taxi reach the location before your arrival and will guide you throughout the city.
Street address
City
State
Zip code
Country
Street address
City
State
Zip code
Country
Street address
City
State
Zip code
Country