Pre-book Your Private Transfer: Call
Have any Questions?
Are you concerned about how to make your way from Zurich Airport to your hotel? Do you worry that public transport disruptions may prevent you from getting to your lodging as quickly as possible? Don't let worries about travel make your time in Zurich more stressful than it has to be.
Dealing with travel to and from a busy airport can be hectic and stressful, but it doesn't need to be. With the right Zurich airport transfer services, you can go ahead with your day worry- and stress-free.
In this article, we'll provide you with tips and tricks to help you make the most of your time in Zurich by selecting the best Zurich car service. You'll find advice on making the most of your booking and how to make traveling with luggage to and from the airport as easy as possible.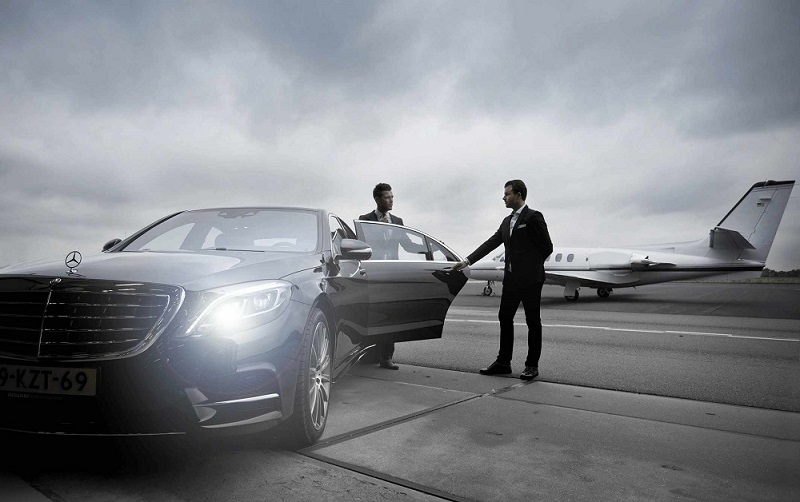 Benefits of Airport Transfer Services
You may wonder why you should opt for an airport Zurich transfer service over public transport and other transport services. Some of the benefits of airport transfer services you will enjoy include:
1. Convenience: With Zurich chauffeur services, you don't have to worry about being left at an inconvenient spot near your lodgings. You can enjoy door-to-door services, and you'll be left right outside the front door, so you don't have to worry about having to lug your belongings while trying to find the right hotel or building you're living in.
2. Stress-Free: With public transport, there's always the concern that disruptions such as strikes or lack of space in the vehicle may cause your travel to be negatively affected. Additionally, even if the public transport services are running smoothly, you may have to wait for the next shuttle bus or cab. However, with airport transfer Zurich services, you don't need to worry about these issues – you can be confident that your vehicle and chauffeur will be waiting for you when you reach the airport.
3. No Paperwork Involved: Many people look to hiring a car as an alternative to hiring a car service Zurich. However, hiring a car generally comes with a lot of paperwork involved and may also require you to have an International Driver's Permit. All of this can be time-consuming and comes with the risk of making mistakes. With a Zurich chauffeur service, you don't have to worry about any of these concerns – all you need to do is get into the car that will be waiting for you at the airport. Additionally, with an airport transfer service, you don't need to worry about additional expenses – things such as fuel costs, parking fees, insurance, and toll costs are handled by the car service. You don't need to worry about hidden costs – what you're quoted is what you pay.
4. No Missed Connections: Even when public transport drops you off as close to your lodgings as possible, you often have to change trains or buses during your journey. With a chauffeur service Zurich, you don't need to worry about missed connections or rushing from one end of the train station to the other – once you get into the car, you can be confident that you'll be able to relax until you reach your destination.
5. Local Know-How: Whether you're looking for an airport transfer or a Zurich limousine service, having a local chauffeur drive you around can be beneficial. They can point out local landmarks and restaurants that you should visit, and will also know how to get around any roadworks or traffic concerns that you may encounter so you'll be able to reach your destination in the shortest time possible.
Other Advantages of Chauffeur Zurich Services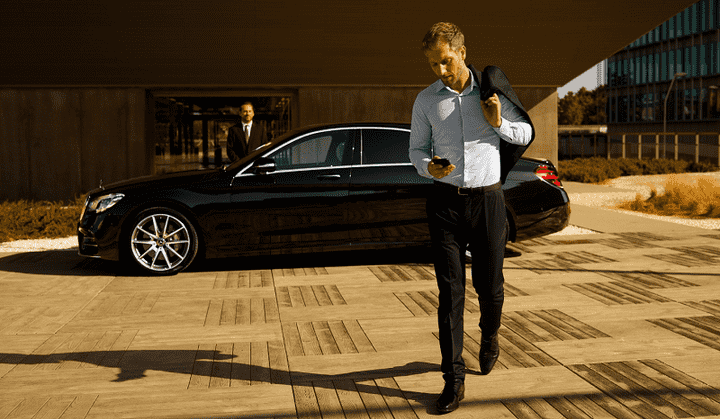 The advantages of a Zurich chauffeur service are not just limited to airport transfers. While a transfer Zurich airport service is the most popular part of such transportation services, there are other benefits as well, including:
1. Transportation for city tours, special events, and other similar needs
2. A fleet of high-end luxury vehicles and professional chauffeurs that will have you feeling like a million bucks
3. Real-time support to help you with any concerns that you may have during your travel
4. Limousine service Zurich to make special events all the more memorable
Nobel Transfer Chauffeured Rides
Nobel Transfer is a chauffeured transportation service that offers clients a luxury travel experience. Aside from airport transfer services, the company also provides limousine services and business class transfers with the help of its fleet of high-end vehicles and staff of professional, experienced chauffeurs.
The company's chauffeurs are available to help with all your needs and are dedicated to ensuring that you reach your destination on time, safely, and after having an excellent ride in your chosen vehicle. For younger riders, car seats for toddlers and babies are available upon request at the time of booking. This dedication to ensuring that clients have a quality ride that they will never forget has earned Nobel Transfer the reputation of being one of the top transportation services in the industry.
Street address
City
State
Zip code
Country
Street address
City
State
Zip code
Country
Street address
City
State
Zip code
Country