Pre-book Your Private Transfer: Call
Have any Questions?
When planning to travel to and from an airport, people often look to public transportation services over a private Pula airport transfer service. This is generally due to the cost involved in the two options.
While it is undoubtedly true that traveling by public transport can be cheaper than a private airport transfer Pula service, only looking at the price involved in these alternatives means that travelers often overlook the disadvantages associated with traveling to and from an airport by public transportation.
This article will help you understand why taking public transportation can be a disadvantage during the starting and ending legs of your travel and why private car services are a better alternative.
Disadvantages of Using Public Transportation for Airport Transfers
1. Limited Public Transport Hours: Public transport does not operate 24/7 in many countries. This is different from a private limousine service Pula, which operates at all times of the day. This is a major advantage when you're transferring to or from an airport, as flight timings can often be at times during which public transportation does not operate.
2. Wait Times: Unlike private chauffeur services, public transportation often involves long wait times. Transportation options such as buses, trams, and trains operate on set schedules, so you may have to wait until the next vehicle reaches your stop. After a long plane ride, the additional wait time can be extremely exhausting, especially during a hot day. On the other hand, your private transfer Pula airport service will be waiting for you when you land, so you don't have to spend additional time waiting.
3. Crowds: Another disadvantage of using public transportation is that it can often be very crowded. In many cases, this means you won't find enough space to sit down and rest your legs. Depending on the amount of space available in the vehicle, you may not be able to bring your luggage on board and may be forced to wait for the next bus or train that has some empty space. This isn't the case with a chauffeur service Pula, where you'll be able to sit and ride comfortably to your destination.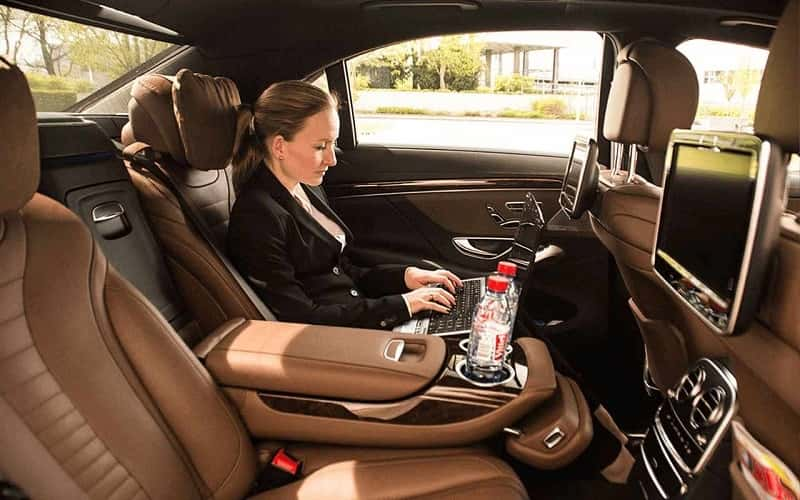 4. Lack of Help: With public transportation, you are stuck lugging your luggage by yourself. This can be a problem if you're traveling heavy and have several bags with you. With a private airport Pula transfer service, on the other hand, your chauffeur is available to help you load your luggage into the vehicle.
5. Drop-Off Issues: Public transportation will drop you off at a pre-determined spot on its route. This spot may or may not be right in front of your destination. If it is not close to your final destination, you will be forced to walk around with bags until you reach your hotel. On the other hand, a Pula chauffeur service will generally offer door-to-door drop-off services unless they are prevented from doing so by the state of the road or other unavoidable issues. This means you'll be dropped right at the door of your hotel, where staff will be able to help you with your bags – thus limiting the amount you need to exert yourself after a long and tiring plane ride.
6. Connectivity Issues: In some cases, you may have to change vehicles and take connections to reach your destination. On the other hand, if you use a private chauffeur service, you don't need to worry about making your connection on time or switching vehicles while carrying your bags. The Pula chauffeur and car will drop you directly to your destination without any unnecessary stops in between.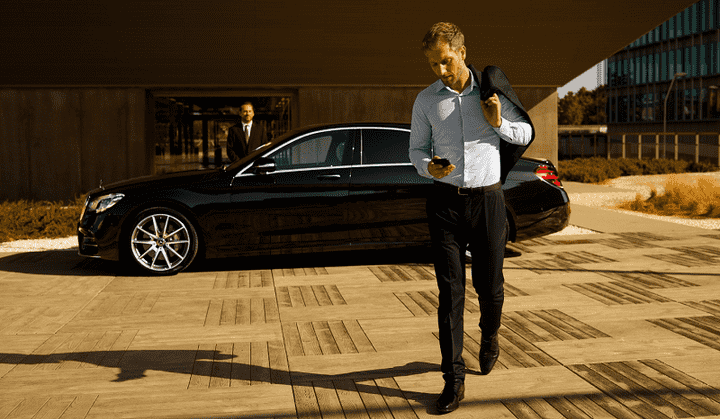 7. Possible Exposure to Sick People: Because traveling by public transport means exposure to large crowds of people, you also risk being exposed to a sick individual or several ill people. This puts you at risk of developing an illness yourself and potentially ruining your vacation. On the other hand, when traveling by a private limousine service, the only other individual (aside from your group of travelers) you will be exposed to is the chauffeur Pula, significantly reducing the risk of exposure to illnesses.
8. Cleanliness Issues: The level of cleanliness and maintenance of public transport differs significantly from country to country. In some locations, these vehicles may be dirty and poorly maintained. On the other hand, a reliable private Pula car service company will boast clean, well-maintained, comfortable vehicles.
Nobel Transfer Chauffeured Rides
Novel Transfer is a private chauffeured transportation company that offers clients a range of services, including private airport transfer, Pula limousine service, intercity rides, and more. The company features a fleet of clean, well-maintained luxury vehicles and a team of experienced chauffeurs who are dedicated to ensuring you have a safe and comfortable ride with them.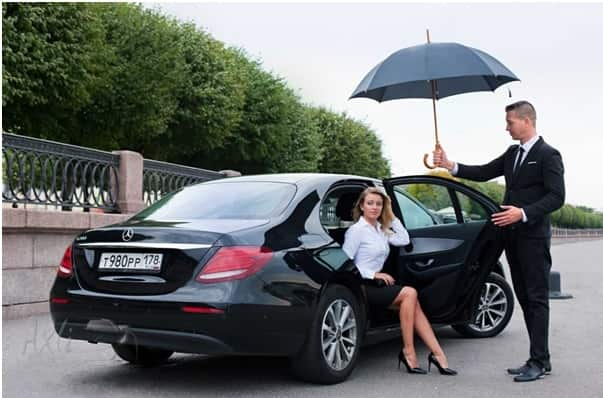 The company's chauffeurs are available to meet all your needs during your ride and will ensure you reach your destination safely and on time. This dedication to service and quality has made Nobel Transfer one of the top car service Pula options in the industry.
Street address
City
State
Zip code
Country
Street address
City
State
Zip code
Country
Street address
City
State
Zip code
Country