5 % Off On Your First Booking, Use Promocode:
Star-5
Have any Questions?
London is such a beautiful city that time would pass without you even realizing it. The city has a charm, elegance, and a cultural vibe that no other place in the world has. However, the point is – London is not just about its iconic towers, and gardens; it's much more than that, especially for food lovers. If you are a food enthusiast, you must visit London and relish on its scrumptious delicacies.
Whether it be the afternoon tea, vegan tacos, Sunday roast dinner, or the big English breakfast, London meals are always a delight. If you are visiting London, book your private airport transfer in advance and schedule a private London driver for your food visits. In this article, we will be talking about the food of London and some places and delicacies that you must relish on.
1. Afternoon tea
The afternoon tea is not just about the tea, it's a complete meal. If you truly want to enjoy this tradition, we would recommend you enjoy a theme-based afternoon tea. One of the most interesting places to enjoy your afternoon tea is at Fortnum and Mason. You can enjoy some good tea, coffee, and wines here. Some of the other places where you can enjoy it are Berners Tavern, Pan Pacific London, and Cake & Bubbles. Your airport transfer service provider can take you to these places.
2. Browse around the borough market
Borough Market is one of the oldest markets in London and you must ask your London chauffeur service provider to take you to the place. It has been the hot-spot of the retail and wholesale market since the 12th century. Even now, you can find dozens of food stalls and restaurants. Do not leave the place without enjoying the Raclette Potatoes at Kappacasein. There are whole lot of other things to do in the place, like shopping, walking around, and much more. You can ask our airport transfer service providers for more guidance.
3. Get a full English breakfast
There is no better place for getting a delightful full English breakfast than London. Expect the meal to be substantial as there are sausages, bacon, eggs, tomatoes, mushrooms, baked beans, and hash brown. The entire meal is nutritious, fulfilling, and delicious.
In some places, you can also expect the buttered toast. This meal became very popular during the industrial revolution among the socioeconomic class. Now it has evolved and you can find different versions of it too. Your London Limousine Service providers can take you to one of the best restaurants.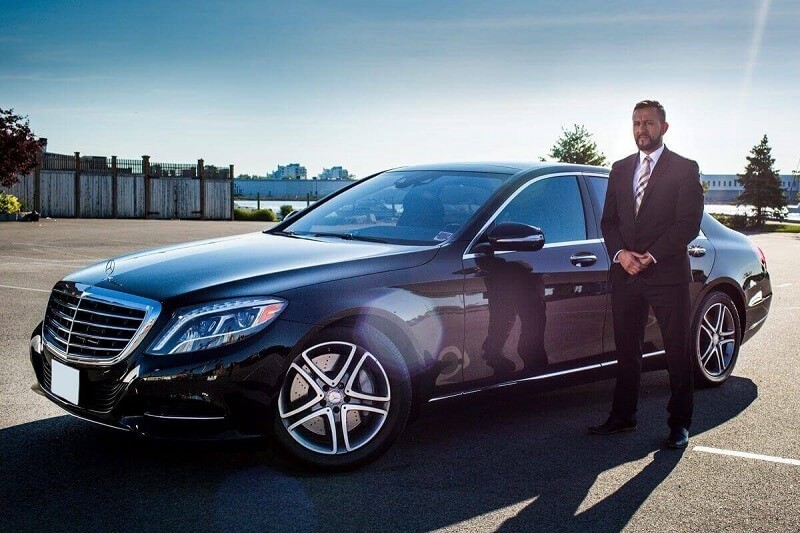 4. Full roast dinner on Sunday
A Sunday roast is a traditional British meal that's served every Sunday. The meal consists of roasted meat, potatoes, and other accompaniments like stuffing's, Yorkshire pudding, different gravies, mint sauce, apple sauce, etc. Sunday roast is one of the best meals of a Londoners life. In addition, the leftovers of this meal are used for the rest of the week. If you have friends in London, you can request them for an authentic Sunday roast. Alternatively, you can ask your private driver to take you to one of the pubs or restaurants that serves a good roast.
5. Go to the Duke of York Square foodie market
Whether you are up for fine dining, just want to grab some casual coffee, or locally produced food. Duke of York square Foodie Market can be your food heaven. Even though it's a tiny place, there are dozens of places to eat in the small square. The London private driver can take you to the spot and from there you can take a walk and explore the place to get some good food.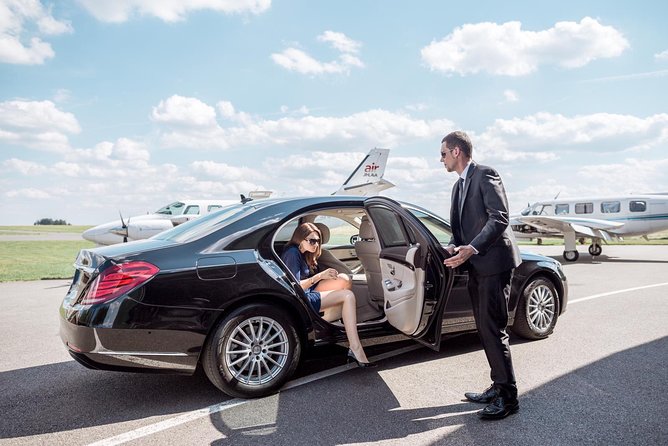 6. Make your sourdough at bread ahead
If you want to try your hand is some bread making, London gives you plenty of opportunities. One of the best bakeries in London is Bread Ahead. This place give you some great bread making lessons and there are multiple slots available. Therefore, you can either choose to take a full-day class, a multi-day class or for a few hours. However, make sure you get the schedules beforehand and pre-book your car service London, as the classes don't take place every day.
Just plan your itineraries so that you can get a booking at your favorite spots. Along with this, also book your London Airport Transfer in advance, this will save you a lot on your budget. Most times, you get a good discount when booking is done in advance. Besides, it will make your journey comfortable and will save you from worrying about all the pick-ups and drop-offs. On top of it, you wouldn't even have to worry about the luggage.
Street address
City
State
Zip code
Country
Street address
City
State
Zip code
Country
Street address
City
State
Zip code
Country