5 % Off On Your First Booking, Use Promocode:
Star-5
Have any Questions?
The city of Lucerne is one of the most popular spots for tourist places in Switzerland. The place is famous for its medieval architecture and inspiring scenery.

The nearest airport to Lucerne is the Zurich airport. There is two option to reach you Lucerne from Zurich airport. You can either take a taxi to Lucerne or take a train from Zurich to Lucerne. By taxi, it will take just 45 minutes to reach Lucerne.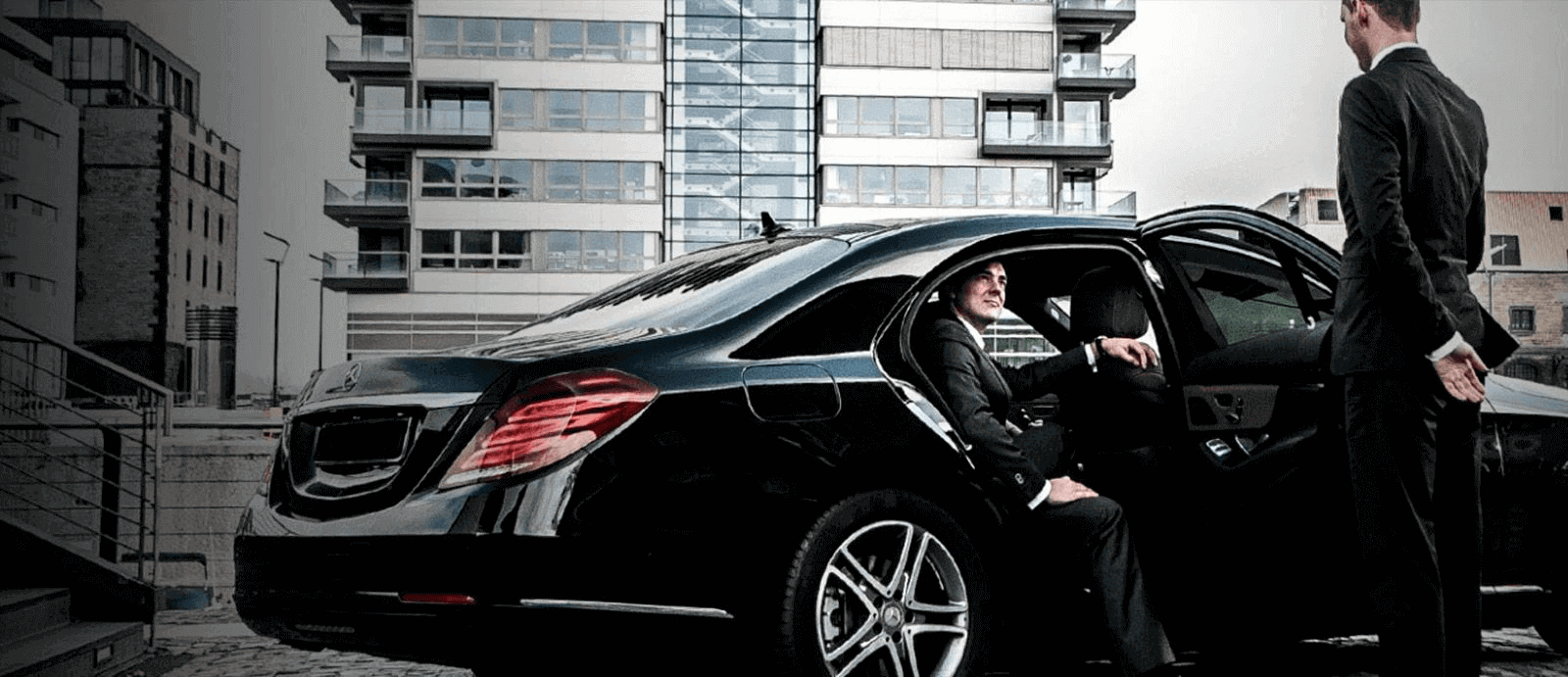 Some of the best places to visit in Lucerne is mentioned below:
Mount Rigi
One can enjoy the pleasing view of the home mountain from the town of Lucerne. Lake Zug, Lake Lucerne, and Lake Lauerz surrounds Mount Rigi by three sides. Wherever you look, you will be stunned with panoramic views.
It is easy to reach the mountain by a cog rail or cable car, and you can merge it with a boat trip from the town itself. You can reach the nearest spot to board the cable car location by a Lucerne limousine.
Chapel Bridge
The historic 14th-century wooden bridge is prominent for its restored paintings on the roof of the interior and tall stone water tower. This bridge has interesting chapters to learn about. The bridge was caught by fire years ago, but the Lucerne government restored all the destructions, forming its glory again. Moreover, not only is the bridge enthralling to see, but it also embraces beautiful views for people visiting here.
The winding bridge is something you cannot afford to miss. It is in the middle of it all, helping you cross the river too. Book a Lucerne transfer service and their expert chauffeurs will drop you at the location.
Lion Monument
The history behind the Lion Monument is heartbreaking. A beautifully carved lion into the side of the cliff honors Swiss soldiers who tragically died during the French revolution. An inscription below the monument lists the names of soldiers and estimated numbers of deaths (760) and survivors (350). This destination attracts readers, researchers, school trips, and most importantly, scholars, though anyone can visit here. You can take one of our premium service Lucerne taxis to reach the location.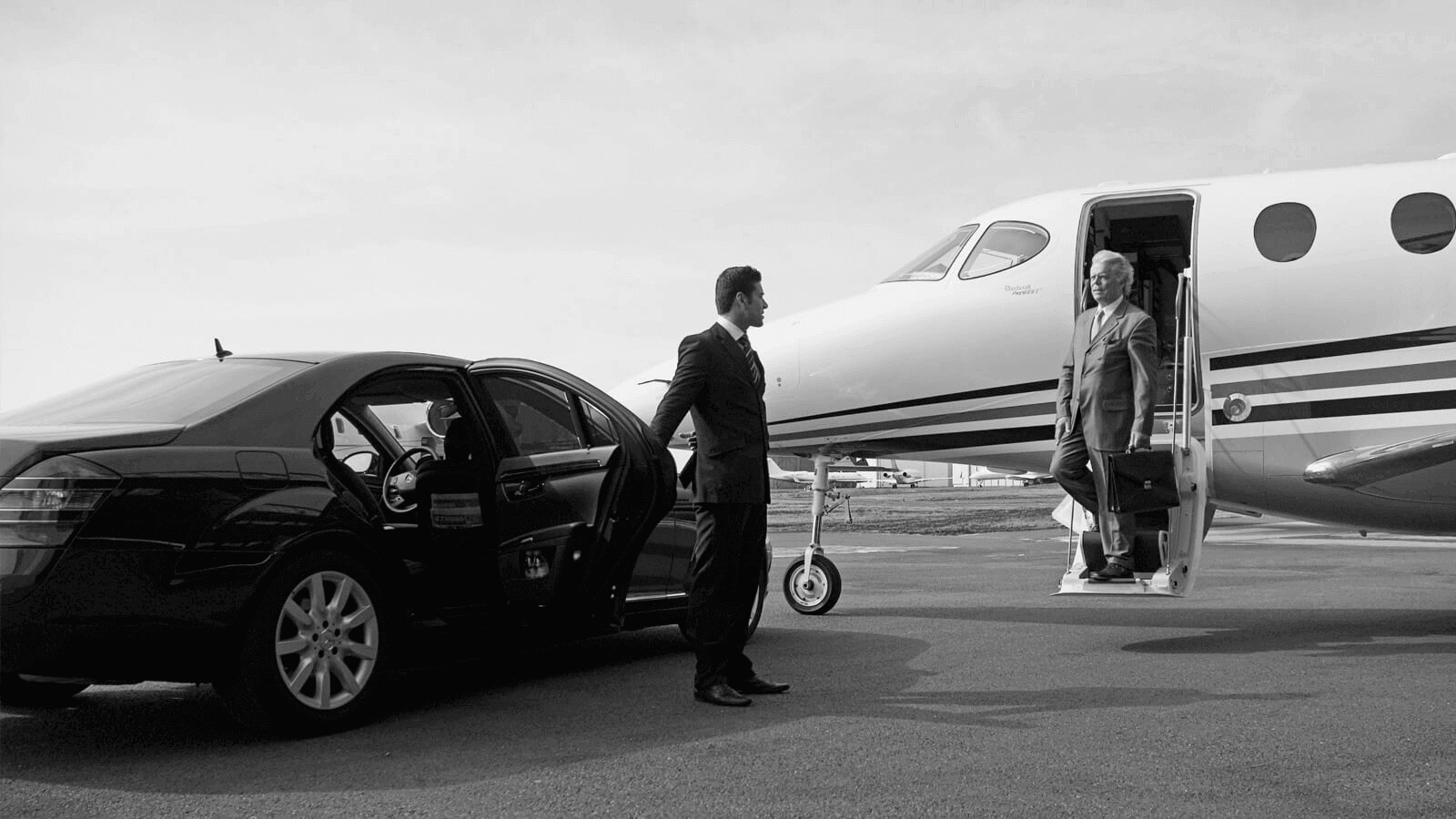 Glacier Garden
Lucerne's most unusual attraction is Glacier Garden, located beside the Lion Monument. The place dates back to the ice age. The fossils of shells and palm leaves shows how different Lucerne was 20 million years ago. A mirror maze placed at the Glacier Garden is a unique experience that everyone should try.
As you enter the imposing entrance portal, the rock illustrates its story and unheard secrets. Then, you will step into the new underground geological hall. Here, the journey starts with time and space, which will take you to the middle of a petrified seashore having one billion years old components. To reach the Glacier Garden, taking a taxi Lucerne is the best choice.
Gourmet Restaurant Regina Montium
A Michelin awarded restaurant that cooks only local dishes is the favorite of many for various reasons. Firstly, it uses only sustainable ingredients and products that come from the restaurant's herb and vegetable garden or Switzerland. The kitchen functions with seasonal items, utilizing traditional recipes in a natural and modern way. The regional cuisine exclusively uses Swiss components and playfully builds flavors with the long-forgotten herbs of their garden. A real gourmet experience is at an altitude of 1550 meters.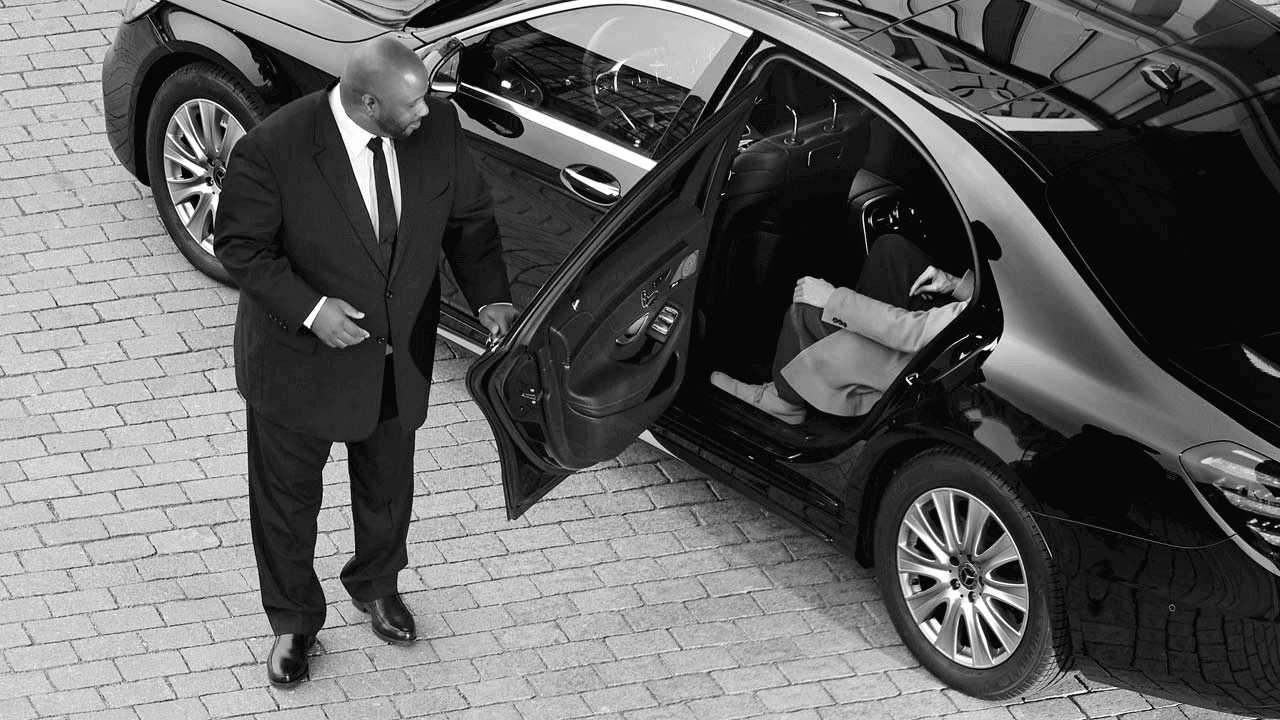 Mount Titlis
This place is worth visiting for many reasons. Because it is a glacier, there is snow for you to admire and slide on. Regardless of the reason you go in, you can see and do many things over there, including tobogganing, mountain biking, winter sports, zip-lining, and more. It is enticing to experience Mt. Titlis summit at 3238 meters above sea level. One can get there by boarding the first rotating cable car across the globe. One of the best ways to reach the transportation point is by hiring a Lucerne chauffeur service.
Schweitzer Heimatwerk
Lucerne is always ready to welcome shopaholics! If you are keen on shopping, then your search ends at Schweitzer Heimatwerk. You can also get other souvenir things from the eight stores located across Switzerland. This shopping hub is for those who want to shop trendy items in Lucerne. The variety and quality of items sold here are pocket-friendly and favorites of many. These products will mesmerize you as well. Our premium Limousine services Lucerne are fabulous, so they will make sure you reach the place in utmost comfort.
Booking transfer service from Lucerne is the best way to ensure, you do not face any travel issues. Our business chauffeurs service Lucerne make sure you travel the city in comfort.
Street address
City
State
Zip code
Country
Street address
City
State
Zip code
Country
Street address
City
State
Zip code
Country