5 % Off On Your First Booking, Use Promocode:
Star-5
Have any Questions?
Located on the shore of Lake Geneva, and almost at the French border, Geneva is a cosmopolitan and international city enjoying being home to a plethora of multinational corporations and associations. Believe it or not, it is one of the five richest cities in the world consisting of delicious flavors of chocolates and the history of the world-known oldest Geneva school of watchmaking. Exciting, right? So, if you are feeling like visiting every corner of the city with a relaxed mind during your stay in Switzerland, booking Geneva Airport Taxi is the best way to do that. You don't have to wait for the local taxi anymore. There are professional chauffeurs to pick up and drop you at/from the airport.
Geneva (GVA) airport is the nearest airport to the city situated 6.4 km at a distance of 118-20 minutes. The 24x7 availability of Geneva Airport Transfer can make the trip more exciting & relaxing. From live music shows in L'Usine to vintage shops and flea markets of Plainpalais, the charming city of Geneva is full of beautiful attractions and natural wonders that make it difficult for travelers to decide where to go first. Therefore, in this blog, we have prepared a list of the best things you can do during your stay in Switzerland. Let's have a look:
Experience The Beauty of Lake Geneva

-
Talk to your Taxi Service Geneva to timely drive you to the city so that you won't miss the iconic scenes of Lake Geneva during your trip. One of the largest lakes in Western Europe is surrounded by an amazing backdrop of snow-covered alps and provides beautiful city views. It is located on the north side of the alps and can be explored by boat connecting Geneva with Lausanne, Montreux, and other lakeside towns. The lake covers an area of 7975 square kilometers where travelers can enjoy sailing, windsurfing, rowing, scuba diving, and many more leisure activities. Book Limousine Service Geneva and arrange a stress-free tour to Geneva.
Spot Geneva Mighty Water Fountain Jet d'Eau

-
A trip to Geneva is incomplete without visiting the famous water jet of the city. Chauffeur Service Geneva can show you this 140 meters water fountain throwing 500 liters of water per second at a speed of 200 km/h. Geneva Jet d'Eau fountain is the symbol of the city located on the Jetée des Eaux Vives (Eaux Vives jetty). One of the tallest fountains in the world is visible from almost any location in the city. The good viewpoint is Bains des Pâquis. It is a must-see tourist attraction in Geneva to take pictures. The best spots for photos are the Pont du Mont-Blanc and the Promenade du Lac.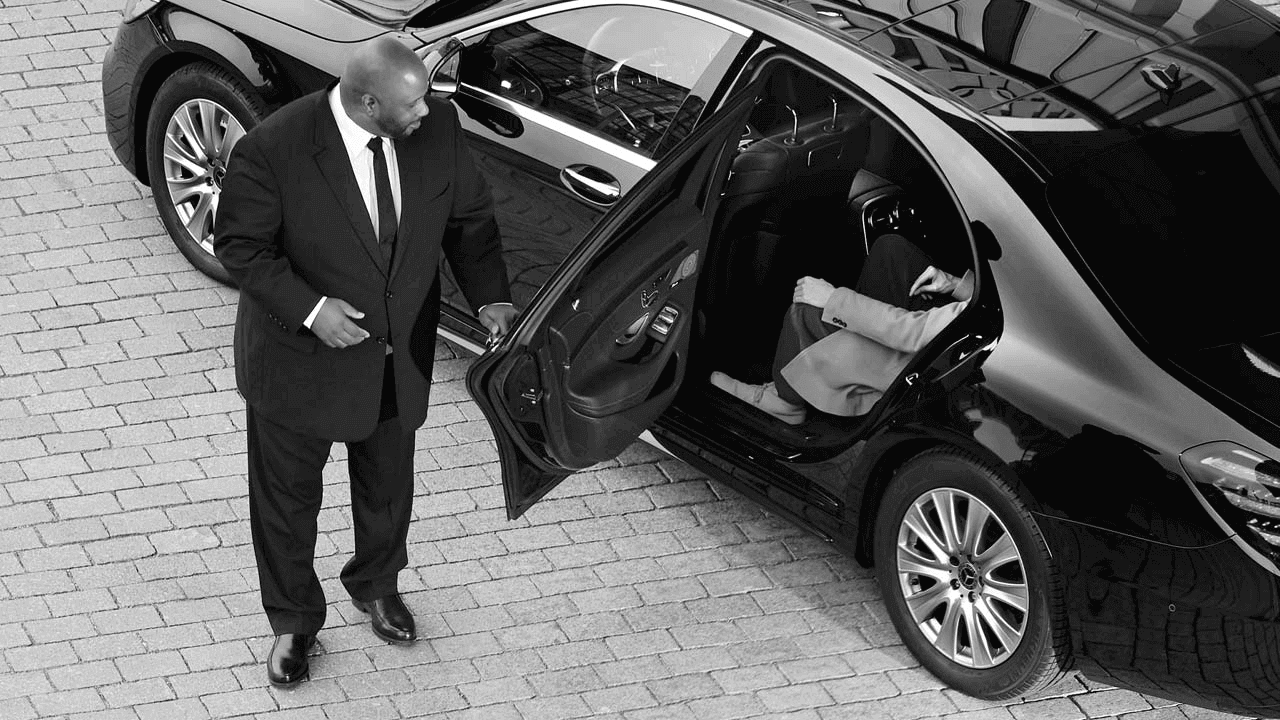 Visit Temple de Saint-Pierre (St Pierre Cathedral)

-
If you are heading to the famous Old Town in a Taxi Geneva then don't forget to visit this popular tourist spot. St. Peter's Cathedral is the Romanesque-style church of Geneva that dates back to 1150 and features amazing Gothic elements. Built over 100 years, the church has gone through several renovations since then and gives stunning panoramic views. From the top, you can enjoy the beautiful views of the Lake and town. There is also a wide range of ancient vestiges that can be explored underground.
Take a Look at UN Headquarters Palais Des Nations

-
As you check-in to the hotel, arrange a luxury tour to the Palace of Nations ("Palais des Nations") with a Taxi Geneva Airport. It is one of the most important diplomatic centers and also home to several international political, economic, and scientific institutions. Built between the years 1929 to 1936, it is situated in the iconic Ariana Park and you can also take a guided tour during the morning to know more about it. Visit the Assembly Hall, the Alliance of Civilizations Rooms, the Council Chamber, and many other things. Not only this, but you can also enjoy the gorgeous views of the Alps mountain range.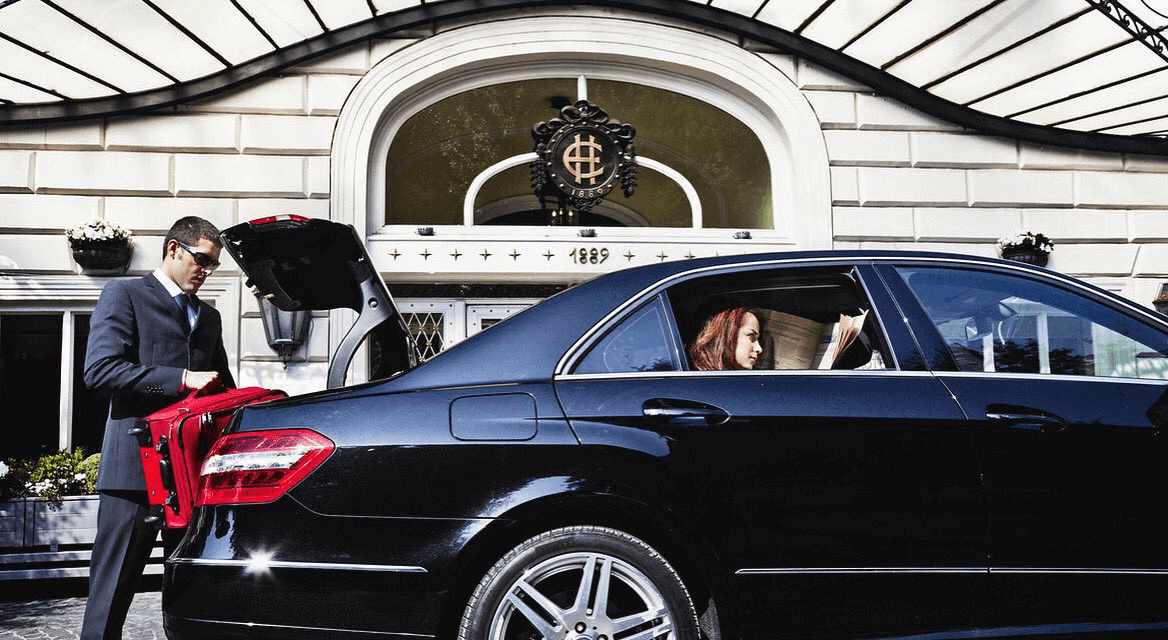 Don't Miss Jardin Anglais and L'horloge Fleurie (The Flower Clock)

-
During your trip to Geneva, you cannot afford to miss this awesome creation of the city. So, book Airport Transfer Geneva and make the trip a memorable experience. The Flower Clock or "L'horloge Fleurie" is made with more than 6,500 flowers & plants that feature the world's longest second hand measuring 2.5 meters in length. This giant clock is Geneva's hotspot for selfies. The Jardin Anglais is a popular public garden for tourists where they can explore the National Monument also.
The vibrant city of Switzerland is close to many tourists' hearts having fun in Switzerland. The travelers can discover a range of great things including Place du Bourg-de-Four, Art and History Museum, Monument de la Réformation and Parc des Bastions, etc. So, why travel in the local conveyance when you can have a luxurious journey with Geneva Taxi Service at affordable rates. Book now.
Street address
City
State
Zip code
Country
Street address
City
State
Zip code
Country
Street address
City
State
Zip code
Country