Pre-book Your Private Transfer: Call
Have any Questions?
Airport transfers are quickly becoming more popular among travelers around the world, especially with people traveling for business. However, before you can consider whether a Zagreb airport transfer is right for you, you must first understand what an airport transfer Zagreb service actually is.
In this article, we'll help you understand what an airport transfer service entails. We'll help you understand the benefits of choosing such a service, including Zagreb limousine service and Zagreb chauffeur service. Our tips and tricks will help you understand why choosing the right airport transfer service can help you maximize your time in Zagreb and make it as stress-free and enjoyable as possible.
What is an Airport Transfer Service?

Airport transfer services act as alternatives to other transportation services you may consider when on vacation, such as public transport, taxis, and Uber. These services are private, pre-arranged transportation for you and take you between pre-destined points, whether it be from your airport to your hotel or from another local destination.
Transfer Zagreb airport services often offer additional services as well, such as intercity travel for travelers who will be in the city for several days and are looking for help getting around. Arranging for a private intercity travel service ensures you don't have to waste precious time waiting for a mode of transportation and can also mean that you travel around the city in luxury, depending on the company you book with and the vehicle you reserve for your day.
Airport Zagreb transfer services are seen as being far more convenient than other modes of travel, especially when moving to or from a port of travel, whether it be the airport, a seaport, a train station, or another port. This is because your pre-booked vehicle will be there waiting for you when you arrive at your destination, so you don't need to wait or walk around trying to find transportation.
Additionally, many airport transfer companies offer door-to-door drop-offs. This means that they will drop you right outside the door of your destination as long as doing so is possible based on road conditions. This means that if you're traveling with bulky luggage, you won't have to make your way from a bus stop or a train station to your hotel dragging your bags along with you.
Finally, airport transfer services also mean that you don't need to worry about making multiple connections. The vehicle you get into at the airport will be the vehicle that takes you to your destination – you won't have to get out partway through to change vehicles or modes of transportation, as you may often have to do with public transportation.
Types of Airport Transfers
There are several types of airport transfers available to travelers, including:
1. Hotel Shuttles: Unlike a Zagreb chauffeur service, a hotel service is arranged by the hotel in which you are staying. This is commonly offered by hotels that are located relatively near the airport you are landing at and are often offered on a regular schedule. They may be free of charge for travelers staying at the hotel in question or may require a small charge – contact your hotel for more information.
2. Shared Airport Transfers: A shared airport transfer is usually a good option for travelers looking for a relatively inexpensive alternative to a private Zagreb car service. These shared transfers often involve a shuttle bus or van that can be booked by multiple people. If you're traveling as part of a cruise or with a tour operator, the company will often provide a shared airport transfer for you and your fellow travelers. Depending on the type of shared airport transfer you book, your transfer may operate on a regular schedule and may or may not involve door-to-door drop-off services.
3. Private Airport Transfers: As the name implies, private airport transfers differ from hotel shuttles and shared airport transfers in that they are booked for only a single group of travelers. This may be just for you or for you and your travel companions (if any). You will need to pre-book this type of chauffeur service Zagreb, and your chauffeur Zagreb will meet you at the airport or other port of arrival. Most private car transfer services offer door-to-door drop-off, making them a highly convenient option for travelers. Additionally, you can generally book from a variety of vehicles depending on your preferences and needs, including limousine service Zagreb, luxury car service Zagreb, and even vans for larger groups of passengers. As your group is the only one in the transfer vehicle, you do not have to wait for other passengers to be dropped off first.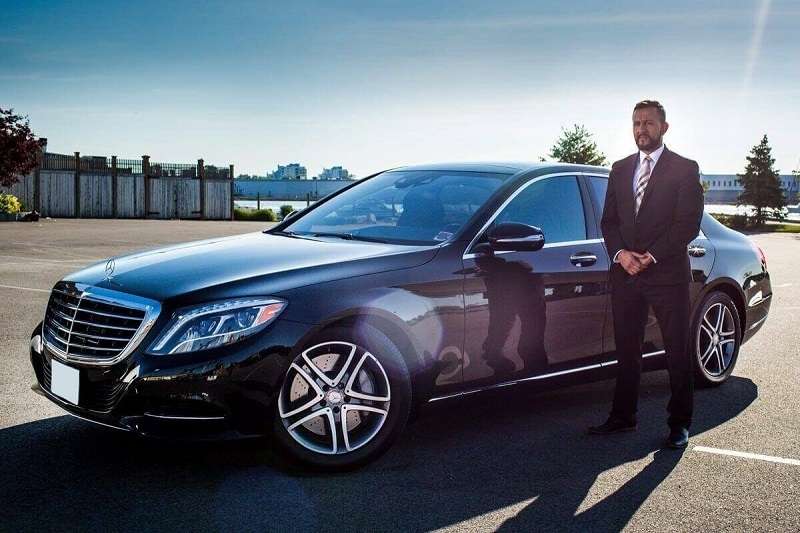 Nobel Transfer Chauffeured Rides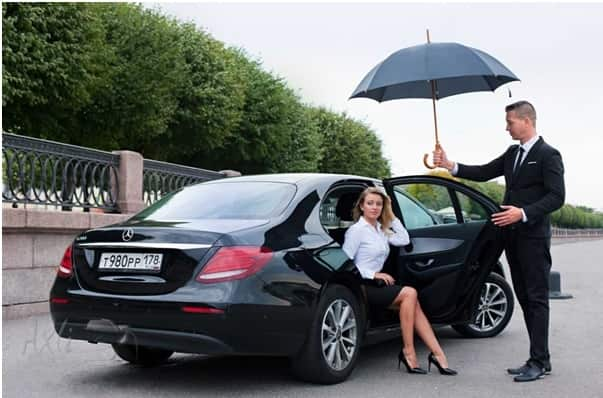 Nobel Transfer is a chauffeured private transportation service that offers top-notch airport transfers, among other services, such as limousine services and inter-city rides. Boasting a fleet of luxury vehicles and professional, helpful chauffeurs, Nobel Transfers is one of the best-regarded transportation services in the industry.
Street address
City
State
Zip code
Country
Street address
City
State
Zip code
Country
Street address
City
State
Zip code
Country