Pre-book Your Private Transfer: Call
Have any Questions?
Planning a weekend in New York? Here we've got the perfect New York itinerary for travelers to get the most out of their holidays.
There is no denying that New York City is one of the most vibrant, diverse, and exciting tourist hotspots around the world. Known as the "Big Apple'', it's a city that never sleeps. Travelers across the world love to visit the largest city in the US for its countless iconic attractions. The Statue of Liberty, Times Square, Central Park, Broadway, Wall Street, and the list goes on.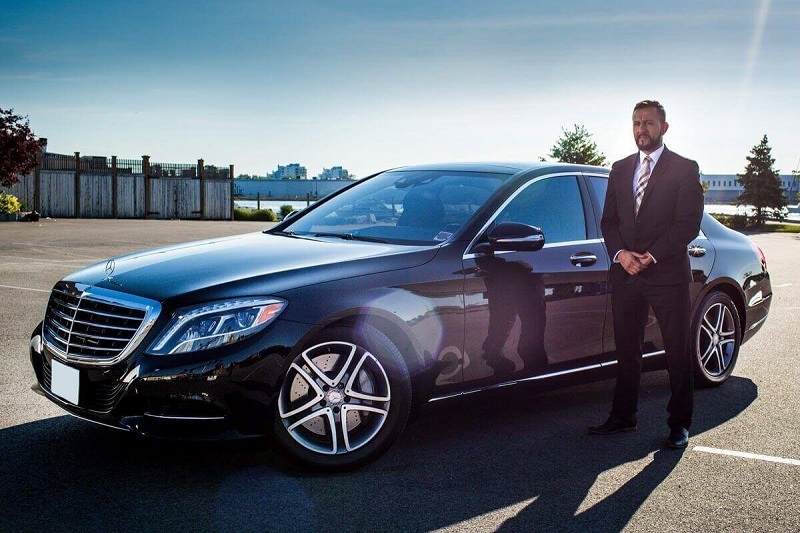 If you're visiting the city for the first time, or are willing to save your precious time by exploring through public transportation, booking a New York airport transfer is a great idea. You'll be picked up by a private chauffeur and get to wander around the city without struggling through road maps or local taxis.
A weekend in New York City is one of the top gateways for your trip with a New York chauffeur but exploring all of NYC in three days seems impossible. So, here we've created a short NYC itinerary to help you experience the best of the city. Take a look:
Start From Central Park
There isn't any better way to kick start your journey in NYC than with the popular gem of the city, ie. Central Park. Arrive comfortably with New York car service and enjoy strolling around the country's most famous green space spread across 843 acres. Located right in the center of Manhattan, the park has Strawberry Fields, Bethesda Fountain and Terrace, the Belvedere Castle, and a Central Park Zoo. With so many amazing things to do & see, you won't find any time to spare here at Central Park.
Stop at 9/11 Memorial & Museum
After getting your mind recharged exploring nature in the Park, make sure you spend a few minutes at the 9/11 Memorial & Museum - one of the memorable sites in the city. Ask your New York chauffeur service to drop you off. It will be an emotional experience for you to visit this memorial, unfolding the events of 9/11 and the tragic aftermath. Though New York City has a lot of museums, 9/11 is honestly the most sought-after we've found.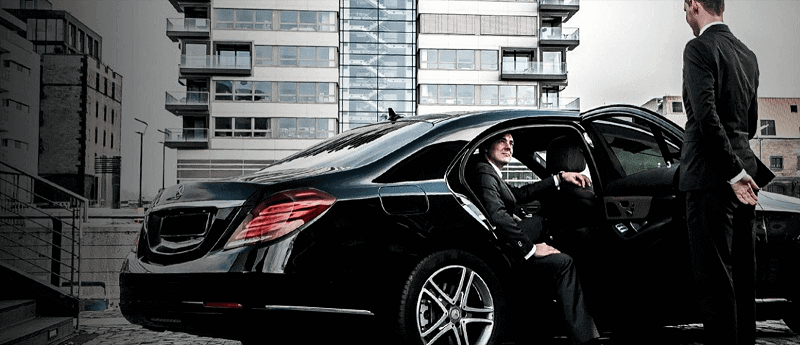 Enjoy City Views At Empire State Building
You've got to check out the most iconic landmark of New York City. The best way to reach here is by a limousine service New York. Get on the Observatory on the 86th floor for some of the panoramic views of the city. It will be a good memory for your NYC trip. Don't forget to get amazed by the outstanding interior and exterior of the building. It opens up around 8 Am, so make sure your chauffeur New York gets you here on time. Use your NYC City Pass to skip the ticket line.
Times Square
Your trip to NYC is not complete without visiting the most touristy spot in the city. You can reach here with a private airport New York Transfer. A place where 7th Avenue and Broadway meet. You must visit Ripley's Believe It or Not!, Madame Tussauds, and M&M's World to get the most out of Times Square. However, visiting the building at night is an absolute marvel. Arrive comfortably with transfer New York Airport and enjoy the best of NYC's local side with street performers, artists, and entertaining characters. The most famous landmarks along the way include Columbus Circle, Lincoln Center, Central Park, Fifth Avenue, Rockefeller Center, etc.
Check out the Top of the Rock Observatory
This amazingly popular attraction is another way to get enormous & panoramic views of New York City. If you want to have a more thrilling experience other than the Empire State Building, this is the perfect place. Reach Rockefeller Center with the airport transfer New York and explore the famous observatory at the Top of the Rock Observatory. Additionally, you'll get to see one of the best views of the Empire State Building from its observatory.
Statue of Liberty & Ellis Island
If you want to visit one of America's greatest icons in New York, head to Liberty Island with chauffeur service New York and witness the Statue of Liberty, a monument of National significance. The famous "Lady Liberty" represents freedom. Don't forget to take the ferry from Battery Park to Liberty Island for a close & personal encounter with the Statue. For a thrilling experience, you can also climb the 393 stairs to get her crown and look at the city's views. After checking out the Statue, you must visit the Ellis Island National Museum of Immigration.
Wall Street
Once you're back from a thrilling tour of the Statue of Liberty, it's time to check out New York's other popular attraction - Wall Street. You must've heard of Wall Street as the financial hub of the US with a great history of Hollywood movies and TV shows. Book a car service New York and make a quick stop in Battery Park to explore the Castle Clinton National Monument. Once you're on Wall street, make sure to check out Federal Hall built in 1700 as the City Hall. Don't forget to take a picture alongside the iconic Charging Bull sculpture as your perfect memory of your trip.
In conclusion, we can say that New York is one of the greatest cities in the world you must visit. Broadway shows, Brooklyn Bridge, Central Park, and numerous famous museums will make you go wow. Ask your New York Limousine service to arrange a perfect New York itinerary for you.
Street address
City
State
Zip code
Country
Street address
City
State
Zip code
Country
Street address
City
State
Zip code
Country