Have any Questions?
Door to Door Business Limousine Transfer With Professional Chauffeurs in Bern
'Not all those who wander are lost'. The most commonly used phrase by every globe trotter in the world and still the most beloved one. Travelling isn't just done when you are on vacation. One can take out an hour or five even on an official business trip to explore an unknown city. It is the need to know and see what is out there. But for the busy professionals taking out a few hours and then making an itinerary can be a difficult task. When you just have a day to spend in Bern, what would you do after you are finished with your work? Sit and plan? Or wander around?
This is where we come in. We, at Noble Transfers, are a luxury passenger transportation service privider in Bern catering to our guests and travellers for whom luxury is a part of their lifestyle. We provide the best VIP airport transfer services with chauffeured business limousines in Bern.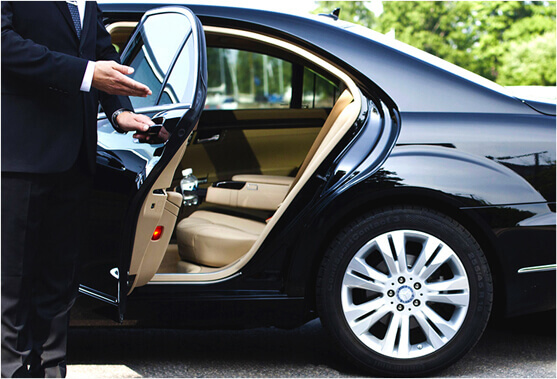 Reliable Private Airport Transfers in Bern With Chauffeur At Affordable
Luxury is a pre-requisite for many and we provide services that are nothing short of that. Coming for a business meeting, for a vacation with family or decided to drop by to the UNESCO World Heritage Site and then go to another city? Whatever the reason may be, Noble Transfers is the answer to your luxury airport transfers in Bern.
We provide luxury cars and limousines for our business transfers and all vehicles in our fleet come with professional chauffeurs. Bern's airport is a great choice for those who want to visit the country but want to avoid traffic and queues at the airport. Just fly to Bern, take our first class private luxury transport and get to any city in Switzerland, France, Germany or wherever you need to reach.
Bern is the capital city of Switzerland and is built on a sandstone ridge and is enclosed on three sides by the Aare flowing through a valley. High-level bridges magnificently stand tall and link the city with the high ground on the right bank and with the modern and much newer parts of the city.
Our airport transfers take you from the Regional Aerodrome Bern-Belp to the city of Bern, to your hotel, to surrounding areas, another city or country and back. Our services are impeccable and we only have the most luxurious cars. We also offer chauffeured limousine services in Bern to take you around the city in style and with utmost comfort. Why stand in line for booking a cab that will only make for an inconvenient ride when you can get luxury business transfers and premium limousine services in Bern. Simply book your ride through our website and let us know your travel itinerary. We will get you the car or limousine that you have pre-booked. Your chauffeur will be at the airport before your arrival and will take care of your luggage and other things so you can be on the way to your destination in no time. We also offer concierge services to take care of all kinds of requirements you might have including hotel bookings, a bar of special chocolate, a bottle of wine or a wake up call in the morning. Our services are unmatchable and posh.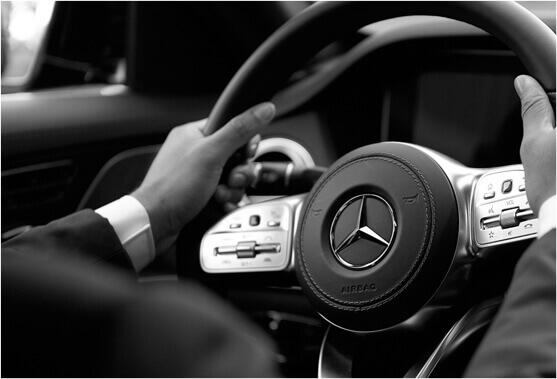 Explore Bern in a Chauffeured Business Limousine With Families & Friends
Houses and shops in Bern with their street-level arcades and projecting roofs, exquisitely reflect the affluence of the citizens of Bern who lived in the 17th and 18th centuries. This character of the old town can be seen in the everyday life of the city making it even more impressive and stunning.
The city beckons one to spend at least a few days to explore all there it is that this place has to offer. So, whether you are coming to Bern for a vacation or are travelling to another city from here, our professional chauffeurs will take you along the scenic route and will show you the real beauty of this capital city.
Cruise along in a limousine with our business class transfers in Bern and visit the statues, public fountains, old statues, towers, and, of course, the famous Zytglogge- the Clock Tower with moving puppets.Bern has a rich culture and hosts year-round events such as the Summer and Winter Jazz Festivals, the Buskers Festival and the Gurten festival, held in mid-July. If you only have a day in Bern, visit the Old Town to get mesmerized.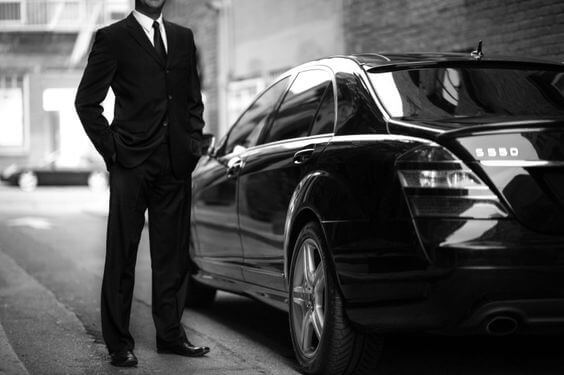 Best Professional Chauffeur Services With Luxury Fleet and Utmost Comfort
Bern is in the middle of Switzerland and thanks to its central location, the capital city makes for a great base to start and plan day trips from. Lucerne is only an hour and a half away. Famous for its architecture, the city sits amidst snow-capped mountains on Lake Lucerne. The colourful Altstadt (Old Town) is bordered on the north by 870m Museggmauer (Musegg Wall), a 14-century rampart. It is the perfect way to spend the day travelling in a premium car hired through our exceptional business transfers and premium limousine services in Bern.
Also close by is the popular holiday town of Interlaken, whichis an hour's drive away from Bern. The town is built on a narrow stretch of valley and stands between the emerald-coloured waters of Lake Thun and Lake Brienz that meet in this town. It is a place famous for its resorts, its old timber houses and parkland on either side of the Aare River. The surrounding mountains, with dense forests, alpine meadows and glaciers make for great hiking and skiing trails. A lot of water sports and lake cruises are also available here making Interlaken a magnificent and quaint destination for a relaxing day trip. Let us concierge services take a front row and take you for a perfect road trip.
If you're in Bern for more than a day, another addition to the one-day trip should be to be on the slopes of Bern's own hill, Gurten. Our luxury car rental service provides the best cars and even great chauffeur services to take you in and around Bern in style. You catch a funicular from the Aare in Waben and take a trip to the beautiful slopes. Summers are meant for hiking and the miniature railway rides for little ones only bring joy.There is even a toboggan run available if there is sufficient snow available in the winter.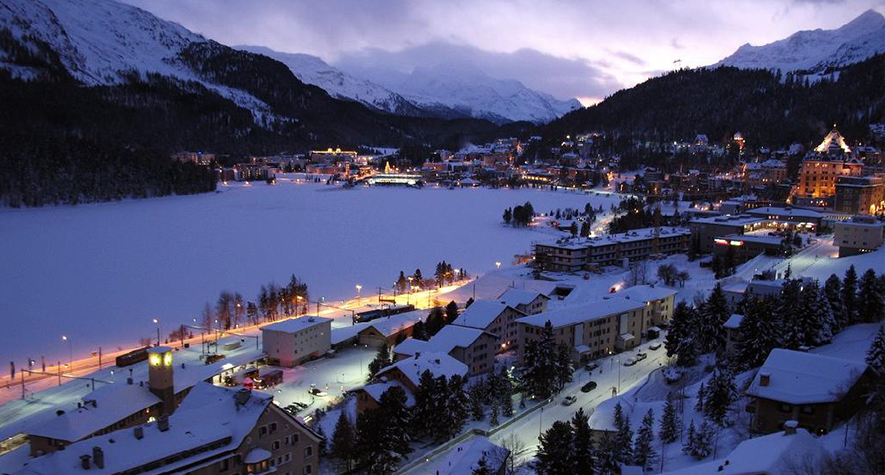 Door to Door First Class Transfer From Bern To Any Hotel or Tourist Attraction Point
The capital city of Switzerland surprises one and all at every nook and corner. But if you have a professional chauffeur taking you around the city and the country, life becomes easier. We know how important a safe and luxurious ride is to you and that is why we offer the best VIP transfer services, airport shuttle services and premium limousine services in this historical city of Bern.
It is not just about providing a car and a chauffeur. What makes the difference is how professionaly our chauffeur is, how well maintained the car is and how satisfactorily the concierge and driver can cater to your needs. We pride ourselves on our immaculate and competitive services. Whether you want to go to Bern from another city or country or you have to go from Bern's airport and you need an airport transfer to reach Franc or Zürich, we provide the best and most top-notch services for all your transportation needs.
Our fleet of luxury cars includes- Mercedes Maybach, Mercedes S Class, Mercedes E Class, Mercedes Viano, Mercedes V Class, and a few limousines as well. We need you to reach your destination in style and on time. Our services are custom-made to suit our guests who themselves set a standard in luxury with their lifestyle. We offer nothing short of Luxury VIP services in Bern. Why stand in a line waiting for taxis and rentals when you can get business class transfers in Bern from and to the airport. Don't settle when there is an unmatchable luxury at your disposal.
Take your partner to Paris for a romantic date or to Geneva for a guided tour of CERN, we will be there to chauffeur you around in luxury. Give us a chance to offer you a business transfer or limousine travel in a manner that becomes a benchmark for transportation and travelling for you.
Noble Transfers is always on time and exudes luxury in every way possible. It is our promise to cater to you 24-hours a day and take you anywhere you need to go. In a luxury car because you deserve nothing less.