Pre-book Your Private Transfer: Call
Have any Questions?
Basel, a city in northwestern Switzerland on the river Rhine and located where the Swiss, French and German borders meet is the third most populous city in Switzerland with about 180,000 inhabitants. Speaking German as the official language, the city is mainly known for its attractive collections of 40 renowned and quirky museums including the Kunstmuseum, the Museum Tinguely, and the Fondation Beyeler, University of Basel (Switzerland's oldest university), popular zoo gardens and jaw-dropping architecture of cathedrals with adventures funfairs and carnival celebrations.

If you are thinking or planning to visit Basel, Switzerland this year, we must say that you have a terrific taste in places. It is a multicultural and creative city that offers the world's premier fairs for watches and contemporary art as well. This makes it a perfect and exciting place for traveling loving people all over the world. Whether you are planning for a short trip or a long stay, you will have lots of fun and interesting things to do in Basel, Switzerland.

This guide covers the best places to visit and amazing things to do in Basel. Here you get everything from where to stay and what to eat. So just stay with us and get engaged in the magical world of ancient history and amazing architecture.
Amazing and Fun Things to Do In Basel
Take a walk in Basel Old Town

Visit Basel's Museums

Shop at Marktplatz

Get relax on Rhine river

Witness the Basel zoo

Explore Fascnacht, Switzerland's biggest festival

Munster Cathedral in Basel

Attend the Basel Herbstmesse

A look into Tierpark Lange Erlen

Take children to the Spielkiste Basel toy shop

Go to the Swiss Cinema

Vitra campus

Taste delicious chocolates at Basel shop
Things to Know Before You Go To Basel, Switzerland
How to get to the Basel?
Whether you prefer air, rail or road, it is really an easy and convenient city to get to. If you book a flight to Basel airport, it only takes 15 minutes to the city center and Noble Transfer's Airport Transfer services, Limousine services, and professional chauffeur services give you an amazing opportunity to land your desired locations in Switzerland in a luxurious, affordable, quick and easy way. The ordering process is completely easy to understand and accessible. Taking the train is another alternative where the station connects Basel to other cities throughout Switzerland and Europe. You can also drive on the flat smooth Swiss road and enjoy road tripping.

Where to Stay In Basel?
There are numerous gorgeous and beautiful hotels in the city center and its surroundings you can book and stay. Take a brief look at prices according to your budget:

Luxury Stay: If you go for a luxury stay, a 4-star hotel is a great place to relax and heal your jet lag. The fair goes from 150 to 180 CHF per night.

Budgeted Stay: If you consider a budgeted stay in 2-star hotels, it starts at 80 CHF. They are clean and cheerful to spend calm and composed nights.



What Is The Transportation Cost?
Though Basel is the small enough city to explore by walking alone, if you still want to go for transportation rides, Noble Transfer's Limousine services and professional chauffeur services in Basel are the perfect solutions if you want to eliminate the stress of waiting for a taxi and unfamiliar navigation of local routes. However, if you go for public transportation, they have trams and buses and the fair depends accordingly.

Amazing Fun and Adventurous Places to Visit in Basel
1. Take a Walk in Basel Old Town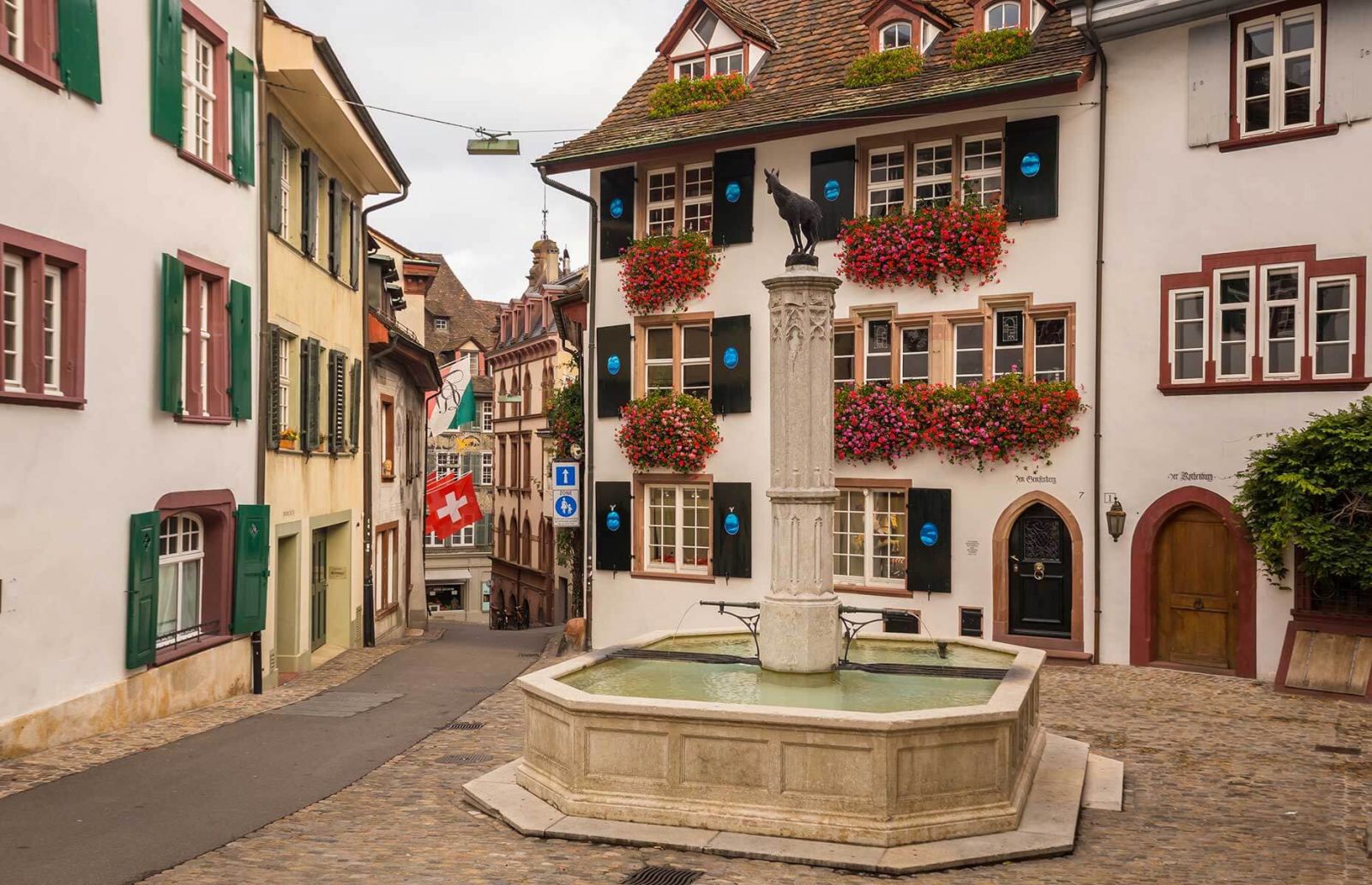 Located on the west side of Rhine River, it offers really beautiful areas with several interesting monuments to visit. The old town is divided into two sides by the Rhine, Grossbasel, and Kleinbasel, both have their charm. From cobbled streets to cathedral, you can explore and spend some quality time with your loved ones. The terrace houses constructed in such beautiful and funny shapes, sizes and colors give you another level of amusement. You sense an amazing combination of tradition with modernity. You will also get a chance to witness some random but small private shops selling different kinds of unusual items. You can either follow a map or take Noble Transfer's Luxury Limousine services in Basel.
2. Visit Basel's Museums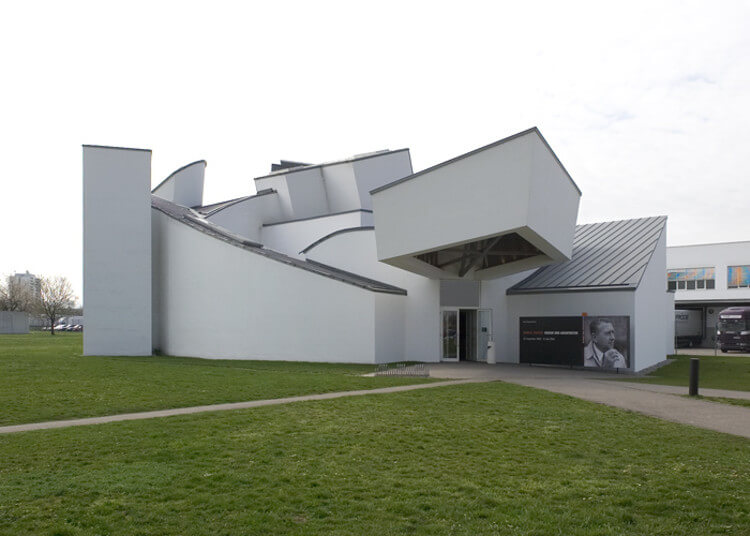 Basel, Switzerland is known as the city of museums and possesses a spectacular collection of around 40 museums. Numerous visitors globally visit Basel to take a look into these gorgeous renowned galleries. Here we have brought the best and most unique among them. It includes Kunstmuseum, Pharmazie historisches Museum, Museum Tinguely, Cartoon Museum and Basel Paper Mill Museum mainly.

Since 1930, Kunstmuseum has always been a major attraction among tourists being the largest and oldest accessible art collection in the world while Pharmazie is considered one of the largest collections of pharmaceutical paraphernalia. Museum Tinguely and Cartoon Museum are the only museums of its kind devoted to satirical art while in the medieval mill, Basel paper mill museum provides knowledge about hand-made papers and finished books.
3. Shop at Marktplatz
A busy market place located in the city center of Basel in Switzerland happens every Saturday in a week. People hang around by getting up early and buy local fresh produce such as eating items, flowers, and other stuff. It is one of the most crucial squares in the city of Basel. If you want to enjoy at its fullest, book Noble Transfer's Airport Transfer services. Good lovers can find delicious local produce in market stalls along with the impressive Piazza fest and famous buildings with red walls which plays a key role in this colorful town hall.
4. Get Relax On Rhine River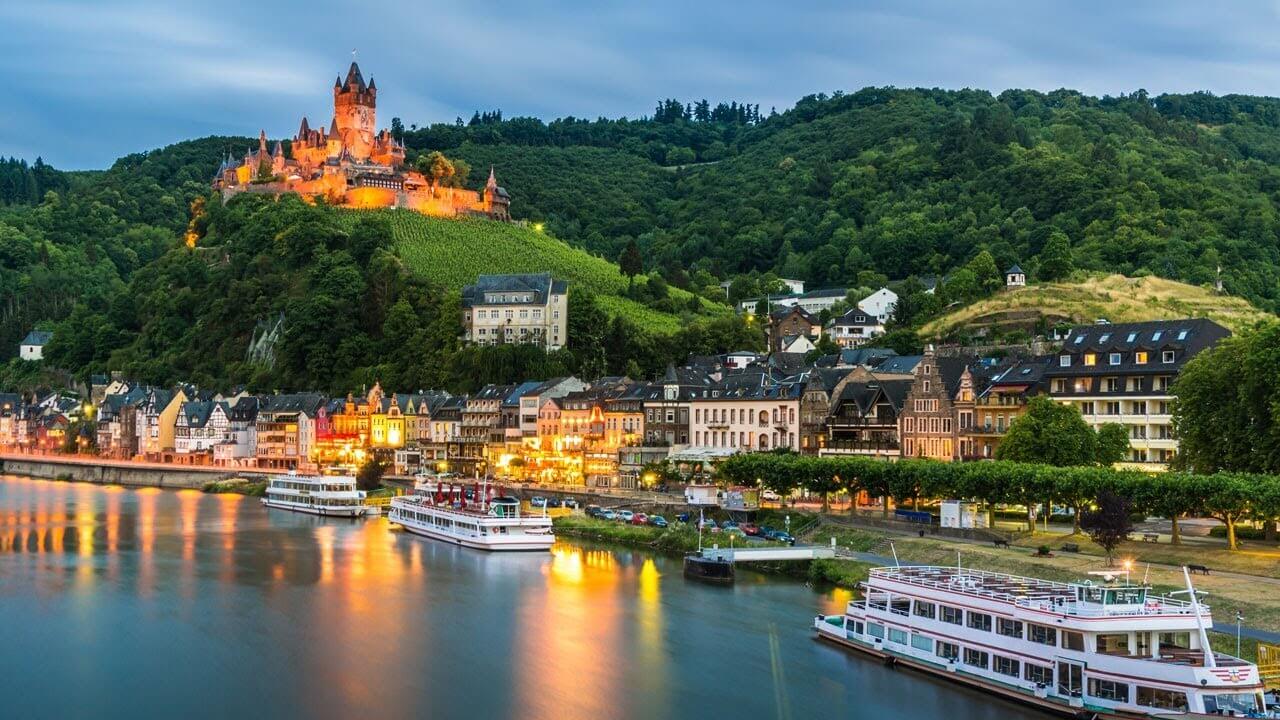 The Rhine River is the lifeblood of Basel and considered the city's enduring landmark where you can sit in the sun or swim in the river for checking out one of two Jugendstil bathing houses. Being one of the most important trading routes, it holds a huge influence on tourists and offers bathing, barbeques, and buvettes where you can stop for delicious drinks and snacks. As a part of the cultural city, it is the heart of Switzerland where the weather is nice and lots of places to relax in the banks of the river.
5. Witness the Basel Zoo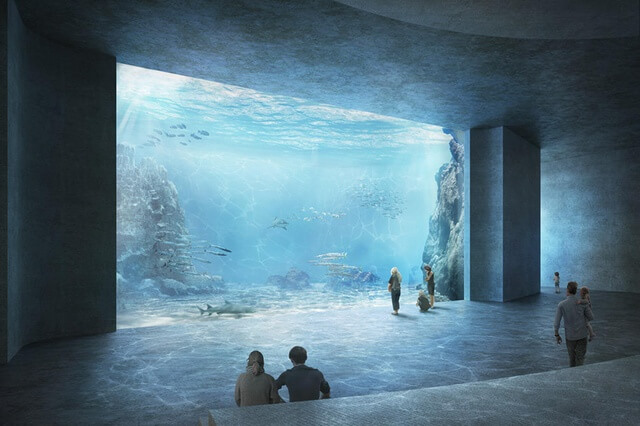 The oldest and largest zoo in Switzerland is the most visited tourist attraction in Basel, Switzerland and was ranked as one of the fifteen best zoos in the world by Forbes Traveler in 2008. Opened in 1874, it is home to a large number of indigenous and exotic animals such as lemurs, Indian rhinos, cheetahs, snow leopards, and chimpanzees and many more. If you want to explore the underwater world, it has several underwater creatures also. It opens at 8 am and closes anytime between 5 pm and 6:30 pm accordingly. Be on time and enjoy luxury throughout the traveling with Noble Transfer's Airport Transfer services in Basel.

6. Explore Fascnacht, Switzerland's Biggest Festival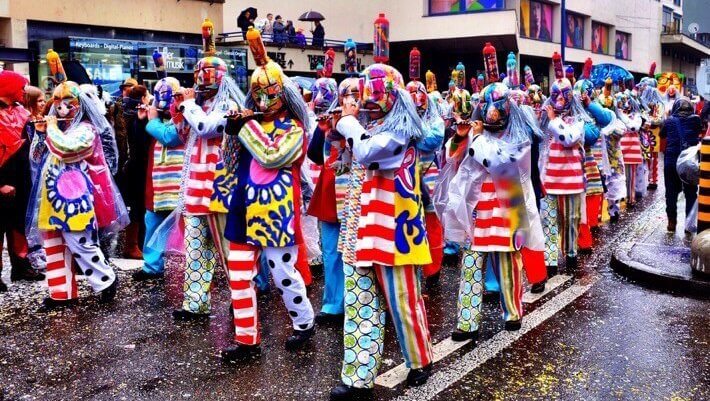 It is known as a carnival of Basel is the biggest carnival in Switzerland that takes place every year for three days between February and March in Basel. It turns out to be a mesmerizing view where the city is full of colors, lights, music, parades, drinking, eating and partying. In this biggest bash, local people let loose with the brass music and get dressed in Fascnacht costumes. The people who play piccolos and drums are known as "Cliques" start the carnival with their marching tune and light up the dark streets. You can participate in this madness and enjoy full day and night. It is an amazing view when the costumed and masked people perform in the restaurants and streets for three days.

7. Munster Cathedral in Basel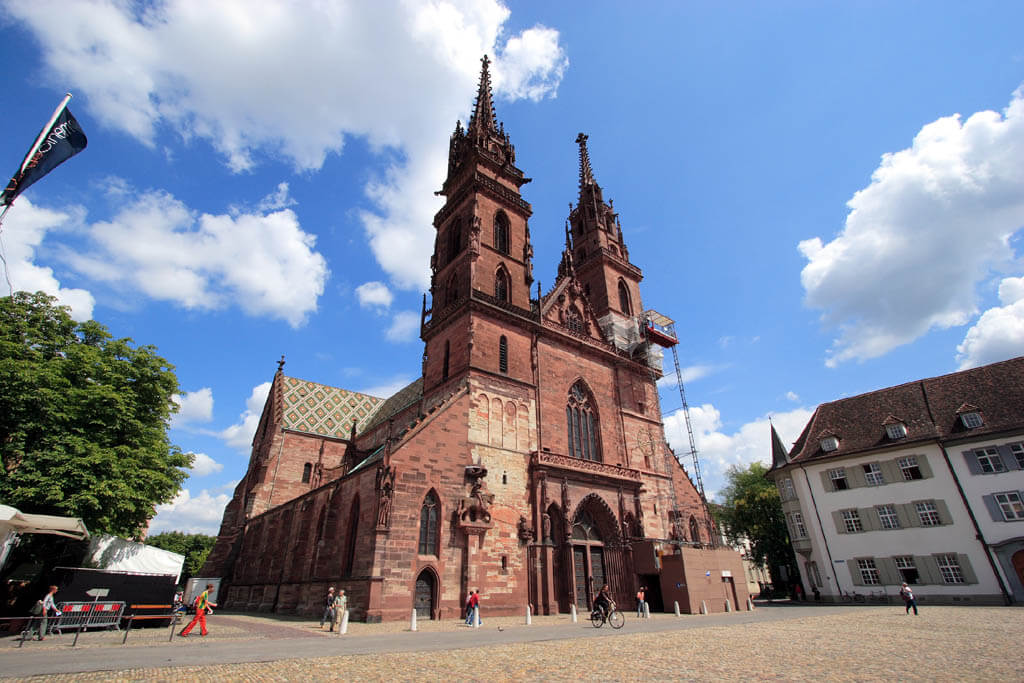 Build between the year 1019 and 1500 in the Romantic and Gothic style, Munster Basel is one of the popular tourist attractions and main landmarks of the Swiss city. With the red sandstone walls, beautiful roof tiles and twin towers with high arched ceilings, it adds the definition to cityscapes of Basel. It is quite popular among people for waking round and using for any events. You can enjoy the spectacular view of its amazing architecture through the crypt, the chancel, tomb of Erasmus of Rotterdam, the Gallus gate and the two cloisters. If you want a luxury car and Limousine with professional chauffeurs to explore in Basel, feel free to book Noble Transfer's Limousine service Basel.

8. Attend the Basel Herbstmesse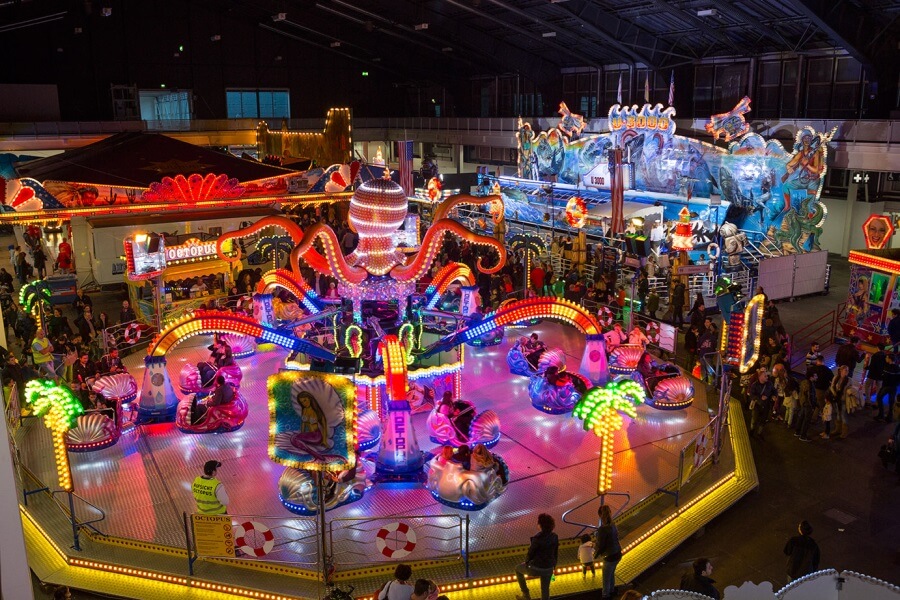 Starts at 12 O' clock on the Saturday before October 30th, the Basel Autumn Fair is the biggest and oldest annual fair in the city of Basel held in every autumn for about two weeks. It is more than an average fun fair. Rather it is a food and entertainment fair where you will witness a different variety of rides, games, eateries, strands of balloons and drinks with different exhibition groups. It is a dreamy place for every food-loving guy. You can taste the best possible food here including Mässmogge, Rosekiechli, Gebrannte Mandeln, and Raclette, etc.
9. A Look into Tierpark Lange Erlen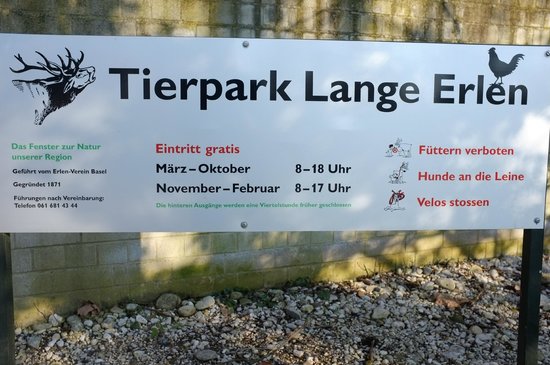 Located in the Basel city area, the zoo in the Lange Erlen is extended over an area of approximately 20 hectares on the southern bank of Wiese River. Surrounded by many trees, it is a great place for both kids and adults to enjoy some cycling and walking. With free entry, you can take a look into the interesting wildlife and explore types of animals including red deer, wild cats, fallow deer, lynx, and wild boar. You can also notice a large variety of birds. You can enjoy it with comfort, leisure, and professionalism by hiring Noble Transfer's professional chauffeur services for one way hourly-based.
10. Take Children to the Spielkiste Basel Toy Shop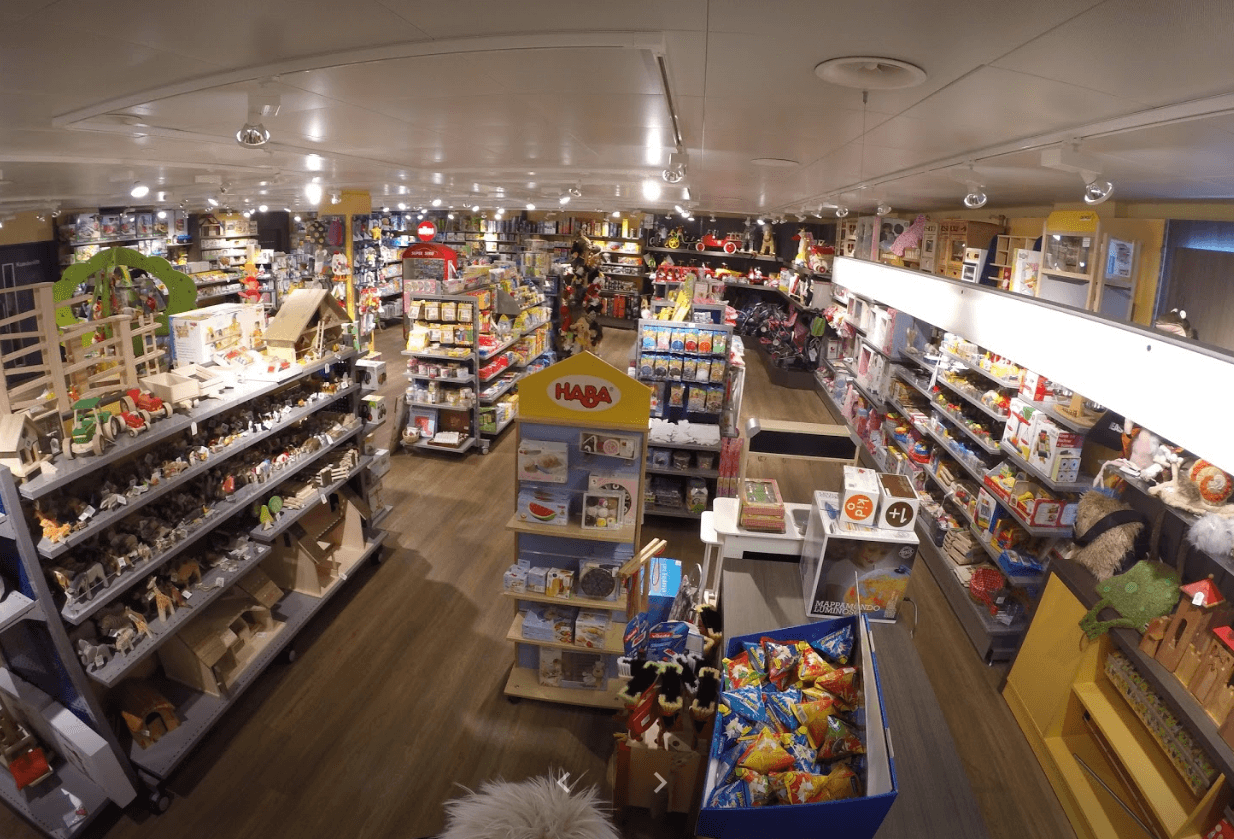 If you are traveling with your children or want to wake up some of your childhood memories, then visiting the Spielkiste Basel toyshop is a must visited place while you are on tour. This place has lots of things to offer from an eye-catching range of toys to natural materials and high-quality offerings.

11. Go to the Swiss Cinema



A trip to Swiss cinema is a must when you are exploring different places in Basel with Noble Transfer's professional chauffeur services. Most of the Swiss cinemas are comfortable, stylish, classy and well-equipped with technology. But they are expensive also; however, there is concession is available for students, pensioners, and families, etc. The films are being shown in cinemas are mostly in English with German subtitles. You can visit Stadtkino and enjoy international films, old films, art-house and other types of movies. So just buy drinks and enjoy the big-screen cinema.

12. Vitra Campus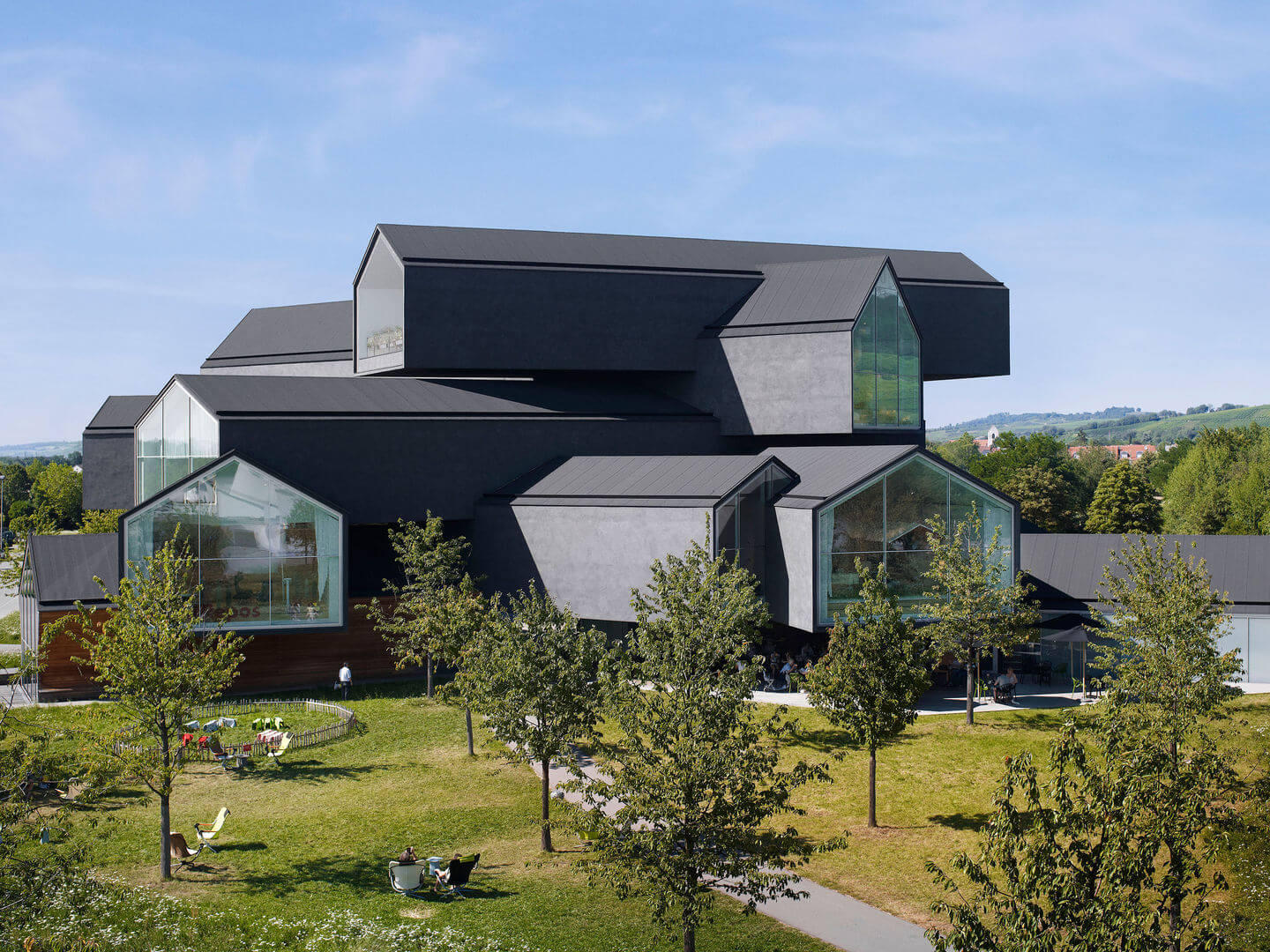 The Vitra campus comprises the jaw-dropping Vitra design museum, the Vitra Haus and Vitra Schaudepot is a privately owned museum in Germany. If you adore architecture and interiors and industrial designs, save money and visit it at once. You can take a tour of cutting-edge architecture, interiors and modern furniture designed by world's renowned architects and designers in this world's largest collection of modernity whether it is Höller's whimsical or corkscrewing 30m-high Vitra Slide. It is home to Vitra home collection and is highly recommended.

13. Taste Delicious Chocolates at Basel Shop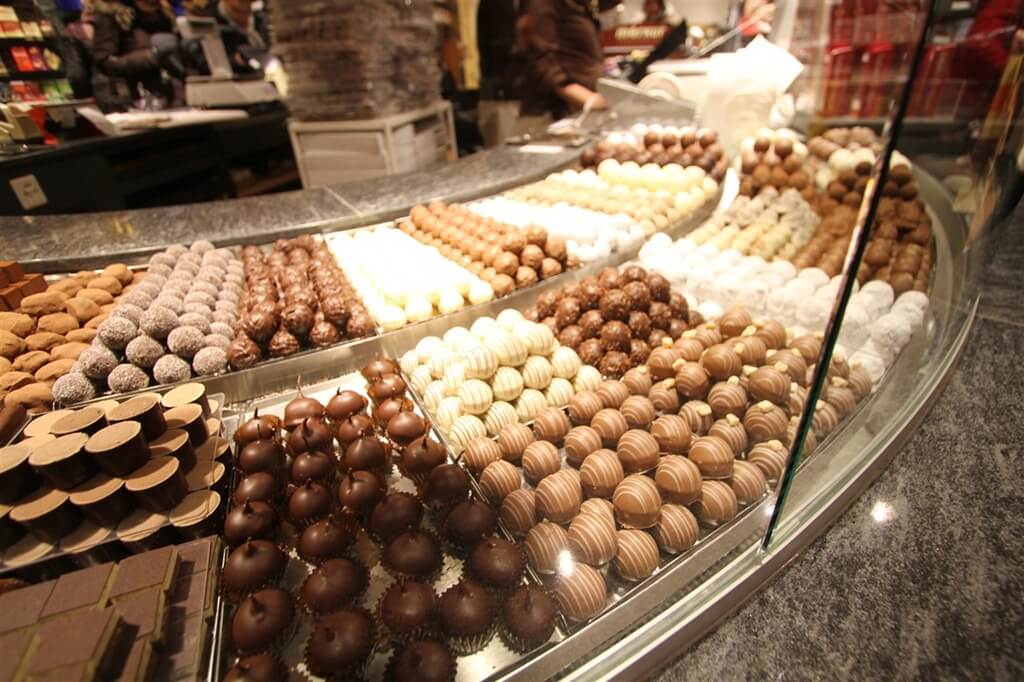 If you are a chocolate lover, Switzerland is going to be your favorite and ideal destination to visit. There is something different in the chocolates in Switzerland; you just start trying different types of chocolates with different flavors. They are just endless. So, without wasting your more time and to satisfy your craving for chocolates, here we are sharing the best incredible chocolate shops in Basel Switzerland. It includes Confiserie Schiesser, Confiserie Brändli and Xocolatl and many more. Each shop offers unique and interesting bite including roasted and raw cocoa beans, rosemary and many more. Just get ready to taste the finest truffles and bonbon with unexpected taste.

So, this is it!!! Now you know a lot of things about traveling in Basel. We hope that this Basel Travel guide has provided you a valuable and great tour to Basel and helped you in planning your next trip to Switzerland.
Street address
City
State
Zip code
Country
Street address
City
State
Zip code
Country
Street address
City
State
Zip code
Country