5 % Off On Your First Booking, Use Promocode:
Star-5
Have any Questions?
Whether you love to travel or not, Paris is one such place that is on everyone's itinerary. It is one of those cities in France that invites more than 30 million tourists itself. The city of light has an enchanting atmosphere that touches the soul of every wanderer. Whether you are an art lover, a history buff, or someone looking to spend a romantic weekend with their loved ones this is the place to go. Just book a car service in Paris and get the best view of the city with Paris transfer services.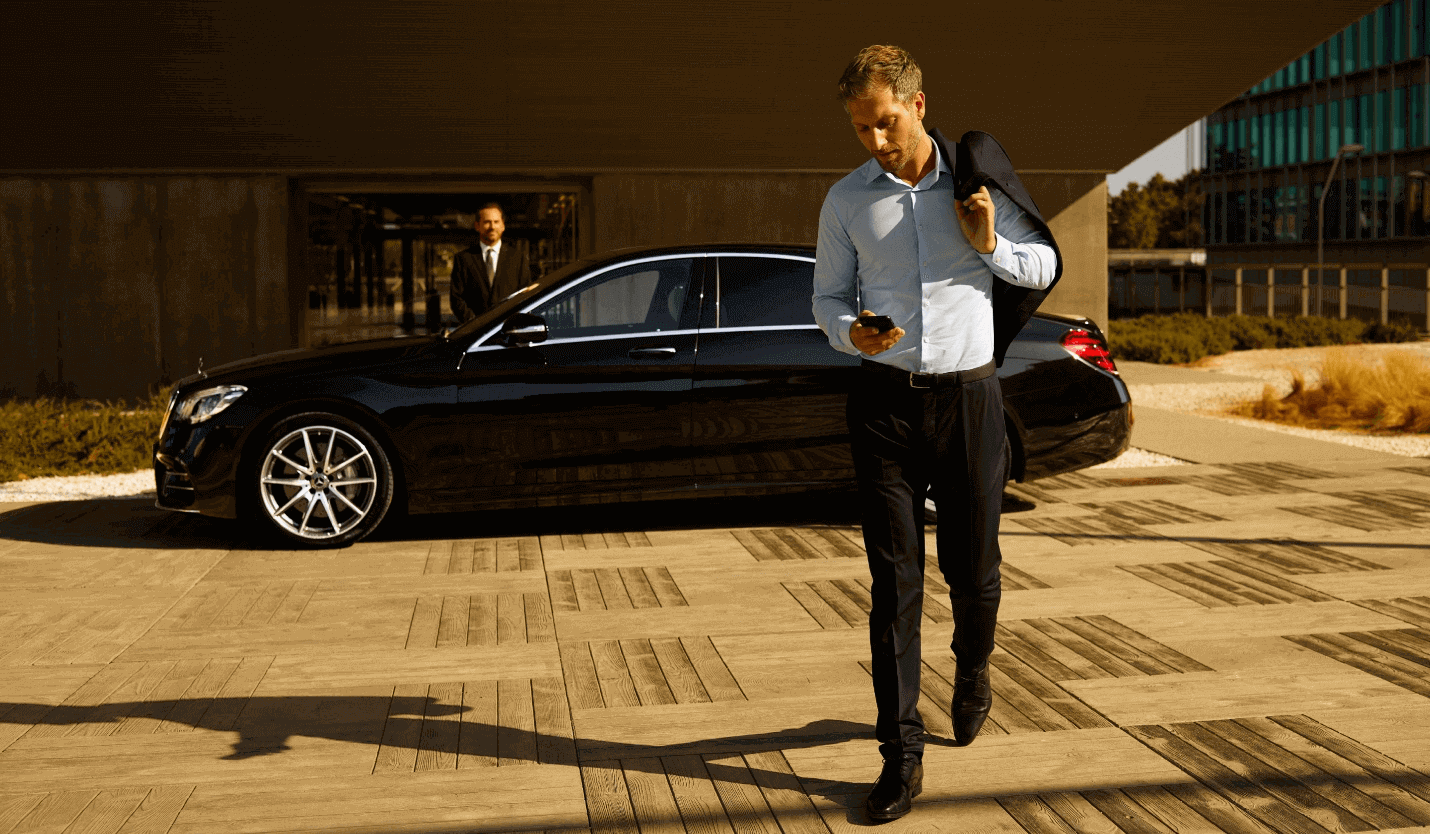 It is a sheer feeling of luxury that makes your trip to this place so special. Paris is a completely different world together and if you have a chance to visit this beautiful city don't miss it for anything. For those who have visited the city for the first time, we have gotten some of the most important information for them. For example, what's the best time to visit the city and what are the best means of transport, such as the Paris car services and Paris chauffeur service. So continue reading:
1. Geographical Orientation of Paris
Paris is the capital of France and is called the city of light. Along with its picturesque beauty, the city is divided by the river Seine. The city also has two tiny islands called Saint-Louis and lle de la Cite. lle de la Cite lies is the oldest part of Paris and is home to the Norte-Dame Cathedral.
Paris is a city of 2.1 million people and 80% of its entire population was born in Paris only. Which means only 20% of the entire population is outsiders. It was only after the 19th century that international immigration started in this place and the first choice for immigrant were none other than Paris.
2. Do you need to learn French?
If you are visiting France, a little knowledge of its most spoken language French will be good. Unlike the early days when French people didn't actually like English, you will find many English-speaking people in the streets of Paris. So, there is no need to stress out, even if you don't speak French, English will do just fine. You can easily commute using the services of airport transfer.
Yet you can practice some of the common phrases like:
1. Bonjour – Hello
2. Oui – yes
3. Non – no
4. Merci - Thank you
5. Excuse Moi - Excuse me
3. Would you need a visa?
Paris is the part of Schengen and the European Union, which means tourists from many countries can enter the please without a visa? Tourists from countries like US, UK, and Australia won't require a visa to enter Paris.
While traveling in Paris it is better that, you carry some cash with you. Just like in any other European country, Euro is the only currency in Paris. Most of the shops will accept both credit cards and cash. But, there is a limit to minimum limit for acceptance of credit cards. That is why we would recommend you to take some cash everywhere. Do not worry there are ATMs everywhere so cashing won't be a problem.
4. Best time to visit Paris
The average temperature of Paris during the springtime is 12° Celsius to 20° Celsius and this is one of the best times to visit the city. The city is full of spring blossoms and even though it's a dry season, you can expect rain any time of the day. Therefore, it is advised that you carry a raincoat or umbrella with you. Else, you can pre-book a Paris Airport transfer service and we will take you to your destination.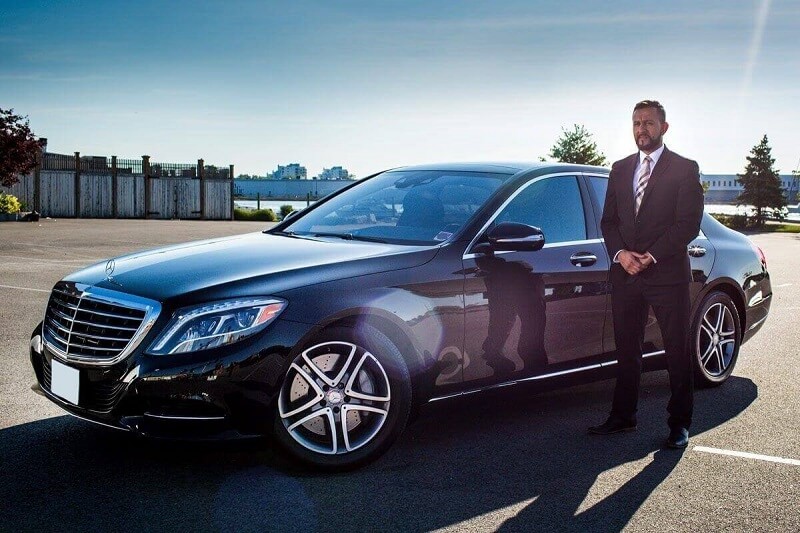 If you are planning to visit in the summers, do not worry about the harsh summers, as the maximum temperature here is 25° Celsius. Most Parisians will be taking to the streets for a day stroll. It is also one of the crowded seasons in Paris, so if you don't like the crowds, better avoid visiting this season.
Autumn is also good weather for you, especially if you are visiting Paris for the first time. The rains can be unpredictable, but the weather will be romantic and most joyous. You will have the experience of lifetime with your loved ones in the autumns of Paris.
5. Christmas in Paris
Many tourists prefer visiting Paris in winter because it is a lot warmer than most European cities. Besides Paris is a Christmas heaven. For those who enjoy an enchanting Christmas decorations, you must experience Christmas in Paris. Some of the best Christmas markets can be found in the streets of Paris. You can visit the Tuileries garden to find some good artifacts and decorative items. Your Paris limousine service can take you to the streets for some great shopping experience.
Street address
City
State
Zip code
Country
Street address
City
State
Zip code
Country
Street address
City
State
Zip code
Country